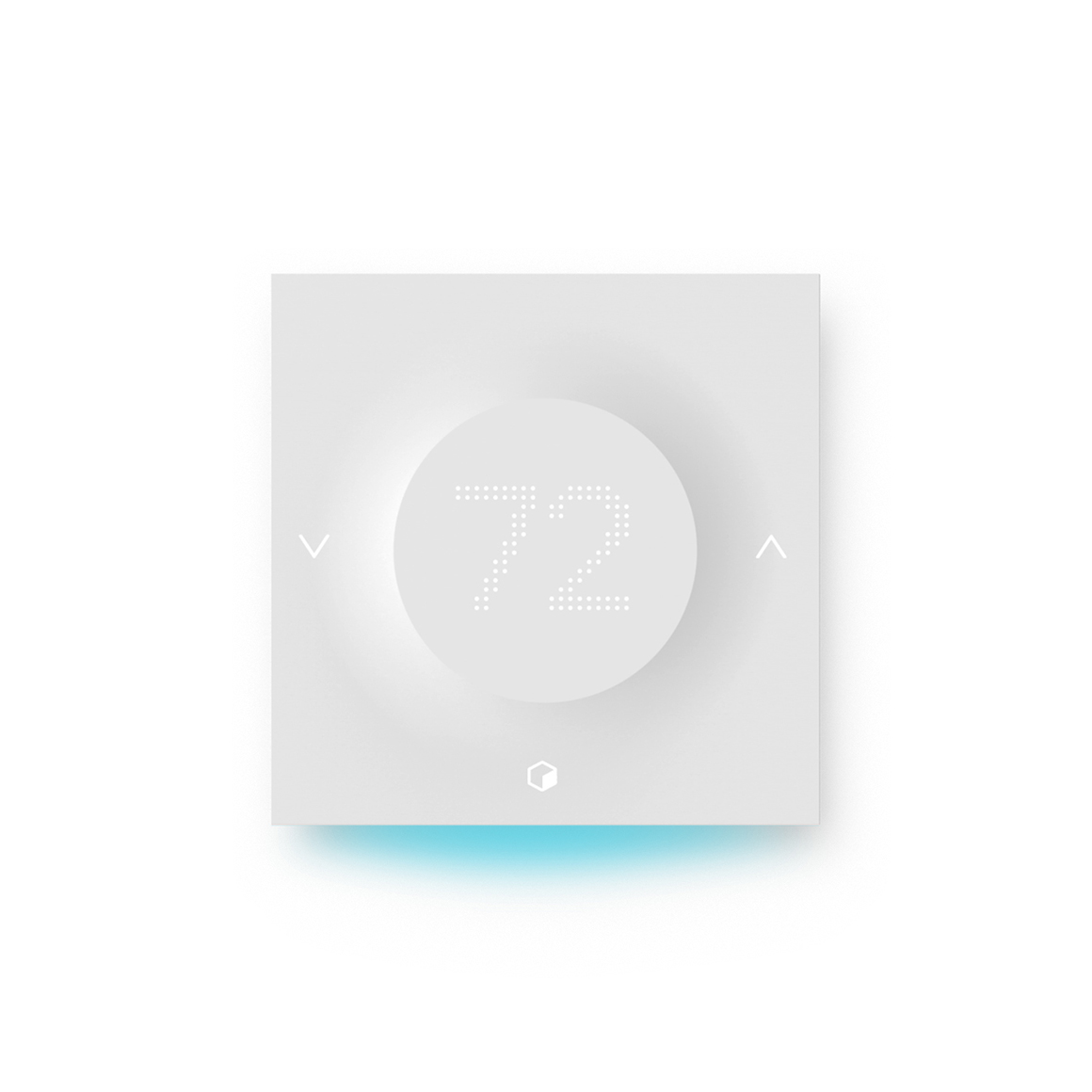 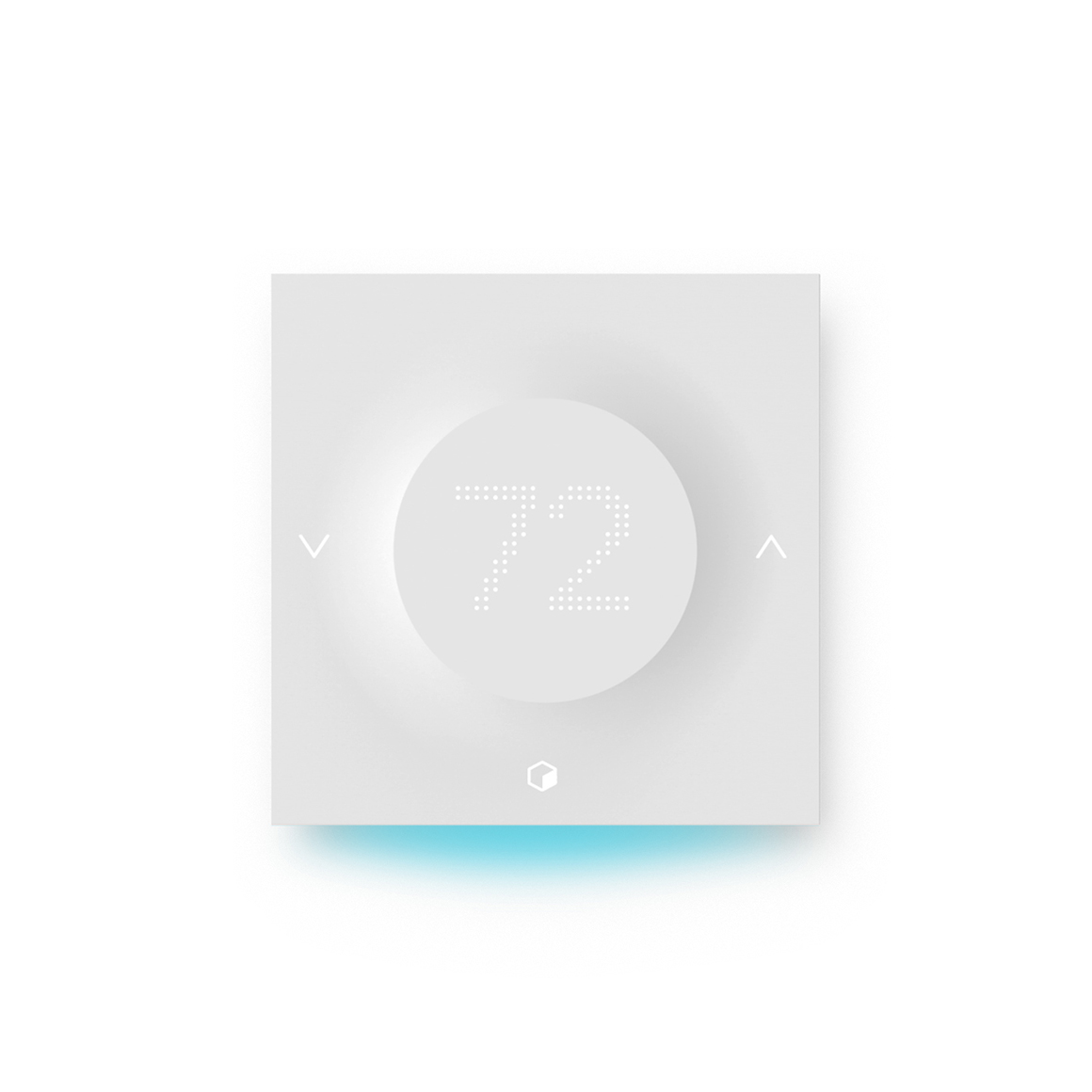 Smart Thermostat-Premium
Control your room temperature easily and smart.
• Colored capacitive touch screen for intuitive user interface.
• Geo-fencing based temperature control.
• 7-day scheduling.
• With/without In-built Amazon Alexa voice service.
• In-built Hub as home automation center.
• Auto change from heat to cool.
• Adjust brightness of screen according to background luminance of room.
• Open Window Detection to turn off heating or cooling if there is no need.
• Child lock to avoid any unnecessary trouble.
• Open screen when close to your smart thermostat.
• Be comfortable in all rooms with extend sensors.
• Control your thermostat in anywhere, no matter at home or on business trip.
• Energy Bill report to show your monthly energy consumption.
• Detachable terminals board for easy installation.
Specifications
Power Resource
24VAC or extend power kit
Display
Capacitive touch screen with 720*720 resolution
Sensors Accuracy
Temperature (+/- 0.3 °C),
Humidity (+/- 3% RH)
Operating Temperature
0°C ~ 55°C, 32°F ~ 131°F
Operating Humidity
Up to 95% non-condensing