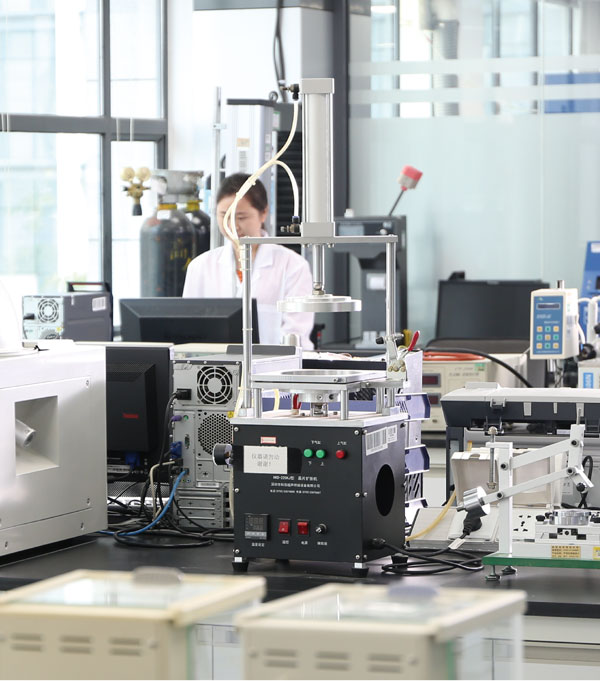 Innovation
in LEEDARSON
LEEDARSON
possesses strong R&D capabilities and leverages that advantage to drive continuous development for success. Our history is based on excellence in the LED lighting space since we opened our doors in 2000, and we have continually broadened and strengthened our well-regarded product portfolio to expand into and lead IoT categories for improving daily life through technology.
With the strength of self-development, belief in open ecosystems and commitment to exceptional quality, security and service, LEEDARSON is focused on innovating to help drive the adoption of smart home/building products to make the smart living ecosystem more intuitive, secure and reliable.
Broad Range of Technologies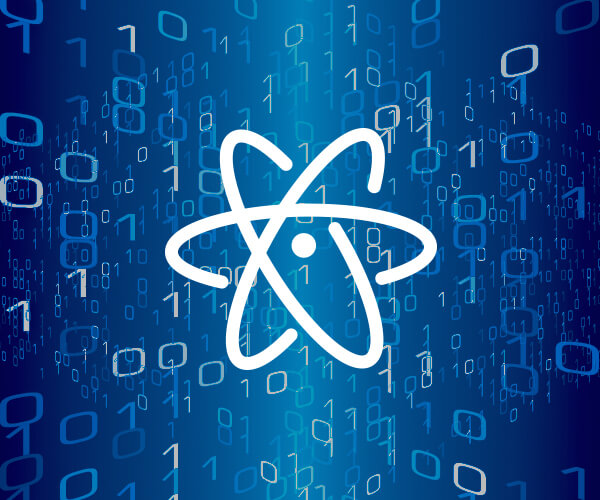 Algorithm
Deep Learning Algorithms of A.I. Technologies:
• Face Analysis
• Human Analysis
• Object Detection
• People Detection
• Pets Detection
• Sound Detection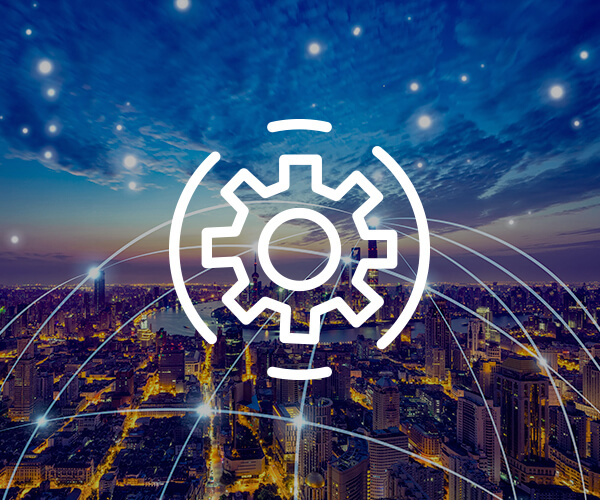 Communication
Wireless/Wire Device-to-Device Communication Technologies:
• Standard RF Module: Zigbee | Z-Wave | Wi-Fi | Bluetooth
• Customizable Firmware
• Antenna Design
• 4G | 5G | NB-IoT | LoRa | GPS
• KNX | DALI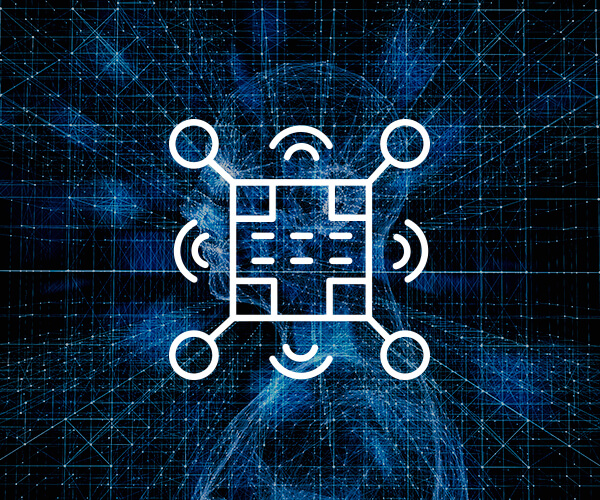 Sensor
Detection and sensing Technologies:
• mmWave
• Vibration Detection
• Ammonia Gas Sensor
• PM2.5 Sensor
• Thermostat
• Power Current Sensor
• Distance Detection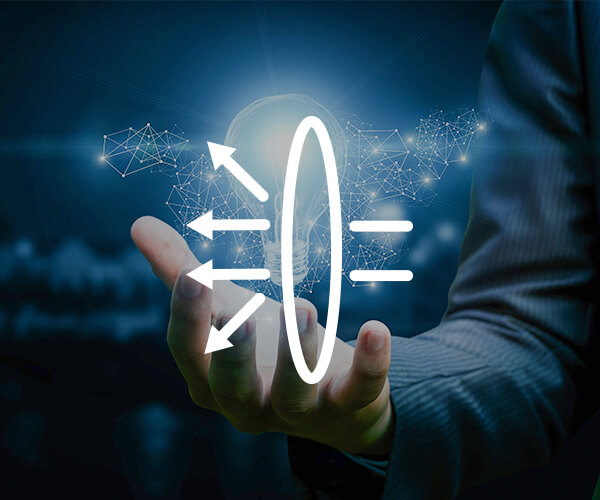 Optics
Optical & Illuminant Technologies:
• Natural Spectrum
• UV-C Disinfection
• Sunlight Algorithm
• Focusing Mechanism
• RGBTW & Filament
• CCT & Color Changing of BBL
• Chip Scale Package
• Cutting-Edge Parts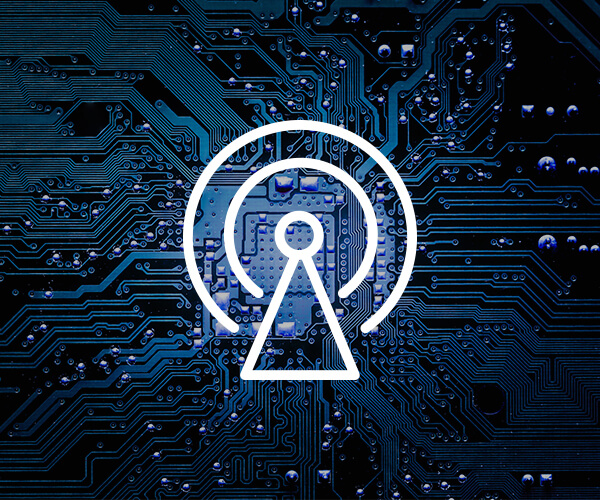 Power
Smart Power Supply Technologies:
• Energy Storage & Inverter of Solar Energy
• Wireless Charger
• DOB IC Program
• GaN Driver
• Dimming Accuracy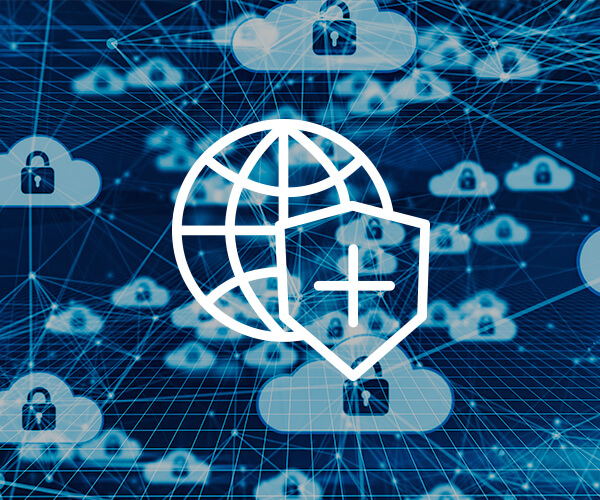 Cybersecurity
End-to-End IoT Security Technologies:
• Security Controls
• Data Access Controls
• Data Privacy Controls
Connecting to All
We are pleased to offer our partners, customers and developers best-in-class one-stop solutions for
creating comprehensive IoT ecosystems for more intelligent living.