About Our Solution
LEEDARSON'S Comfort Air Solution provides users with improved indoor air quality and comfort measures. Through comprehensive control of equipment ranging from air purifiers, fresh fans and AC, to humidifiers, dehumidifiers, aromatherapy machines and more, our automatic sensing and self-learning technologies help create a healthy and comfortable home air environment. With our Comfort Air Solution, surround yourself in ultimate in-home comfort – day and night.

Comfort in Every Moment
Analysis data from temperature, humidity and PM2.5 air quality sensors link to connected comfort devices including smart humidifiers, air purifiers and AC systems to provide comfortable in-home atmospheres throughout days, seasons and years.

Cook and Dine in Comfort
Explore our kitchen-specific smart features that auto-adjust based on what's taking place in the heart of the home. Whether cooking or dining, our system will gauge the event and adjust to an optimal comfort setting to pair nicely with your in-kitchen activities.

Sleep As You Deserve To
When it comes time to sleep, all devices will activate to support your desired sleep settings. Modes can tie into AC/heating systems, dehumidifiers/humidifiers and aromatherapy/fresh air devices all based on your preferences.

Tailor Your Bathroom Backdrop
When people are detected in the bathroom, various smart systems including heating/AC, lighting, fans or aromatherapy machines can be automatically turned on based on preferences and human motion. Re-imagine your time spent each day in your intelligent bathroom/shower.
The Value of Our Solution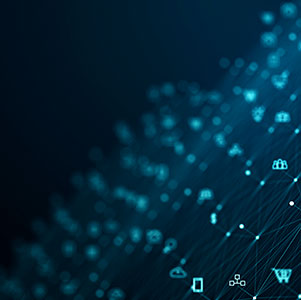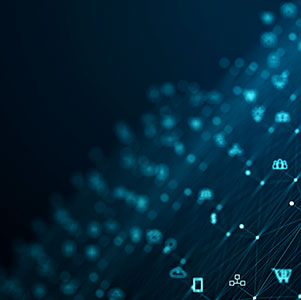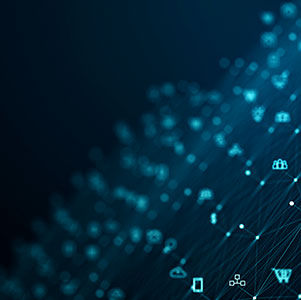 
Speed Up
Time-to-Market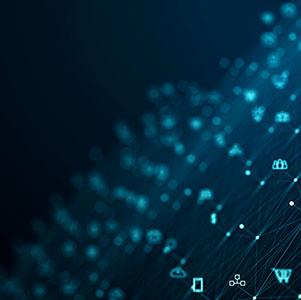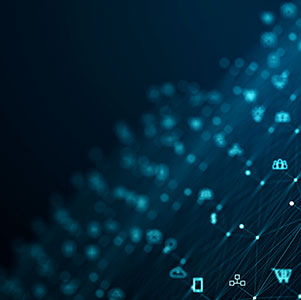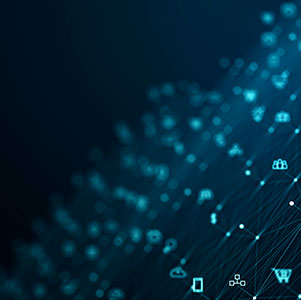 
High Scalability
System Design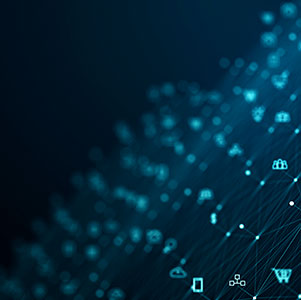 
Future Proof
Technology