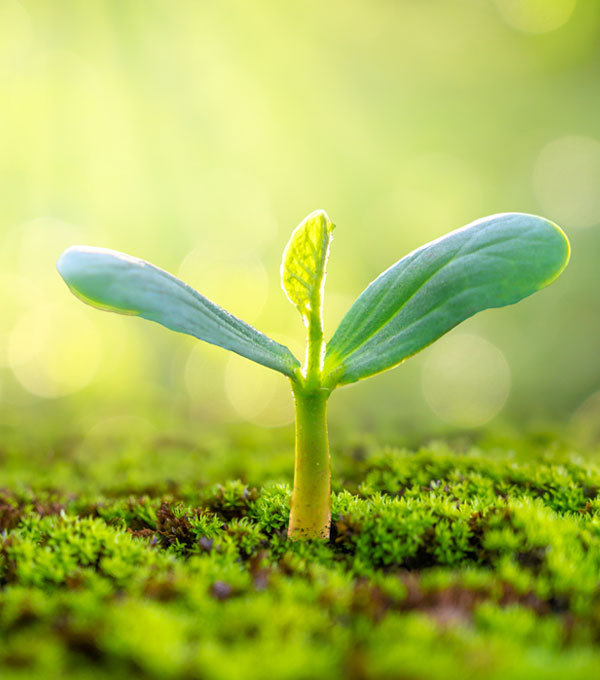 Brighten the Good
Warm the Heart
At LEEDARSON, we believe firmly in:
Lifting one another up to be our best selves, which transfers to all we do to help our customers and partners succeed.
Building products, systems and relationships that last based on credibility, integrity and mutual trust.
Driving ourselves to stay on a socially responsible path.
Maintaining a results-oriented focus while continuously moving forward with thankful hearts.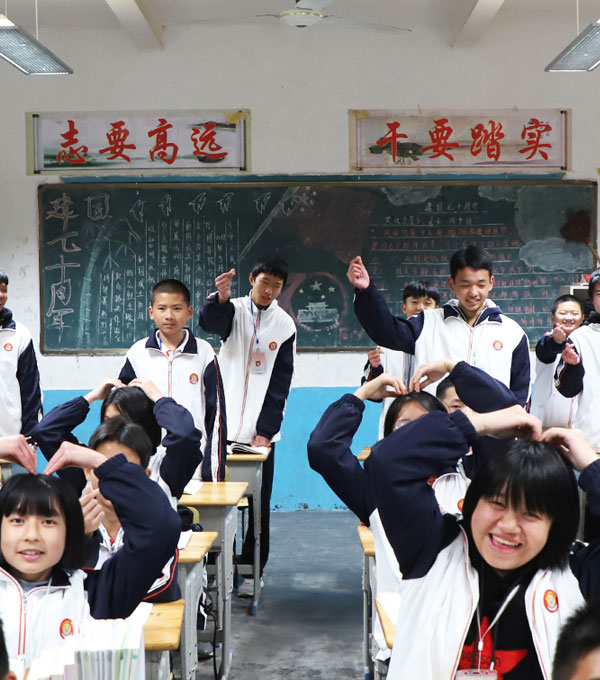 Shedding Light on
Schools - The Impact
of Spring Funding
In 2015, Mr. Eder Lee, the President of LEEDARSON, set up a lighting R&D team specifically to develop a lighting eye protection lamp suitable for classrooms. At this time, he also founded a "public welfare project department" responsible for the development of public welfare activities and a commitment to "light up China's rural areas," helping school districts struggling with incredibly insufficient funds replace old lighting in classrooms.
This transformation has dramatically improved the teaching environments of many remote rural schools, and protects children's vision and mental health.
Quick Facts
*As of Mar. 31, 2023
Million USD of Total Donation Amounts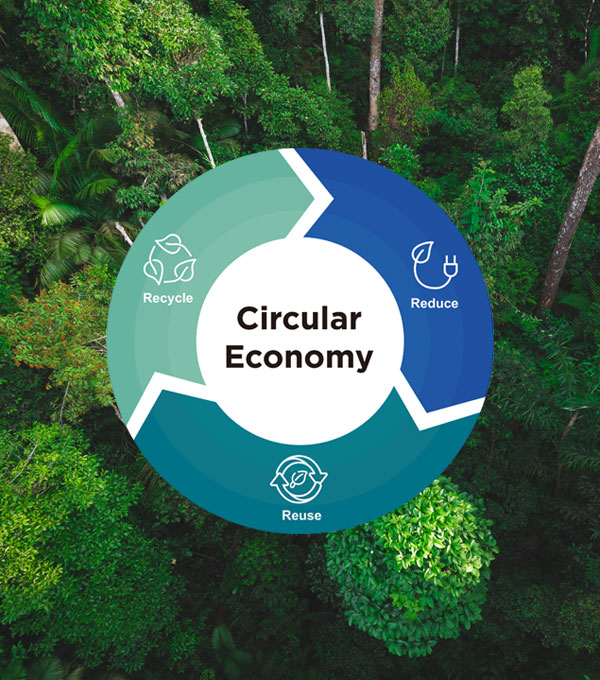 LEEDARSON
on the Circular
Economy
Recycling is an important requirement that's part of our packaging process to reduce environmental impacts and support our planet. We use molded paper pulp for our inner-box packaging, which is both recyclable and compostable.
Our products are modular and recyclable, which means they can be easily separated during recycling efforts. We use common components to minimize the number of LED modules created to deliver maximum impact while meeting customizable needs.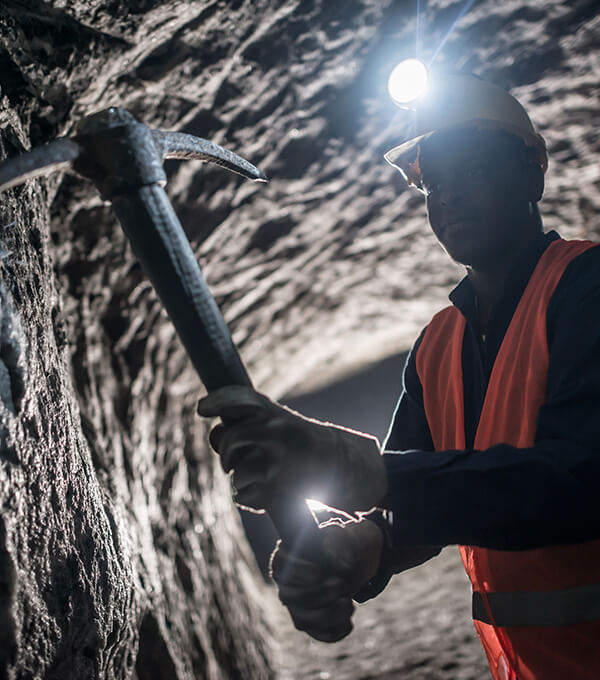 Conflict Minerals Policy
LEEDARSON is committed to ensuring that tantalum, tungsten, tin and gold (3TG) contained in its products are sourced with due respect for human rights. We work to avoid contributing to conflict and are committed to supporting development through our supply chain practices.
LEEDARSON understands that avoiding the sourcing of all 3TG from these areas could contribute to serious adverse impacts on the living conditions of local populations, however we work hard to source responsibly in all we do.