About Our Solution
LEEDARSON Smart Campus Solution uses self-developed platform Lexikos to realize the integration of healthy light environment management, energy management, security management, video surveillance management, access control management, etc. This solution helps teachers and students to have a healthier and more comfortable campus life and to make teaching and research more orderly and efficient.

For Classroom
Maintain control of classroom's lighting, curtains and air-conditioning equipment, etc. to provide students with a comfortable and productive learning environment.

For Library
Reduce energy consumption and create a more comfortable learning atmosphere. Apply video surveillance systems to add a layer of protection for library users.

For Dormitory
Track your dormitory's water, electricity, gas and other energy usage in real time to gauge what's happening in your dormitory. Receive timely alerts to avoid energy waste or disaster when a disruption strikes.

For Meeting Rooms
Benefit from smart room detection features such as automatically turning off lights or running equipment to avoid energy waste, as well as maintain temperature environments without sacrificing users' comfort.
Various Devices for Your Smart Campus Solution
LEEDARSON Smart Campus Solution Features

Intellectualized
Management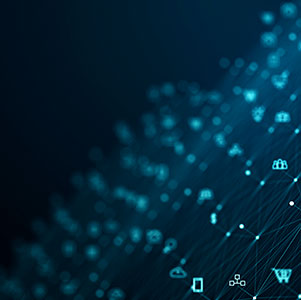 
Reduced Energy
Consumption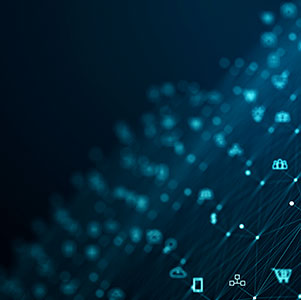 
Simple Visual
Interface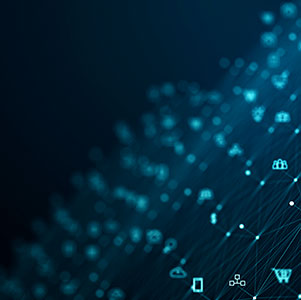 
Multi-system Intelligent
Linkage