About Our Solution
LEEDARSON is proud to incorporate today's most advanced technologies in our home security solutions to allow homeowners to create incredibly intelligent security environments. Our security solutions link sensors, control devices and video cameras together to realize comprehensive security monitoring of the entire home. This includes innovations around intrusion alarms, smoke alarms, water leakage alarms, video surveillance and more.

All-in-One Automation
Achieve effective, intelligent linkages between your devices. For example, upon returning home, your indoor cameras can be switched off to ensure privacy while outdoor cameras remain in operation.

Visual Notification
Receive (optional) visual alerts when motion is detected in your home. With picture confirmation, there's no need to open the app to check if it was just the pets that triggered your sensor.

Emergency Detection
Automatically receive emergency alerts to help you gauge whether or not there truly is an emergency generated by fire, smoke, carbon monoxide or water leakage. Systems can also detect movement/falls involving elderly people.

Intelligent Intrusion Detection
You don´t have to worry about unwelcome intruders or dangerous incidents. We offers homeowners protection 24 hours a day, every day of the week, keeping homes and inhabitants safe and secure.

Immediate Alerts via Multiple Devices
LEEDARSON offers a wide range of devices that provide alerts to immediately notify you and your family if there's a problem at home (e.g., light bulbs, alarm sirens, cameras, etc.).
The Value of Our Solution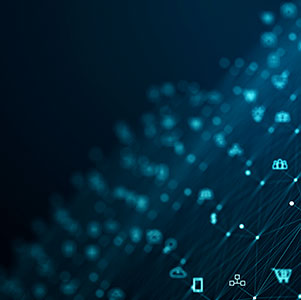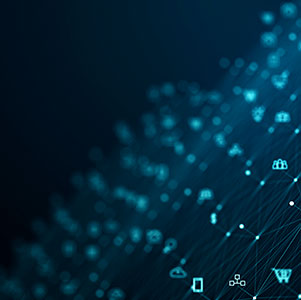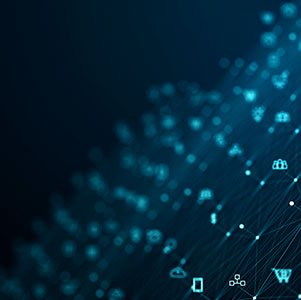 
Speed Up
Time-to-Market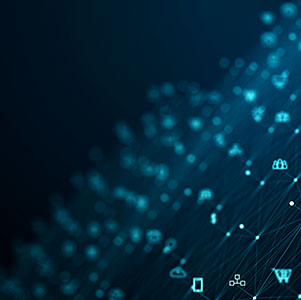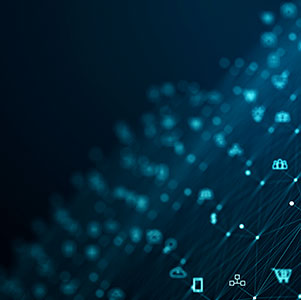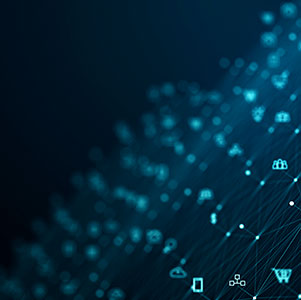 
High Scalability
System Design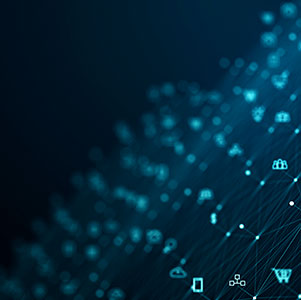 
Future Proof
Technology