About Our Solution
LEEDARSON Smart Lighting Solution is a One-Stop IoT solution with user-centric design and scene-based innovation to address every aspect of
life's lighting needs, including convenience, comfort, health, emotion, and more. Through lighting control techniques and innovations such as sensor automation and self-learning technologies, we can help your customers create more intimate and personalized lighting atmospheres for added comfort, safety, happiness, and beyond for at-home living.

Gentle wakeup
Set the time you want wake-up and ease you into your day. Your lights will come on very gently and gradually grow brighter to soothingly wake you up.

Set color scenes to match your mood
Your home can complement your mood! Adjust hues to create color scenes that match your spirit or leverage special effects when entertaining through our flexible, best-in-class lighting solutions.

Appear like you're at home
When Vacation Mode is turned on, our solution simulates your everyday lighting habits to deter intrusions by creating the appearance that someone is home.

Welcome home
Never come home to a dark house again by leveraging your phone's communication system and LEEDARSON's smart lighting technologies to turn lights on as soon as you arrive.

Let the light be with you
Save money and live a more eco-friendly existence by utilizing smart features that switch lights on and off as you enter and leave areas throughout the house and premises.
The Value of Our Solutions

Control your lights, as you like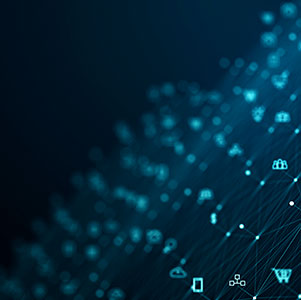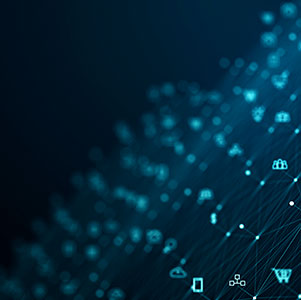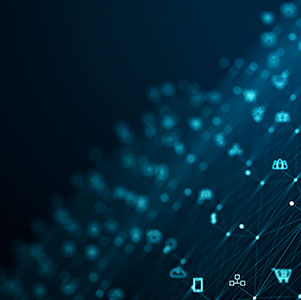 
Speed Up
Time-to-Market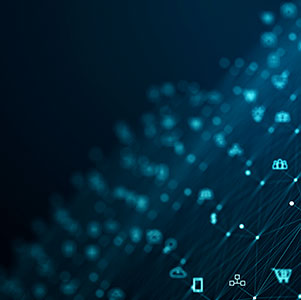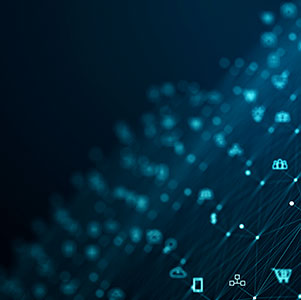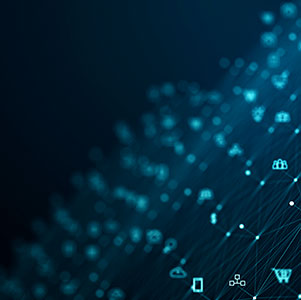 
High Scalability
System Design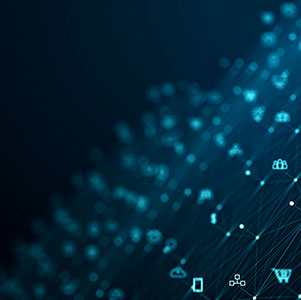 
Future Proof
Technology