About Our Solution
Through comprehensive control of HVAC, curtains, sockets, lighting and other subsystems, LEEDARSON'S energy management solution provides a more comfortable and energy-efficient home environment to users. With AI and cloud services, we also provide visual data management and accurate data operation. Our systems can recommend more reasonable energy system configurations so users approach energy usage more intuitively, conveniently and effectively.

The Right Temperature at the Right Time
Tap the most suitable mode (such as Night mode, Eco mode, or Comfort mode) to live in just the right temperature based on your preferences, lifestyle and time of day.

More Comfort and Less Energy
Automatically turn heating or AC systems on or off to save energy when nobody is home. Preheat or precool your home before you arrive for ultimate comfort.

Savings without Sacrifice
Heating or AC systems can automatically turn off to save energy open windows or doors are detected in your home.

Adapting to Change
The solution will automatically adjust its settings according to external weather changes for additional energy savings and improved comfort control.
The Value of Our Solution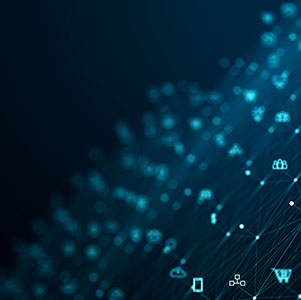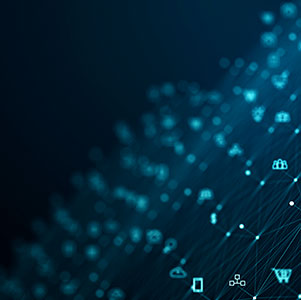 
Speed Up
Time-to-Market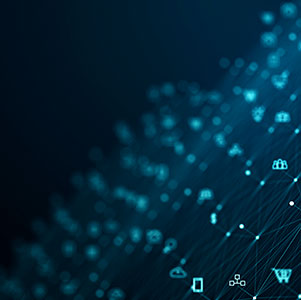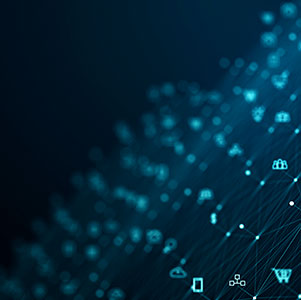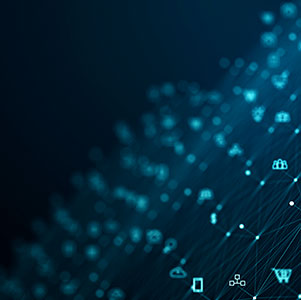 
High Scalability
System Design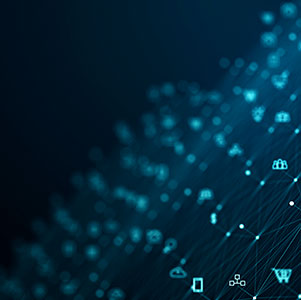 
Future Proof
Technology