LEEDARSON announces a global IoT platform at 2019 Smart Solution Summit in Germany
2019-03-26
Dusseldorf – March 26, 2019 – LEEDARSON, a world-leading ODM partner for developing IoT products and the manufacturer behind many
of today's most well-known tech brands, hosted an IoT summit forum in Dusseldorf, to provide the special marketing survey statistics to smart
home players in Europe.
Famous experts in IoT related fields were invited to share their latest research achievements in this summit.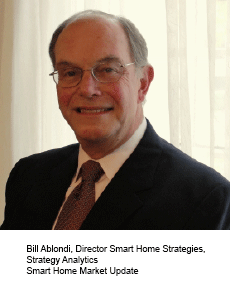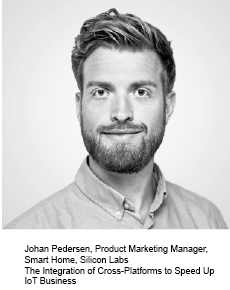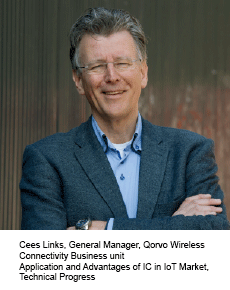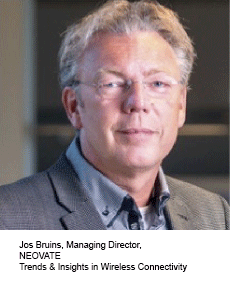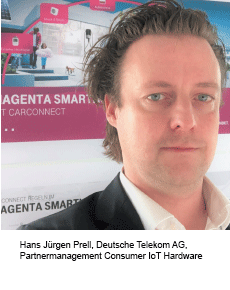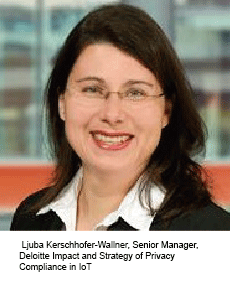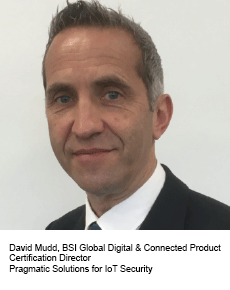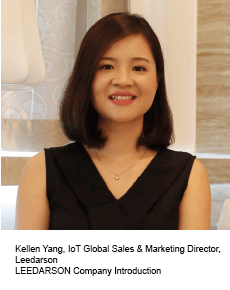 In the panel discussion, which focus on the impact of 5G on smart home, several guest speakers settled into an in-depth discussion on this topic, to explore the application of new technology in IoT and business opportunities.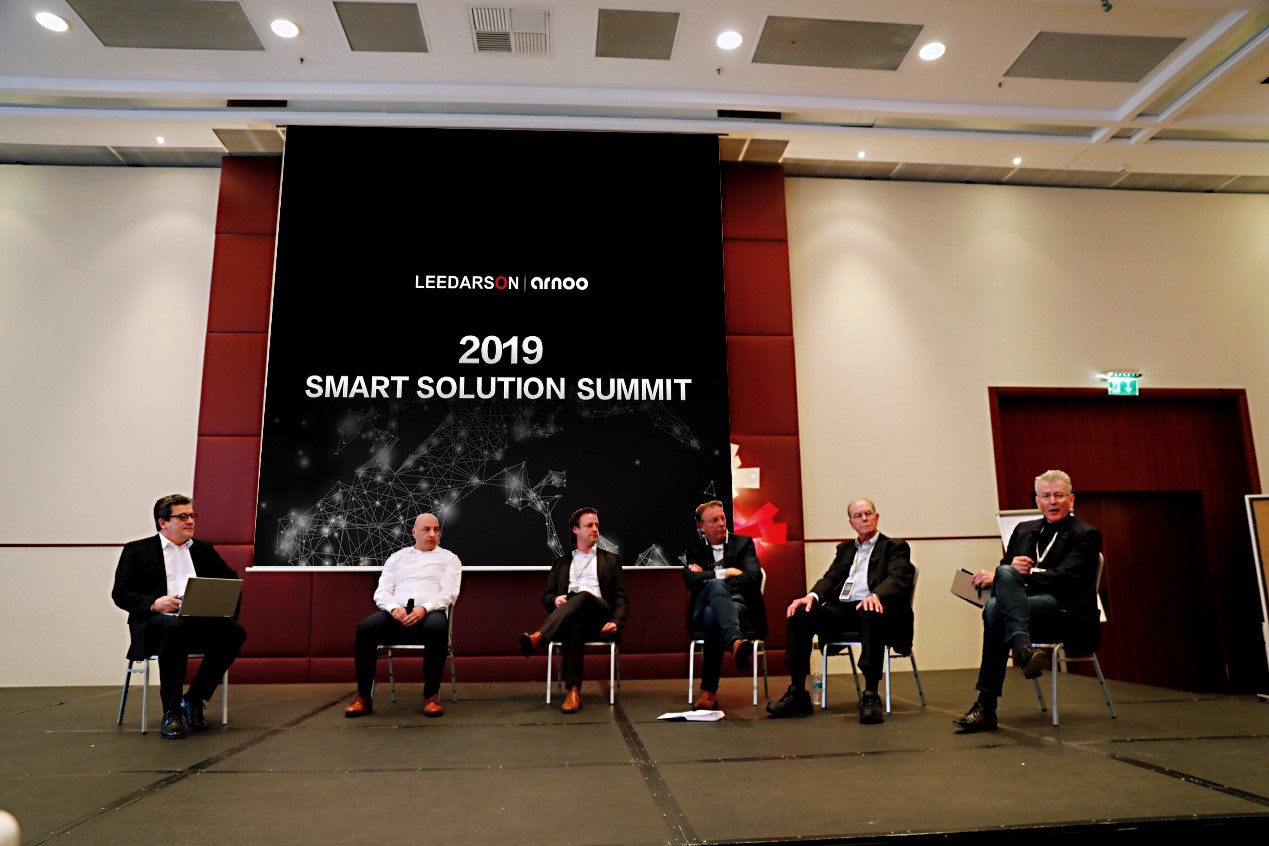 Deloitte expert of privacy security delivered a speech on the data regulations around the globe and their effects on IoT solutions. BSI Global Digital & Connected Product Certification Director made a speech of Pragmatic Solutions for IoT Security, and then presented certificates of ISO27001 (Information Security Management) / ISO27017 (Cloud Security) / ISO27018 (Cloud Privacy) to Leedarson.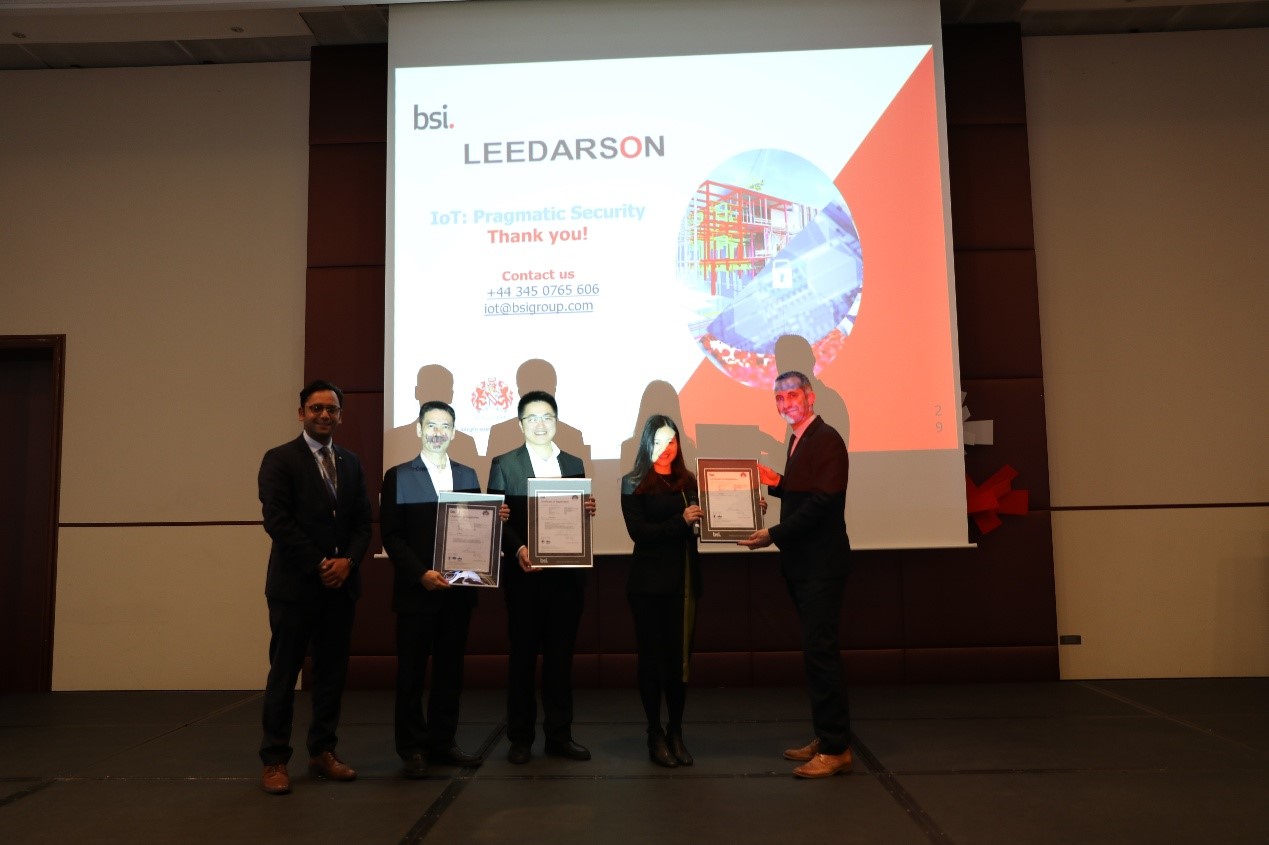 During this summit, a new global IoT platform Arnoo was unveiled as a smart home solution provider, powered by Leedarson, to help
the traditional industries to accelerate their IoT business.
Arnoo Intelligent IoT Platform is a cloud-based, single-app solution that simplifies the smart home experience by acting as a conductor to ensure harmony between all IoT devices on a network.
An End-to-End IoT Platform
Arnoo brings hardware (connected modules, connected devices, and gateway), software (mobile app and cloud), and services (development, data, operation, and ecosystem) together, with built-in security and an ecosystem to speed up your time-to-market.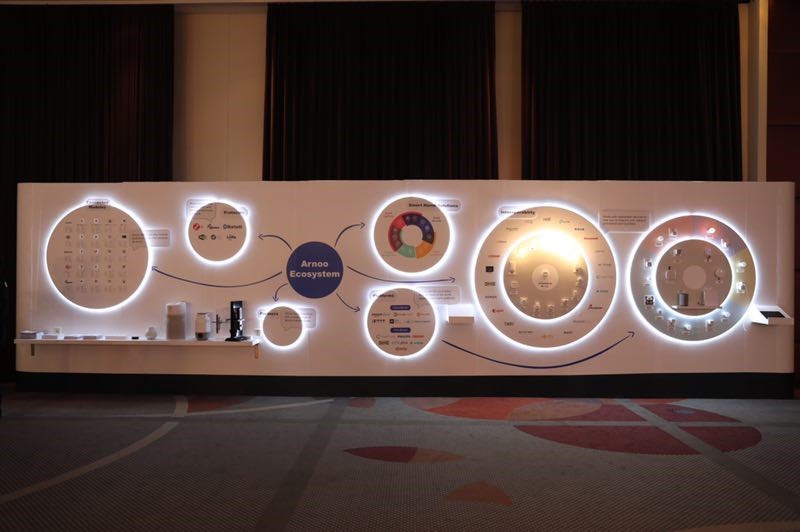 Diverse Home Solution
Arnoo offers you a multitude of devices and solutions with multi-protocol support, including smart lighting, smart security, energy management, video surveillance, etc.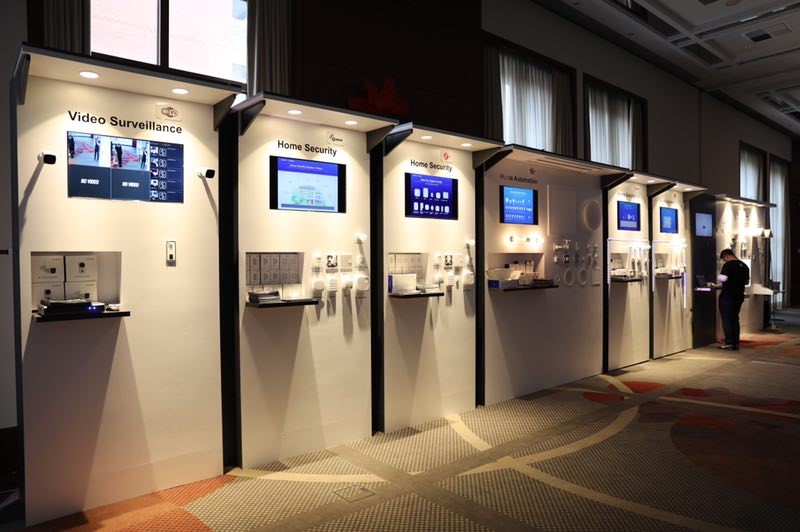 Partners
From technology to the solution, Arnoo have a growing family of partners from the cloud, platform, and technology to help you to build your success in IoT.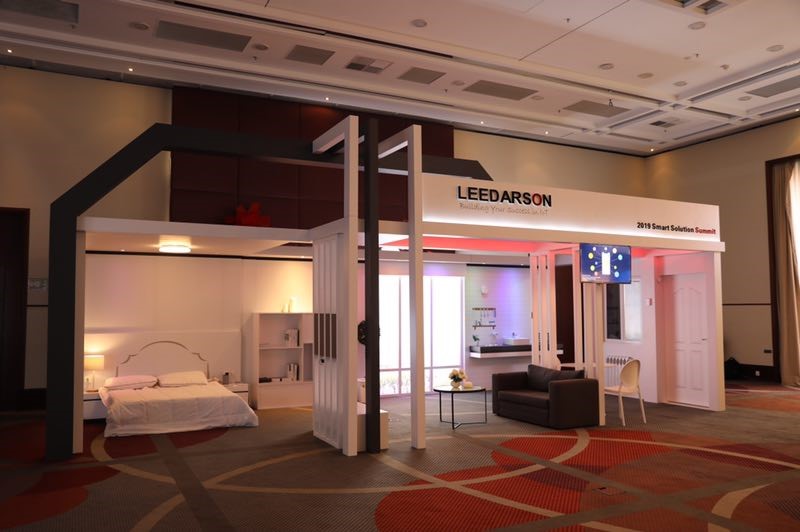 Based on Arnoo's one-stop solution, great interoperability and security & compliance, 2 local European companies signed the cooperation letters of intent with Leedarson in the end of this summit.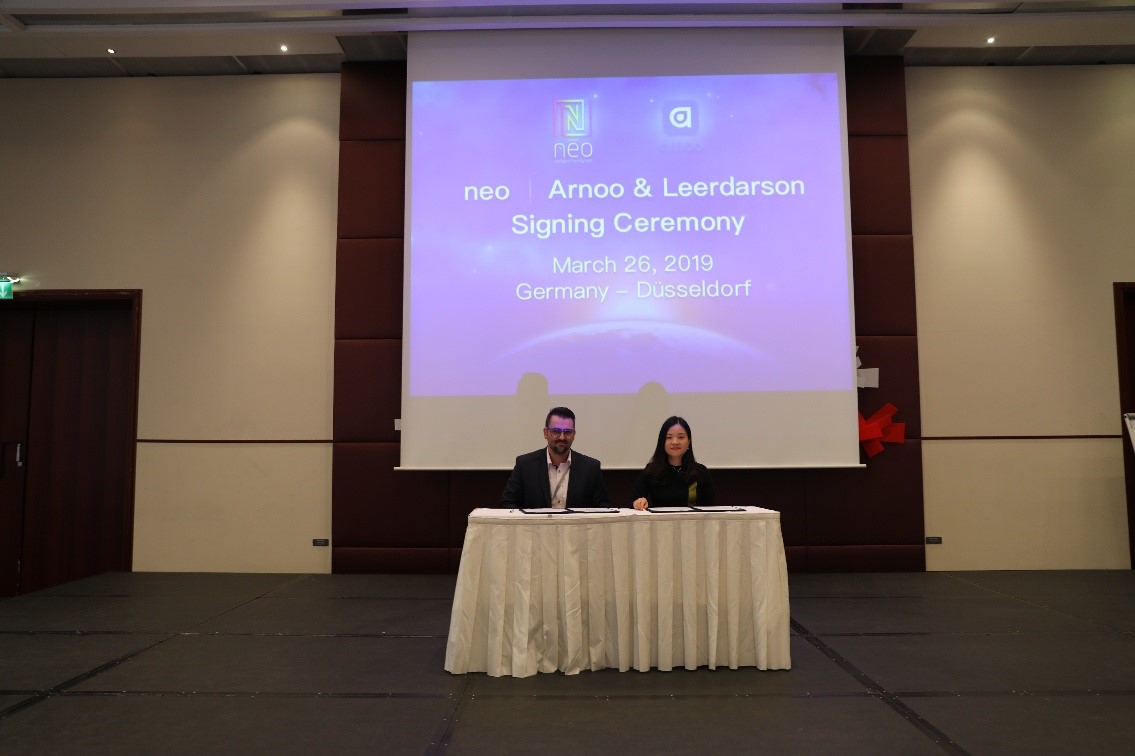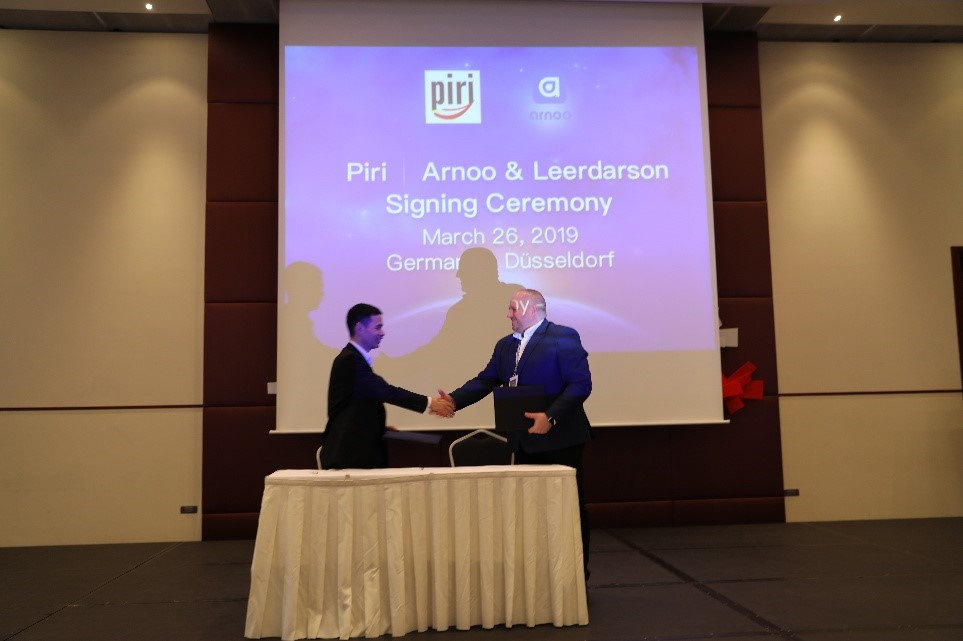 About LEEDARSON
LEEDARSON is the IoT powerhouse behind today's most popular technology brands. As a world-leading ODM, we partner with businesses to help them design, manufacture, test, certify, kit and deliver extraordinary IoT devices. We apply our honed expertise to help fuel an intelligent world – leveraging multi-protocol standards, platforms and ecosystems to ensure IoT device interoperability. LEEDARSON encourages collaboration
for overall industry success, and holds board positions in both the Zigbee Alliance and Z-Wave Alliance.
Our history is based on excellence in the LED lighting space, and we're proud to be the #1 exporter of LED products in China. We leverage these accomplishments, innovation know-how, and cooperative spirit to continually broaden our well-regarded IoT portfolio. Today, we are a high-quality, efficient one-stop shop focused on helping organizations develop proven, reliable and interoperable smart products for the home automation, entertainment, security and video surveillance categories.