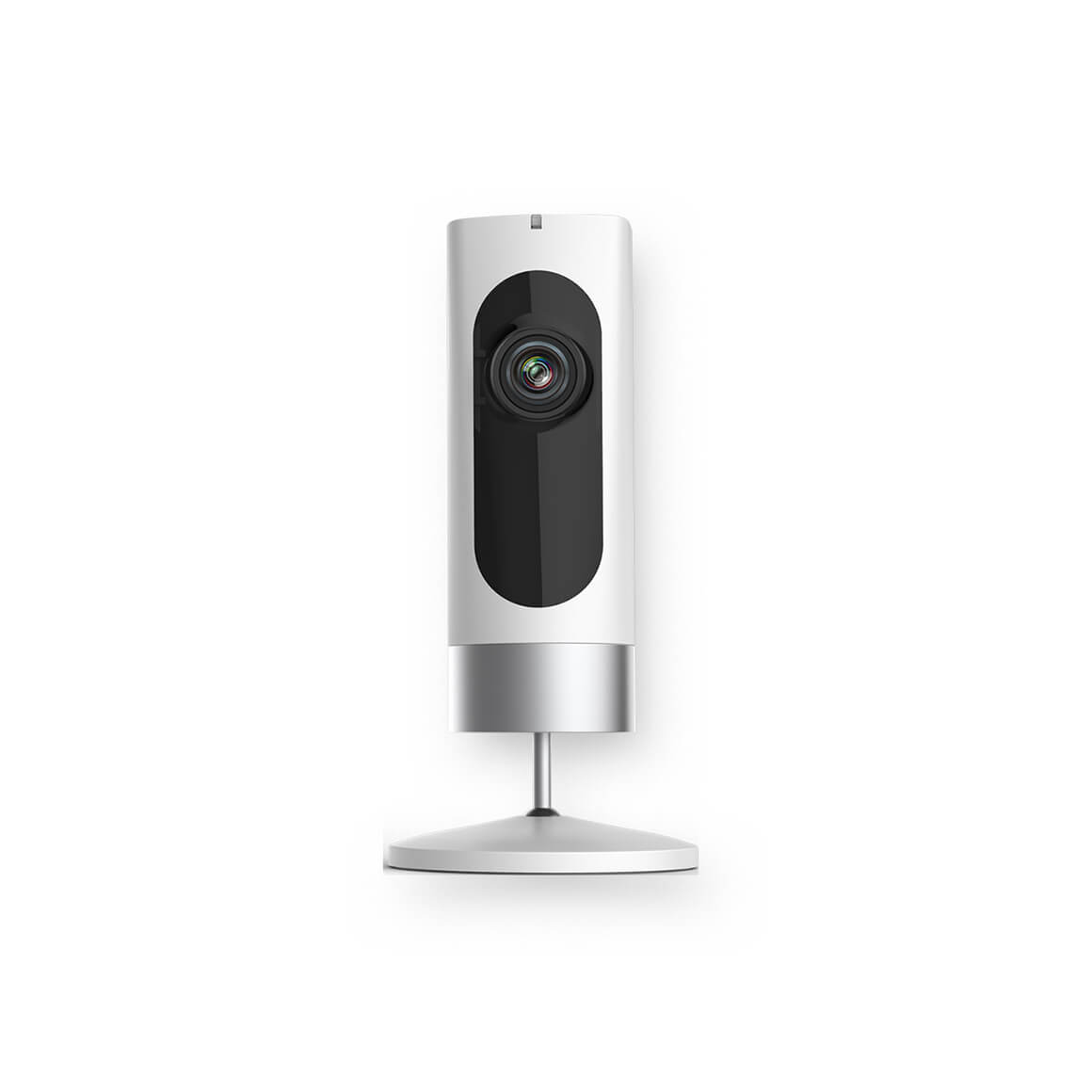 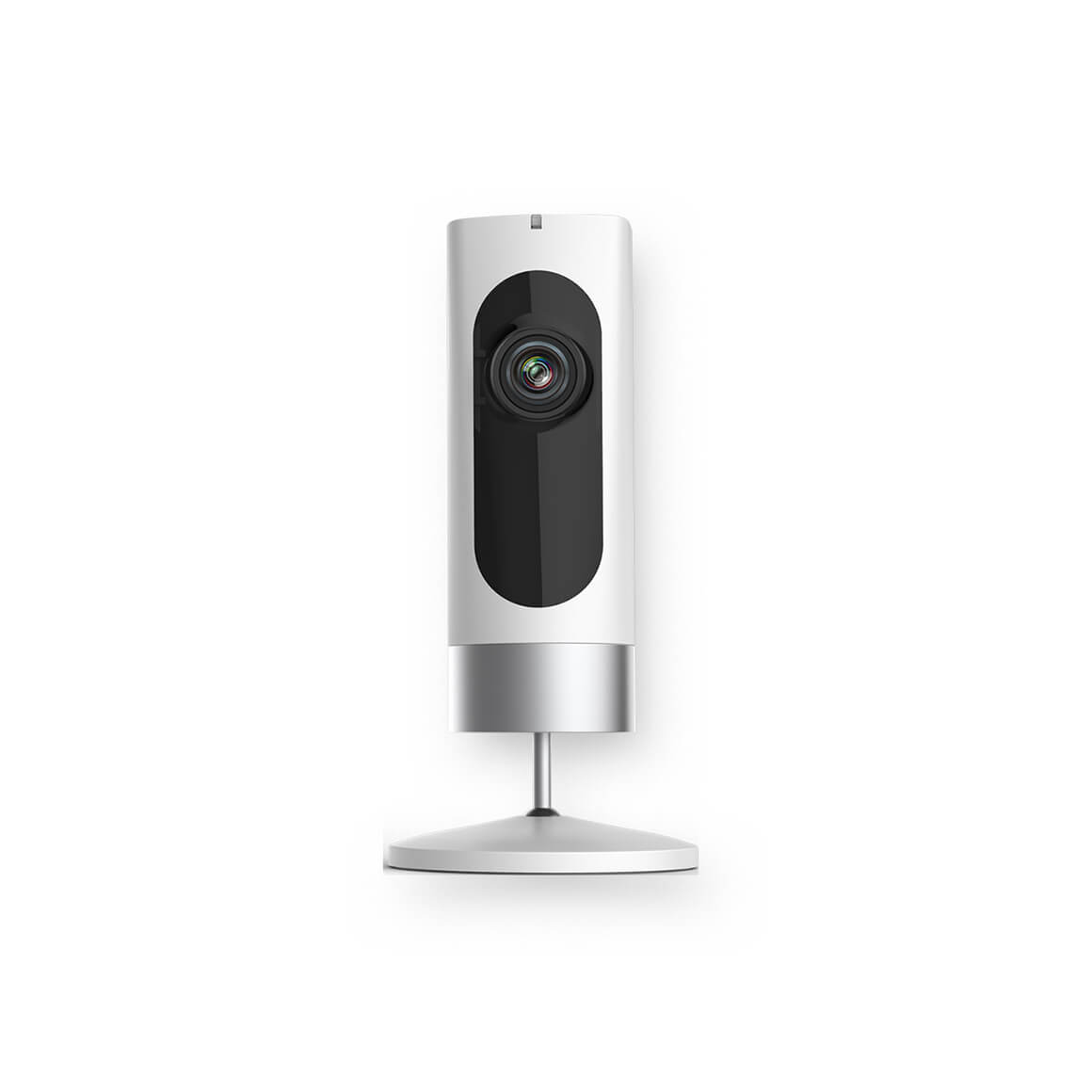 A215 Smart Indoor IP Camera
Indoor IP Camera not only helps you protect your homes and pets, but also provides you and your loved ones enough security. While monitor movements, the Wi-Fi smart camera will send notifications to your mobile phone via app.
• 1080p HD video quality @25fps.
• Lens with a field of view angle of up to 110°.
• Night vision distance is up to 5 meters.
• Support ROI, human detection, motion detection and automatic recording.
• 802.11 b/g/n Wi-Fi connection @ 2.4 GHz.
• Two-way audio with built-in microphone and speaker.
• Up to 64GB Micro SD card,cloud storage.
Specifications
CPU+Sensor
RTS3904N-GR(Realtek)+GC2053(Gcoreinc)
Display Resolution
1080p (1920*1080)/25fps
Night Vision
5M Excellent Night Vision
Input/Output
Built-in Mic and Speaker, Two-way Audio
Supported
ROI, Human Detection, Motion Detection
Supported
Max. 64GB Micro SD Slot, Cloud Storage
Wireless
2.4GHz Wi-Fi, 80m Wi-Fi Coverage in Open Filed
Working Temperature
-10~40°C
Working Humidity
10 - 90 RH %
Storage Temperature
-40~75°C
Storage Humidity
10-90RH %