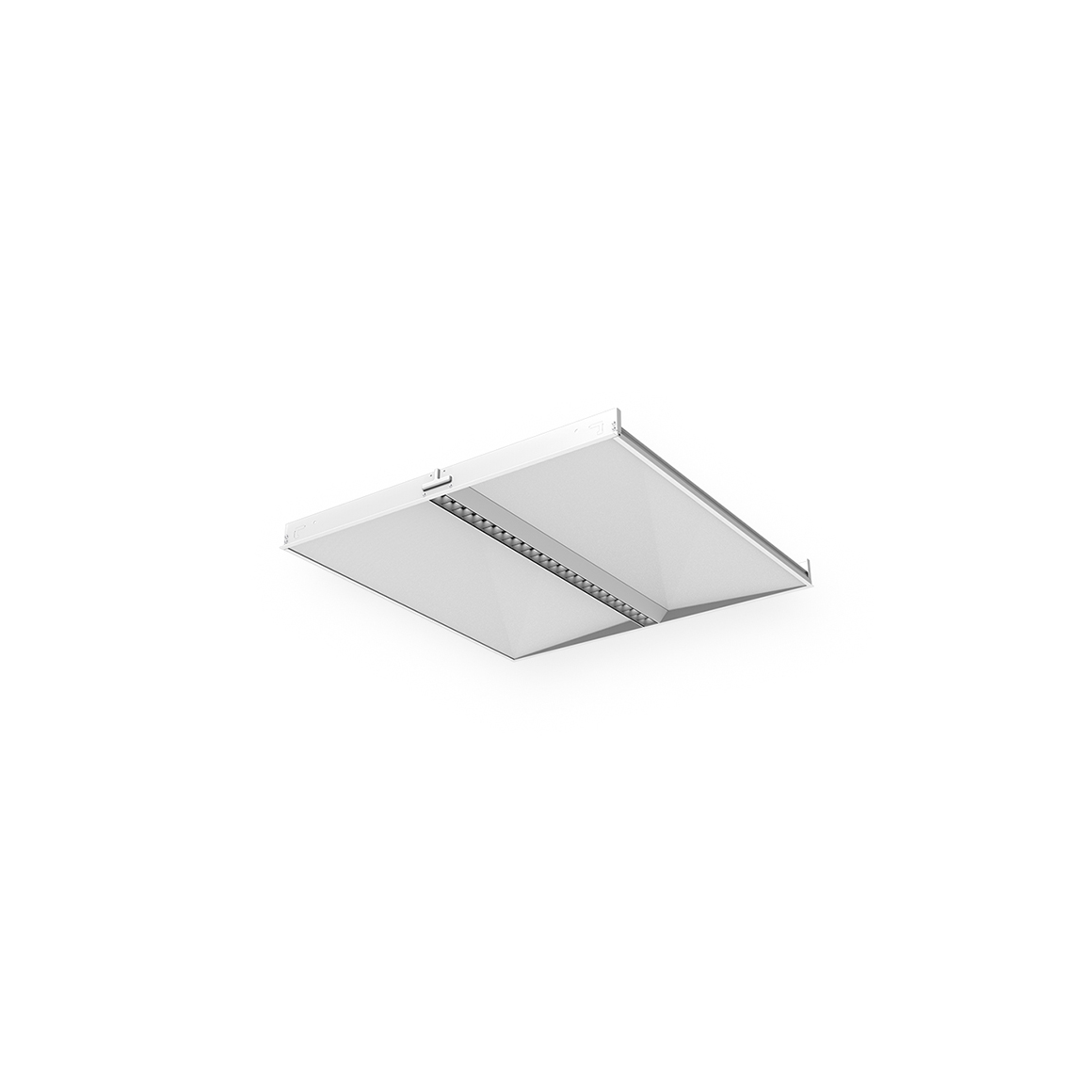 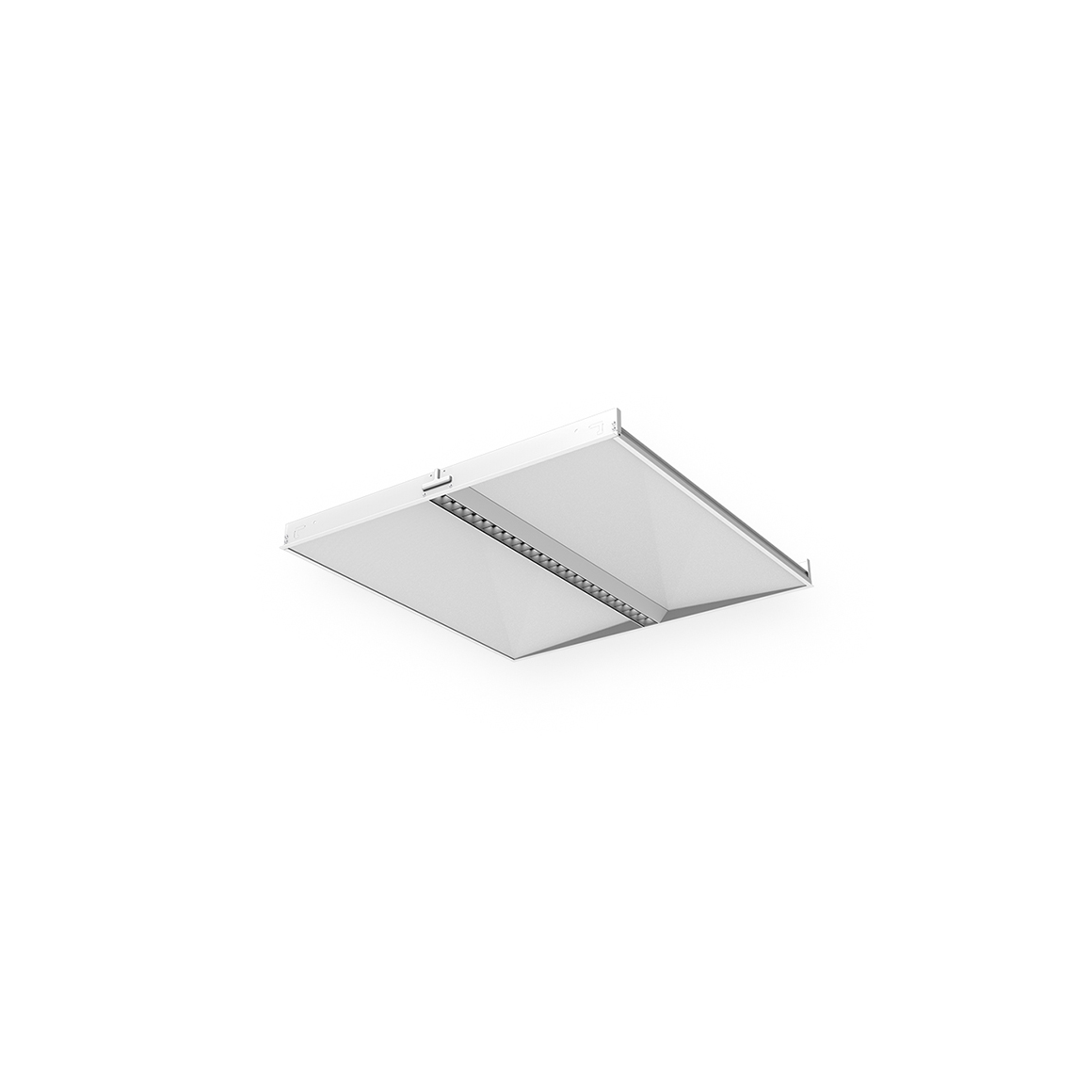 Back-lit_RGA1a
New office lighting solution, brightness spreads gently and uniformly through space, grills design lens optic guarantees glare-free illumination
• The lighting can be adjusted flexibly to suit different needs, thanks to separately controllable light channels.
• The two lighting wings create a pleasant background brightness to give the room an inviting atmosphere.
• Switching on the direct light component in the middle supplies the work surface with a perfectly targeted light.
Specifications
Name/Model
Input Voltage (V)
Wattage (W)
Lumens (lm)
Lifetime (H)
Dimensions (mm)
Certificate
DL-RG1K13EL1
220-240
13
1400
50000
295*595
SAA, RO, REACH
TD-RG1C33GS1
220-240
33
3300
50000
595*595
CE, ErP, RO, REACH
DL-RG1C25JL1
220-240
25
2700
50000
295*1195
CE, ErP, CB, RO, REACH