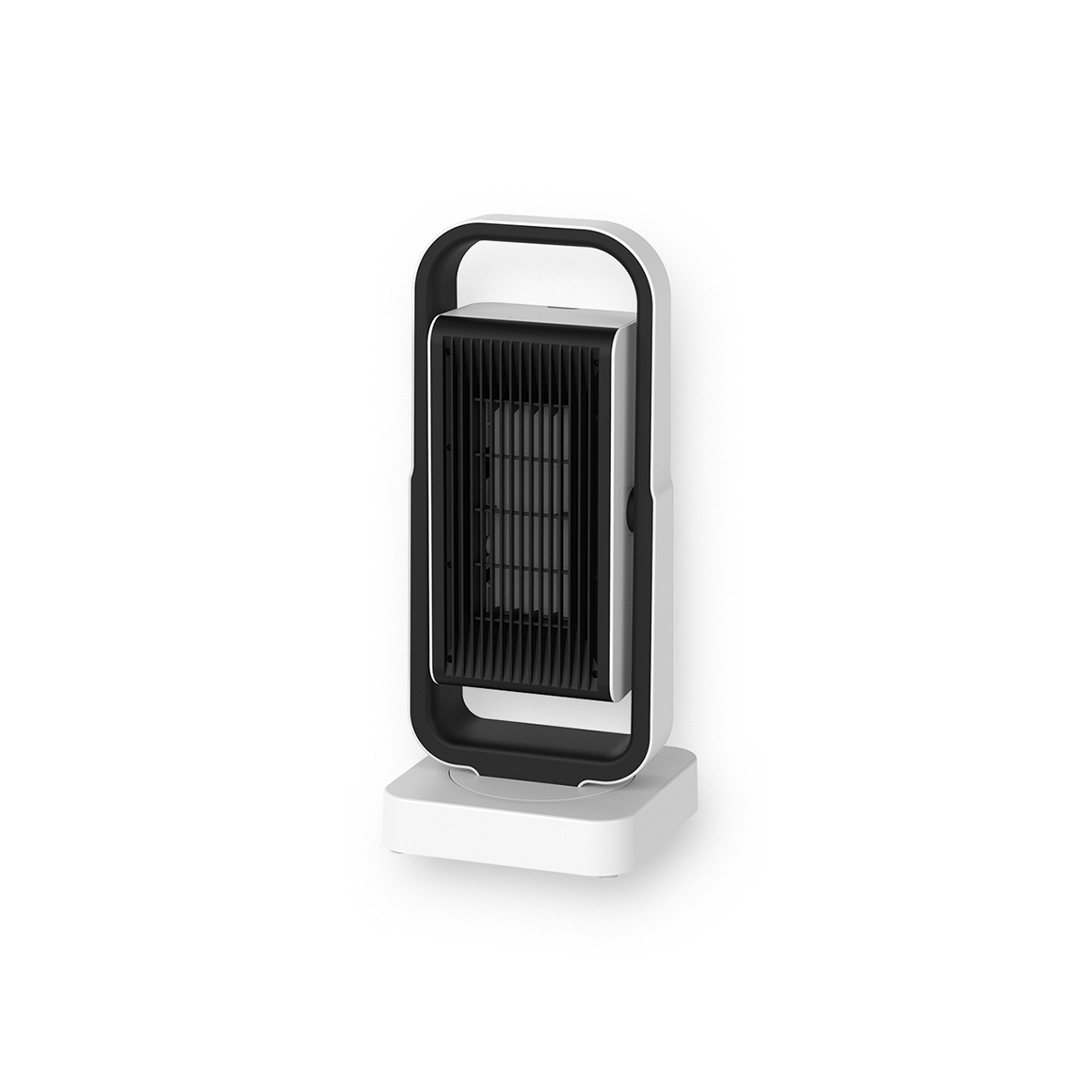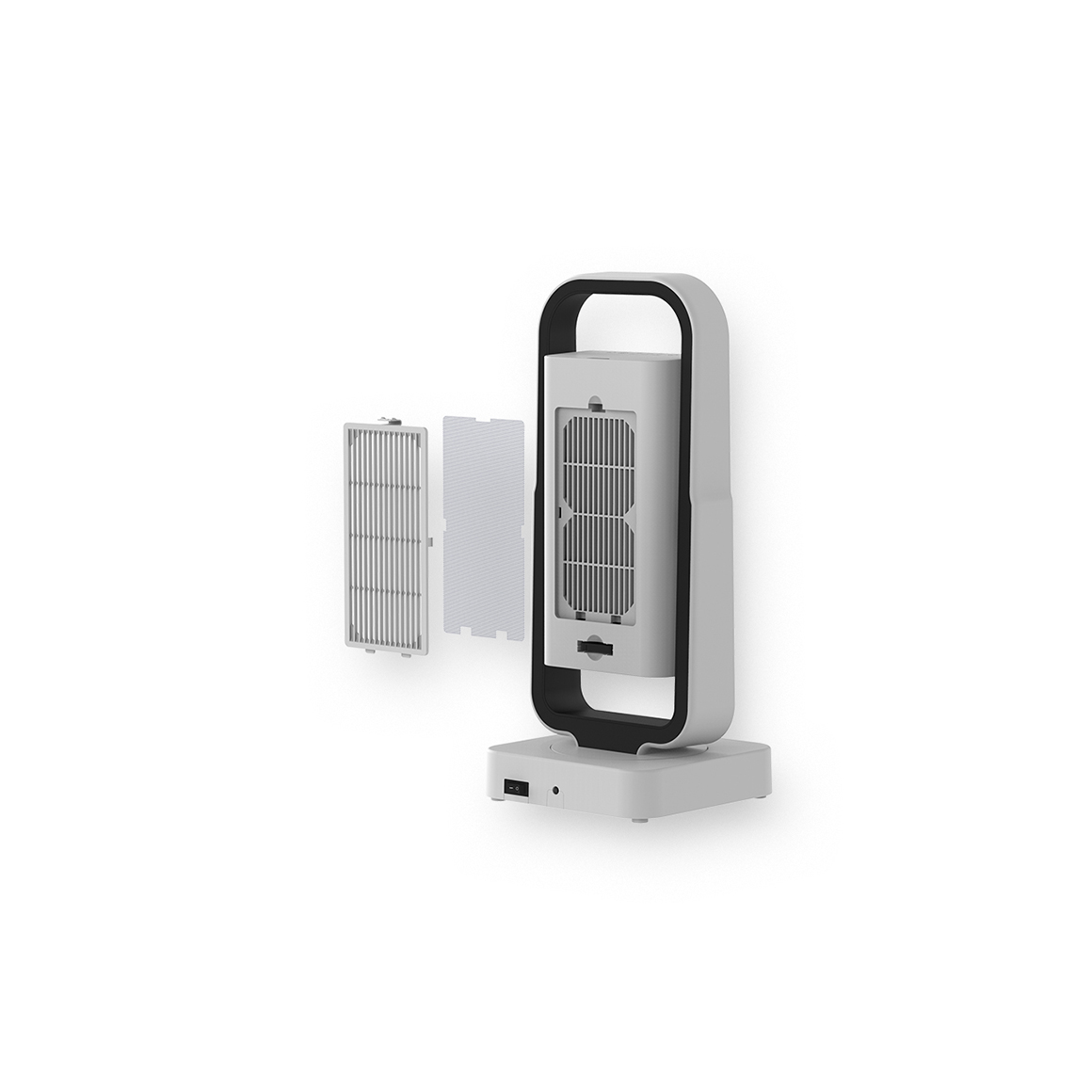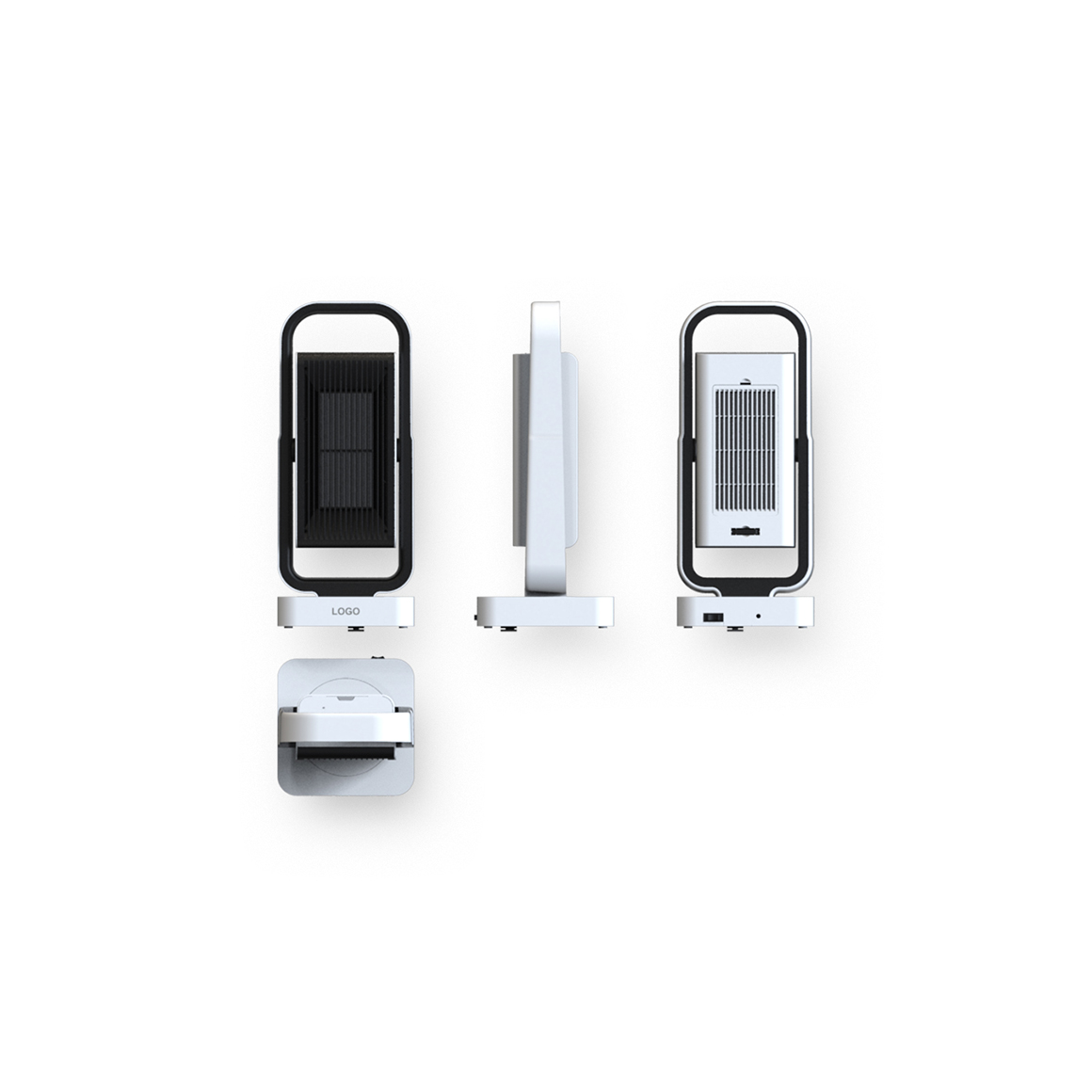 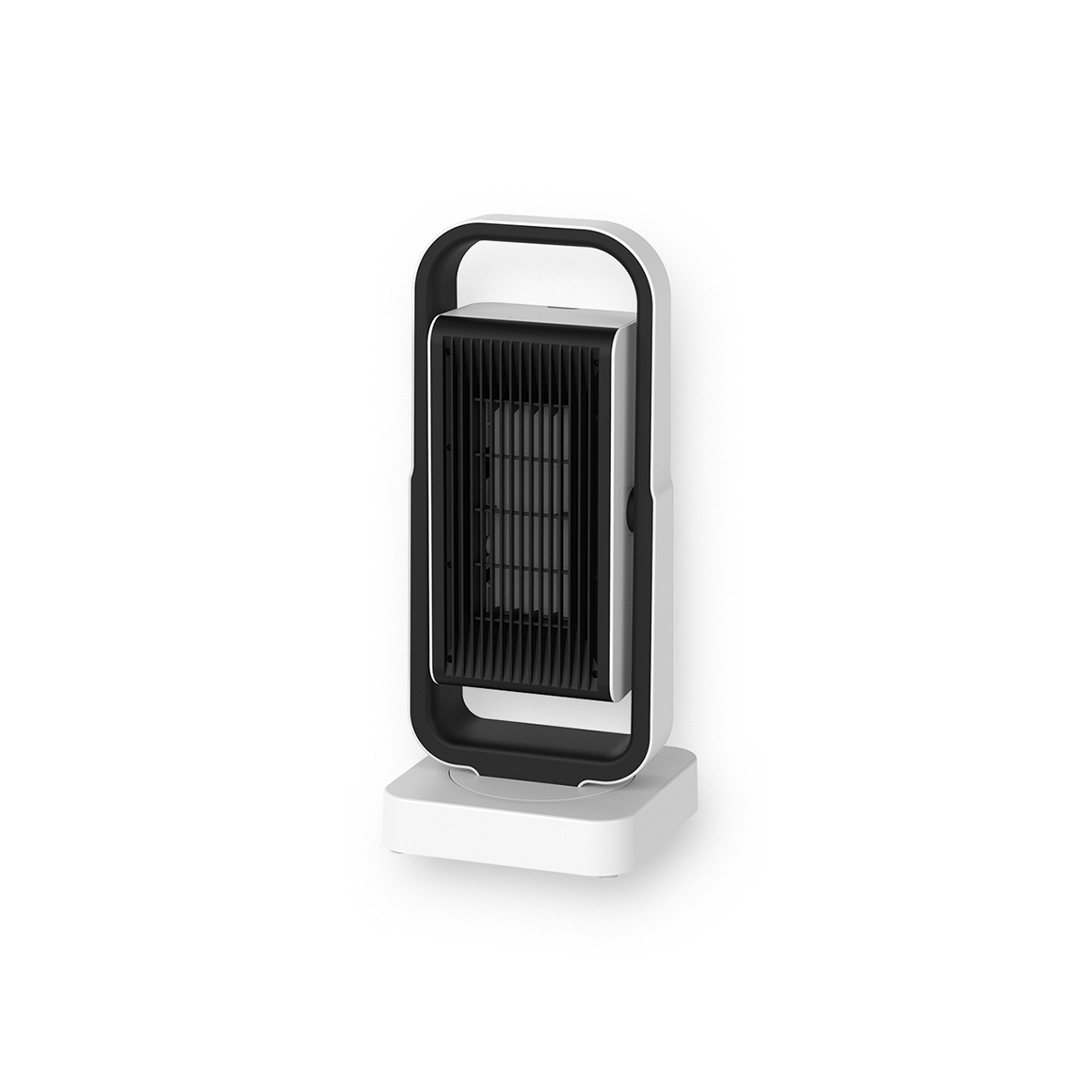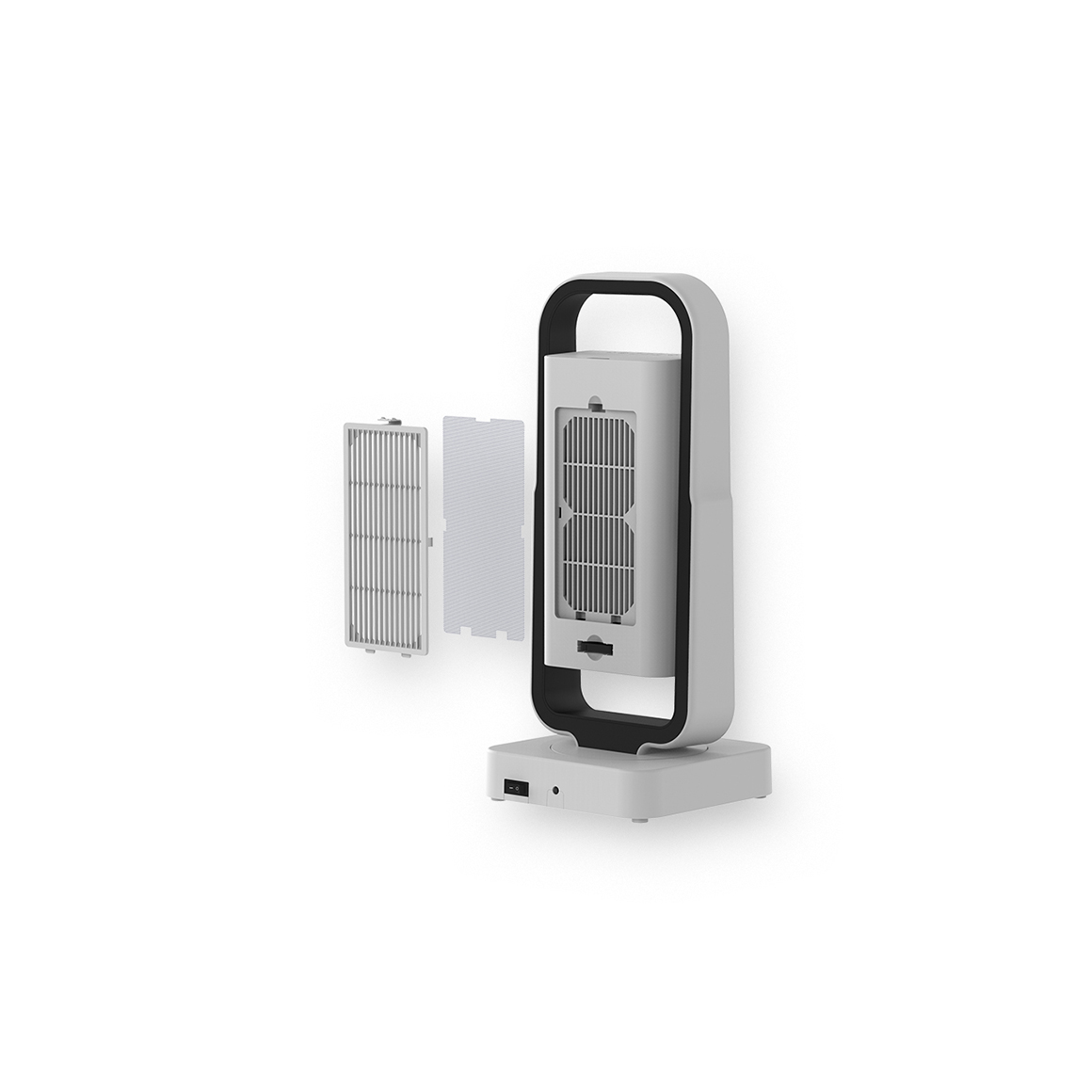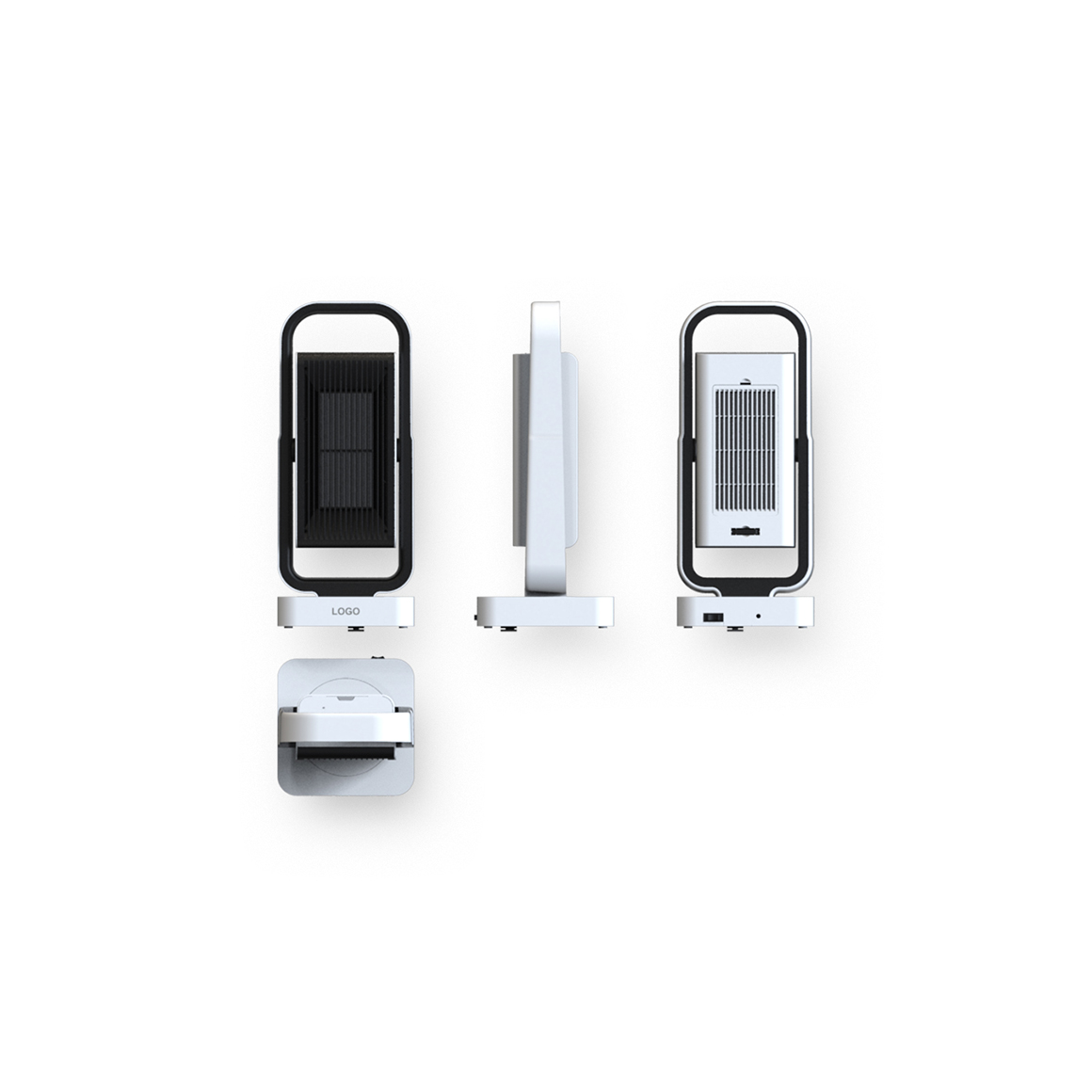 Ceramic Heater
Floor type electric heater with intelligent linkage and automatic rotation up and down, left and right.
• Power: up to 1.800W 220-230V~ 50/60Hz.
• Heating element: ceramic.
• Properties: 3D air circulation for better air distribution: - 80° oscillation (from left to right) - 45° angle of inclination for better air distribution (vertical, of which 30° upwards and 15° down).
• Timer function (2/4/8 hours), adjustable via remote control or control knob on Device Includes remote control for easy operation Control function of the device via WiFi connection and smartphone app (Arnoo based).
• Safety functions: - Tip-over protection - Overheating protection.
Specifications
Power Resource
Up to 1.800W 220-230V~ 50/60Hz
Timer Function
2/4/8 hours
Portocal
Wi-Fi 2.4GHz b/g/n