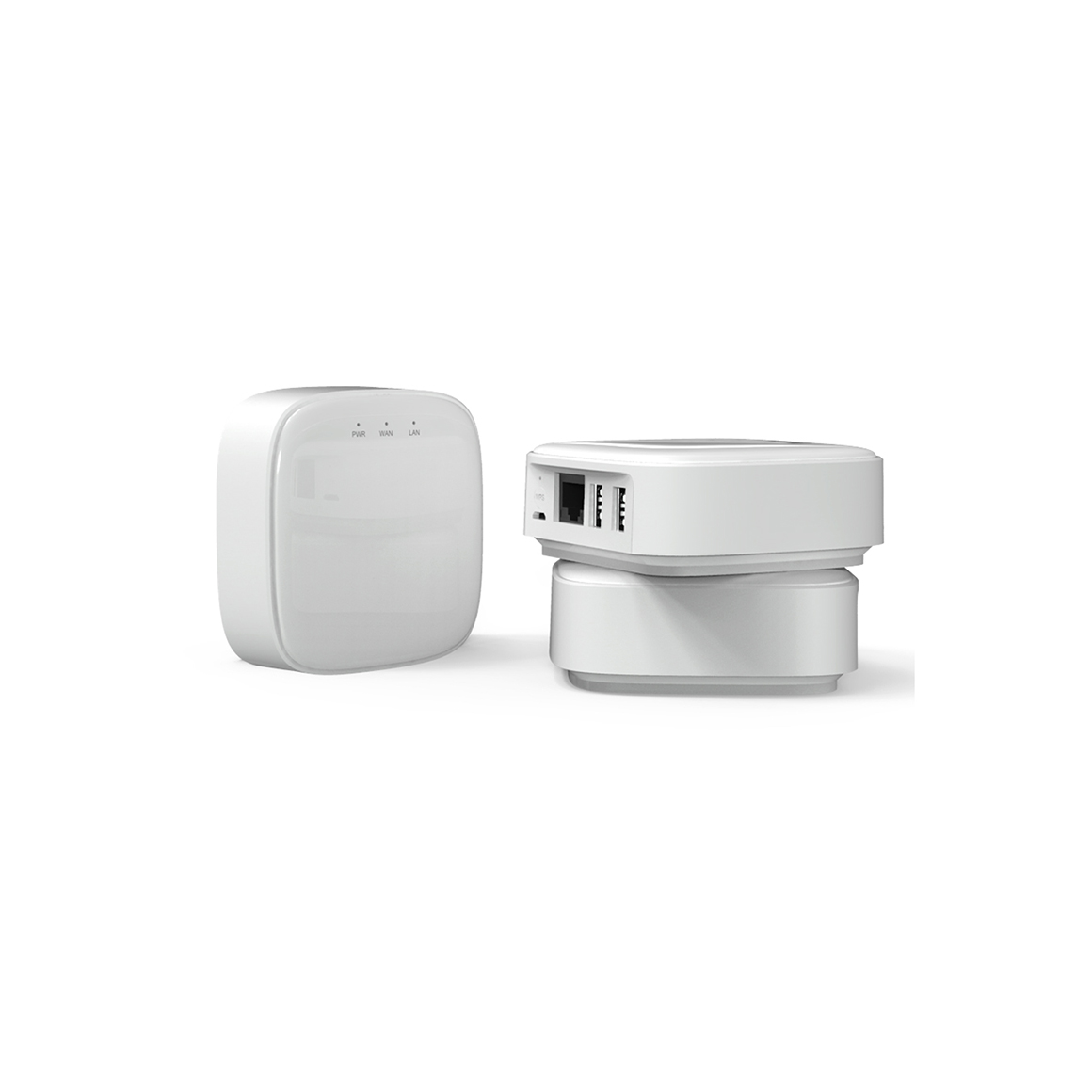 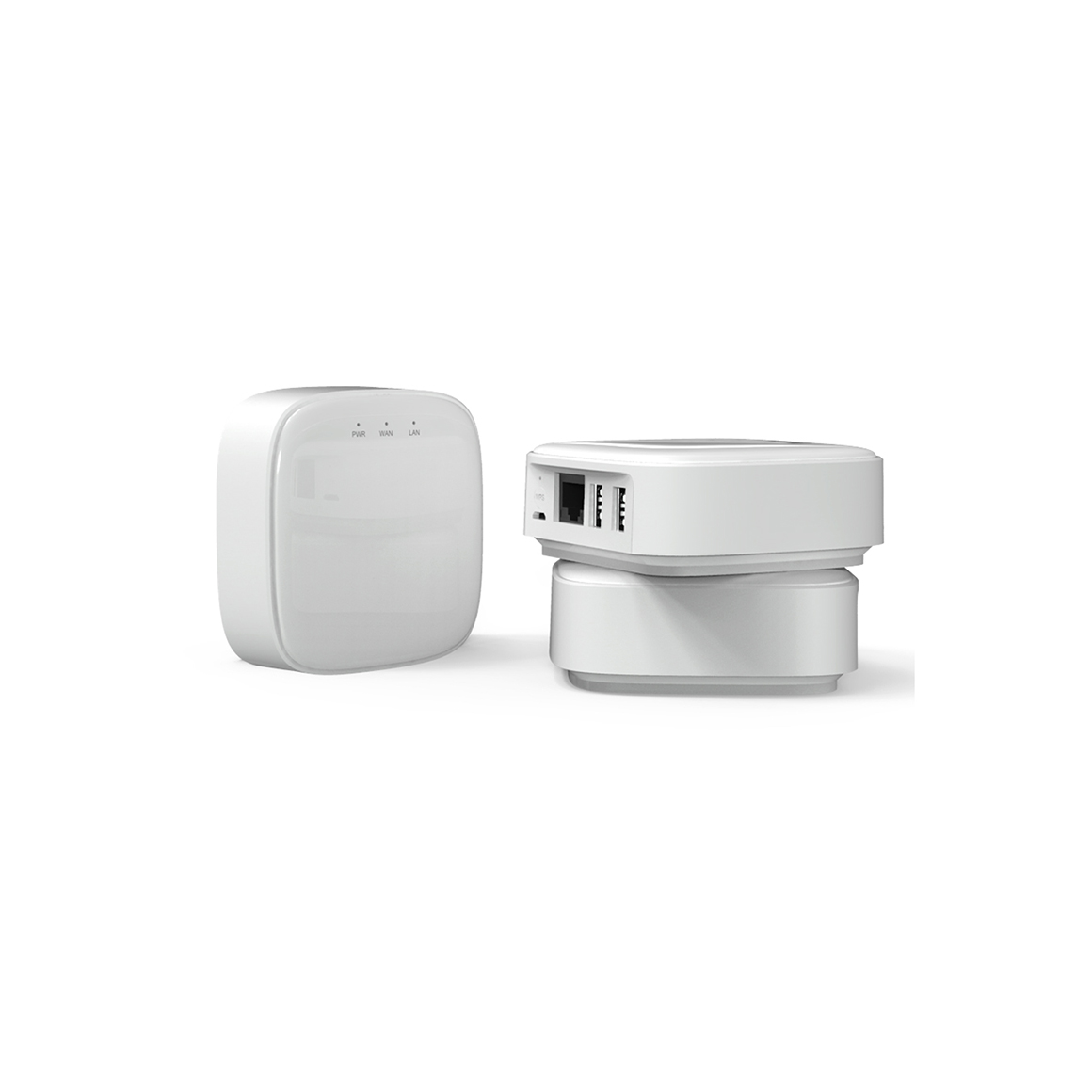 Eco Hub/Gateway
As a central device for your smart home.
• Next generation production with smaller size and more powerful performance.
• Work with a wide range of up to 100 connected devices including lights, speakers, sensors and more.
• Works with Amazon Alexa and Google Assistant for voice control.
• Ease of installation: can be mounted on the wall or place on the table.
Specifications
Memory
Flash-128MB; DDR2-64MB
Operating Range
130ft. (40m) LOS
Certifications
FCC/CE/Zigbee 3.0/Z-Wave
Operating Temperature
0°C ~ 40°C, 32°F ~ 104°F
Operating Humidity
Up to 85% non-condensing
Internet Connectivity
RJ45 10/100M