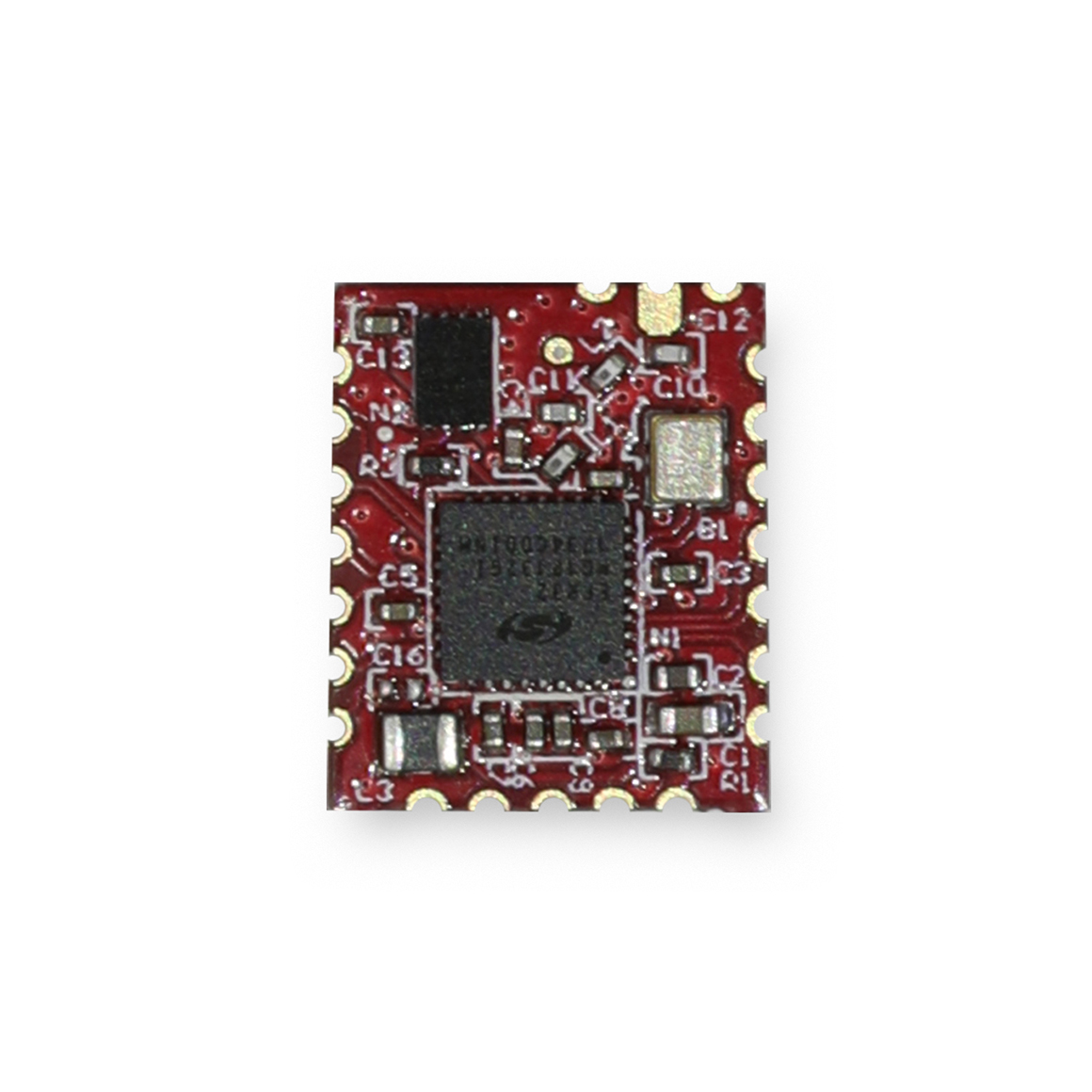 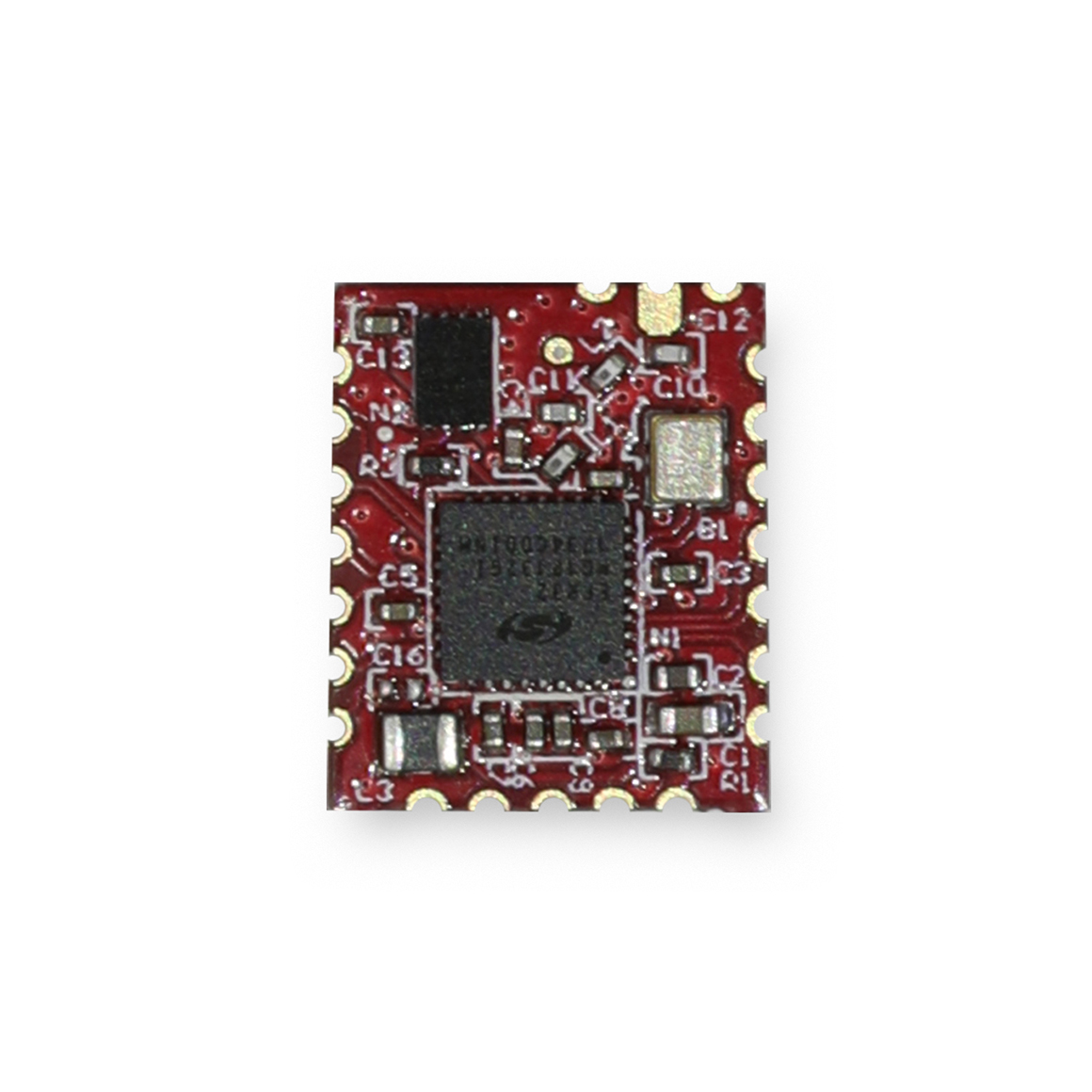 LZS11B200A
1. Support ZigBee 3.0 to achieve interoperability.
2. Low power consumption,could be applied to coin battery products.
3. High receiving sensitivity, maximum transmitting power to 13dBm.
4. Small size, suitable for small size products.
Specifications
IC Solution
Siliconlabs EFR32MG1P
Operating Voltage
1.8~3.6V
Receiving Sensitivity
-98dBm
Support Interface
GPIO \ PWM \ ADC \ UART \ I2C \ RESET
Operating Temperature
-40~85℃
Tipical Applied Products
Power Driver, Sensor, Plug, Gateway, Switch, etc.