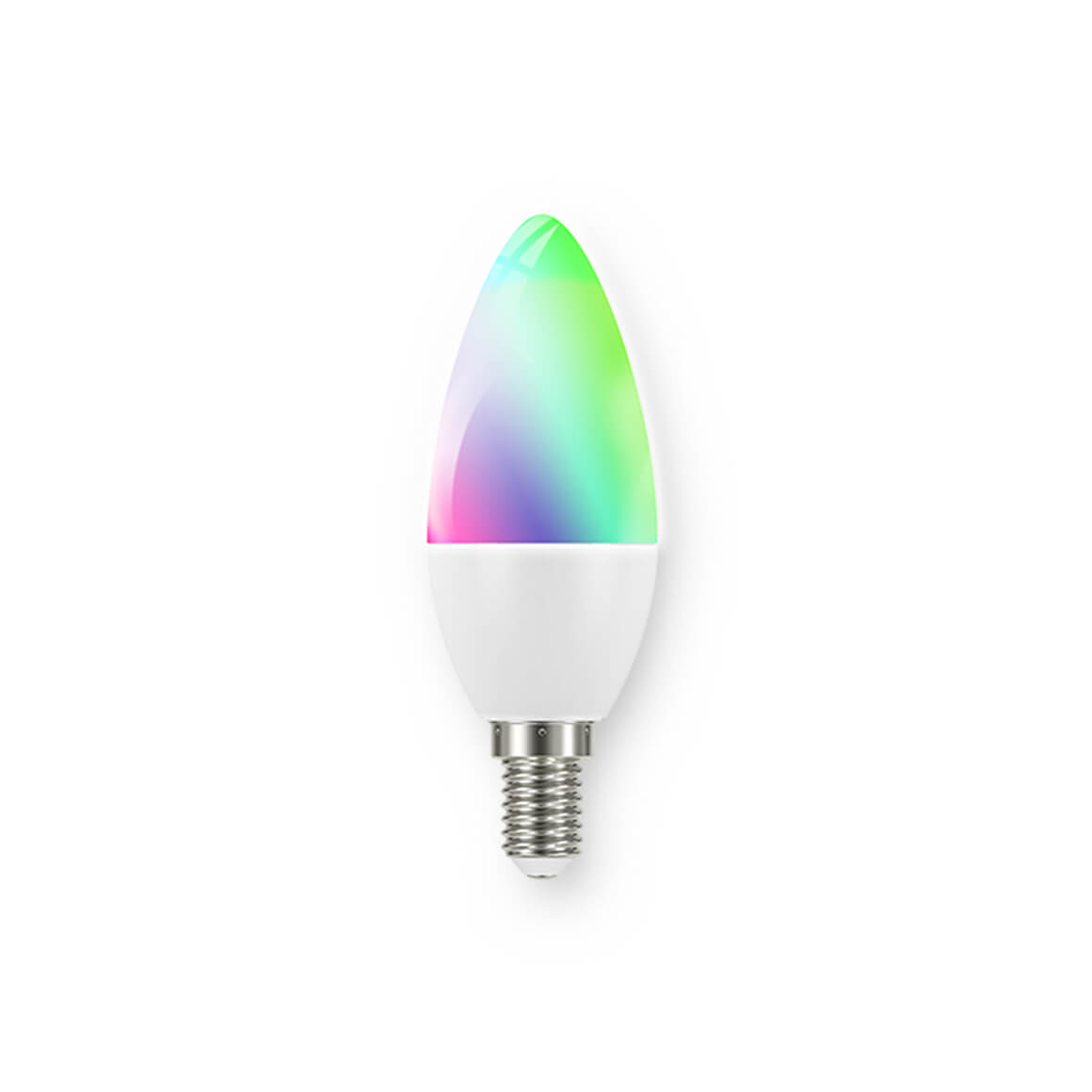 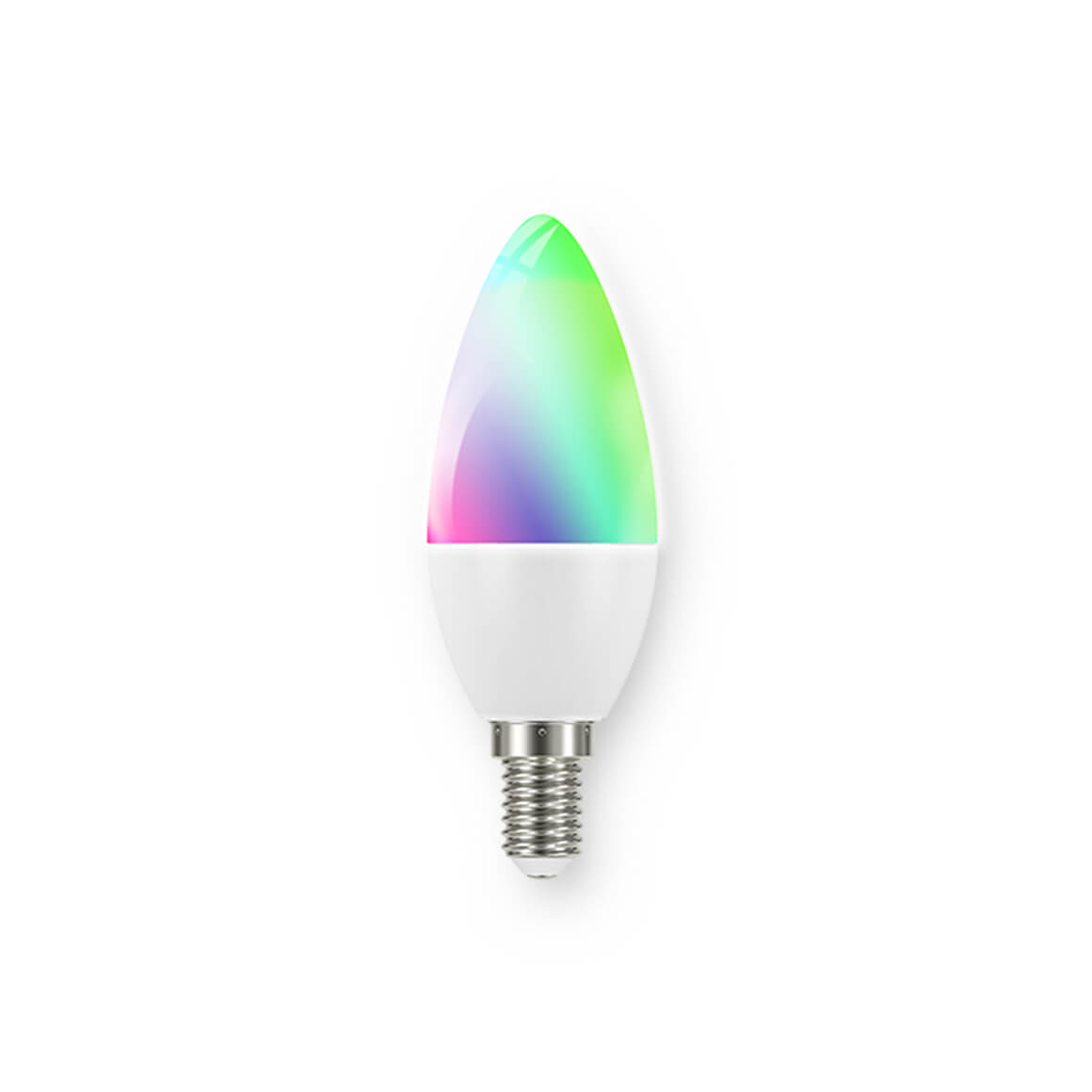 Mini Bulb B38 470lm RGBW E14
Leedarson Color Bulb B38 470lm, you can control your lights from anywhere in the world from your smartphone or tablet. The RGBW Retrofit produces beautiful high quality light that you can tune, dim, and create rich indirect light scenes in your home in thousands of colors and 1800-6500K white.
• Easy and safe to install and set up the wireless connection.
• Tunable the light from 1800K to 6500K and change the brightness accordingly to replicate sunlight from sunrise to sunset by its schedule and timer function. Improve your well being and promote your circadian rhythm by simulating natural lighting in your home.
• Home-away-control: Turn on your home light in advance to create suitable light for you before you arrive home.
• Voice control: To free your hands by voice control with the Amazon Alexa or Google assistant.
• Create your personalized color settings for certain times of the day.
Specifications
Operating Temperature
-20~40
Protocol
Zigbee3.0/Bluetooth/Wi-Fi