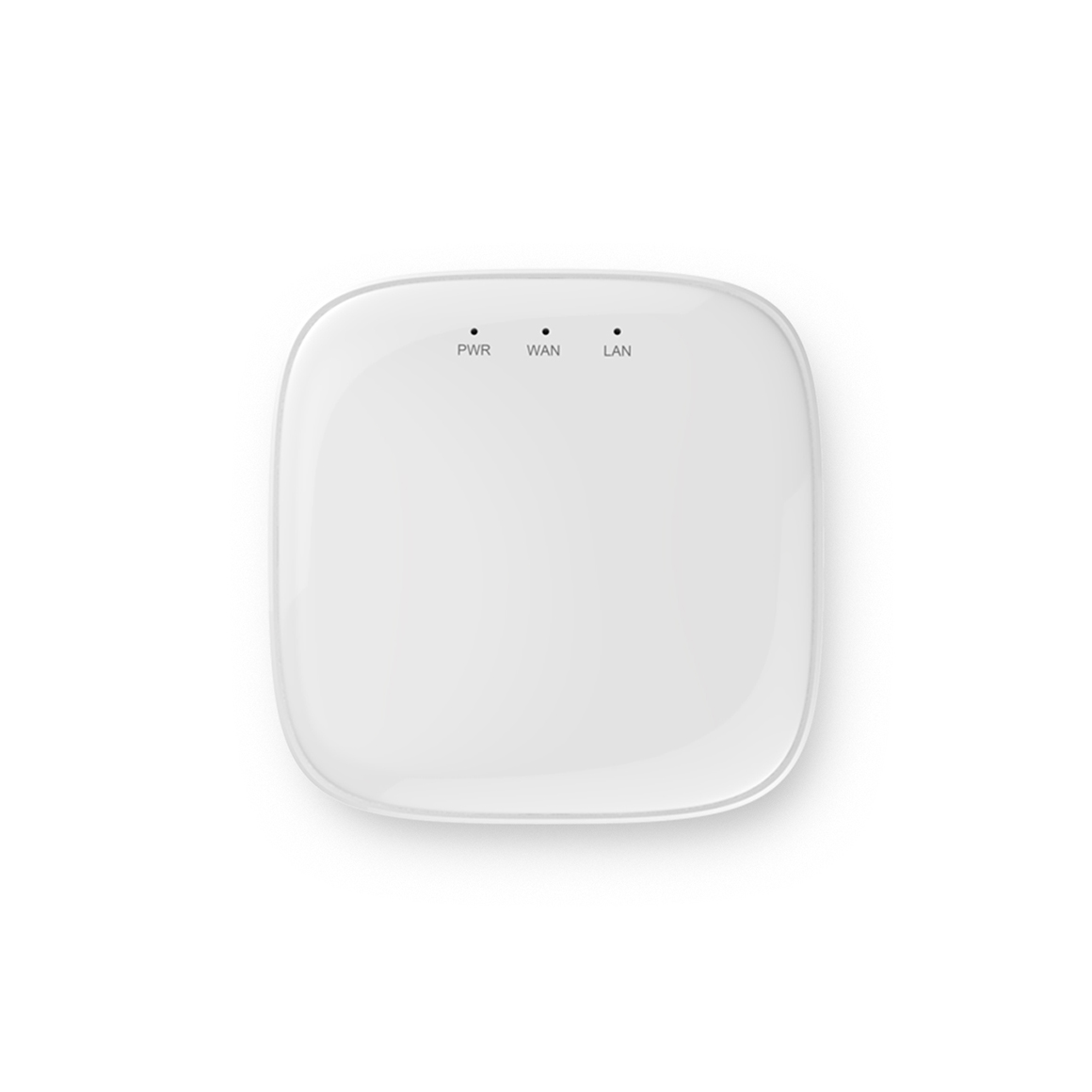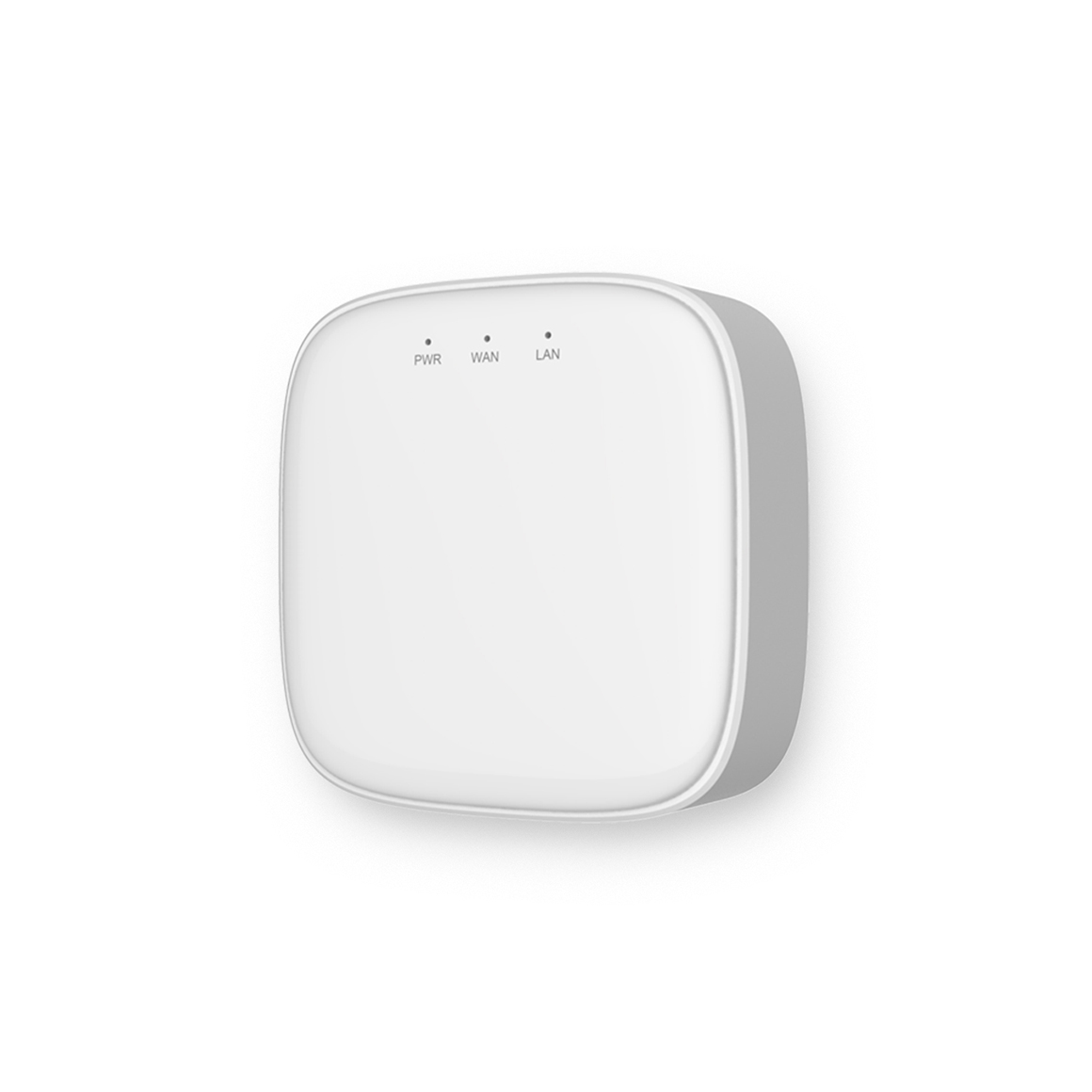 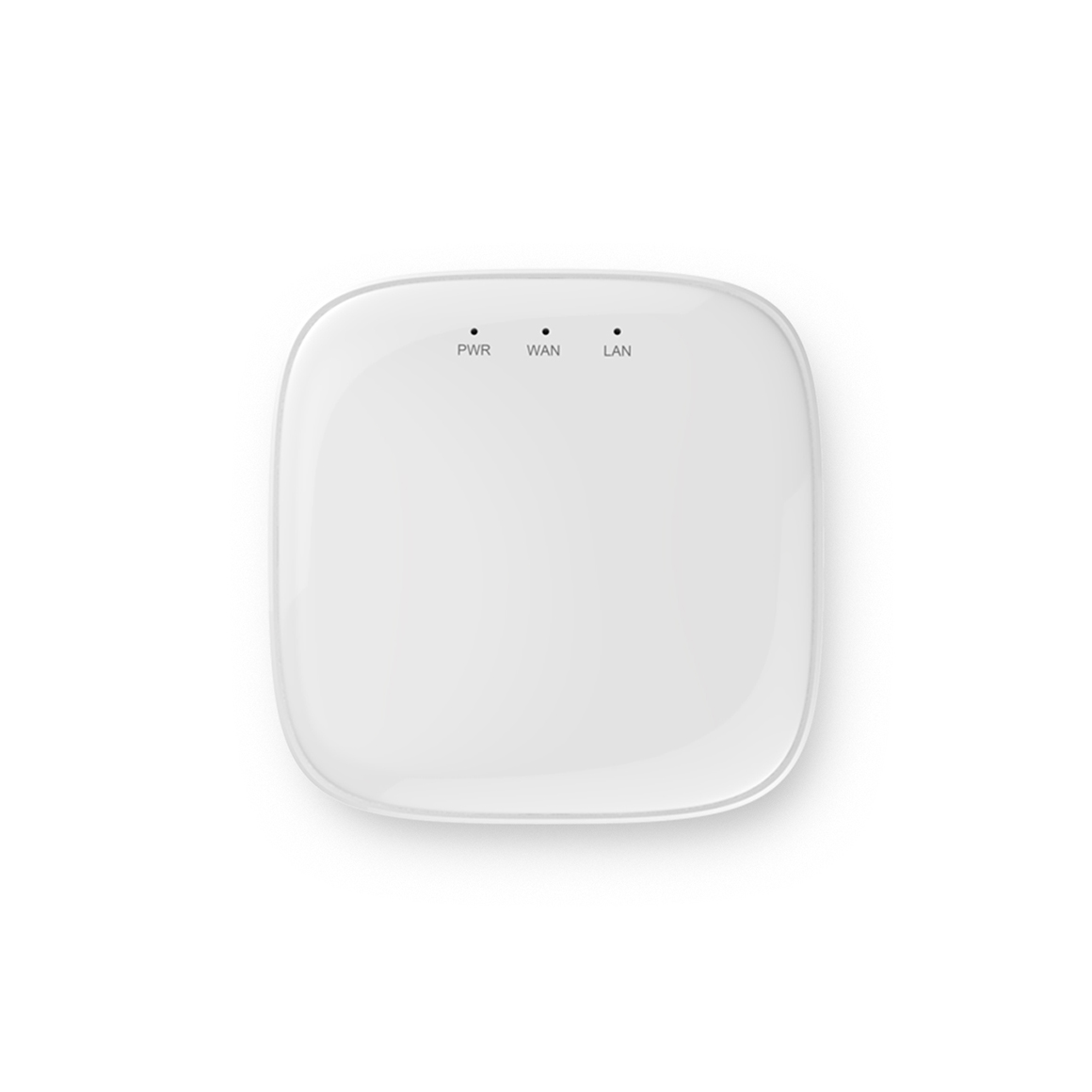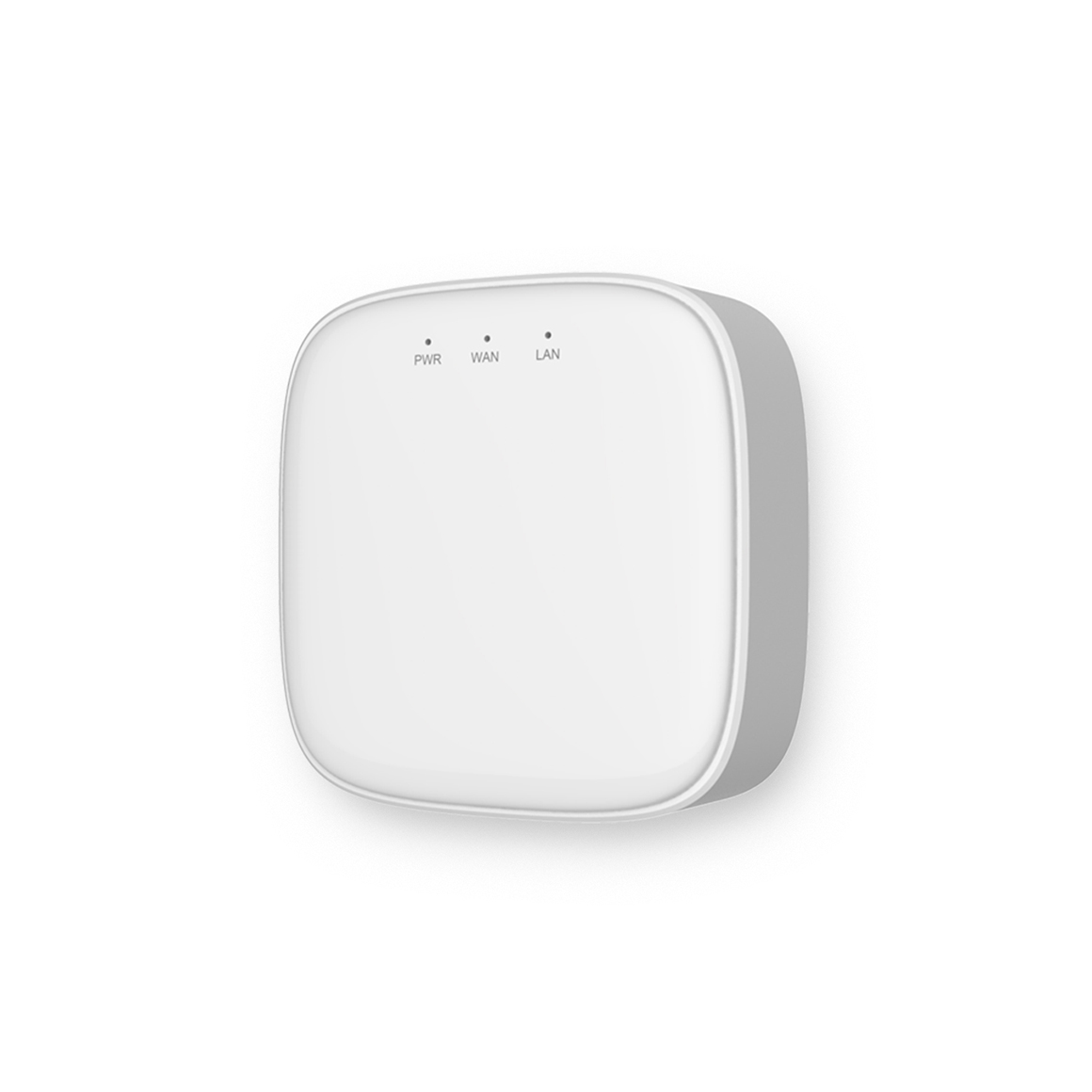 Multi-protocol Hub EU
As a central device for your smart home.
• Powerful processor and local engine means faster performance and enabled offline processing.
• Designed to control a variety of devices using standard Zigbee 3.0.
• Intelligent rules engine enabled scene, automation and more.
• Support up to 100 accessories and lights.
• Works with Amazon Alexa and Google Assistant for voice control.
• Ease of installation: can be mounted on the wall or place on the table.
Specifications
Chipset
QCA4531+EFR32+ZM5101
Memory
Flash-128MB; RAM-64MB
Operating Temperature
0°C ~ 40°C, 32°F ~ 104°F
Operating Humidity
Up to 85% non-condensing
Operating Range
130ft. (40m) LOS