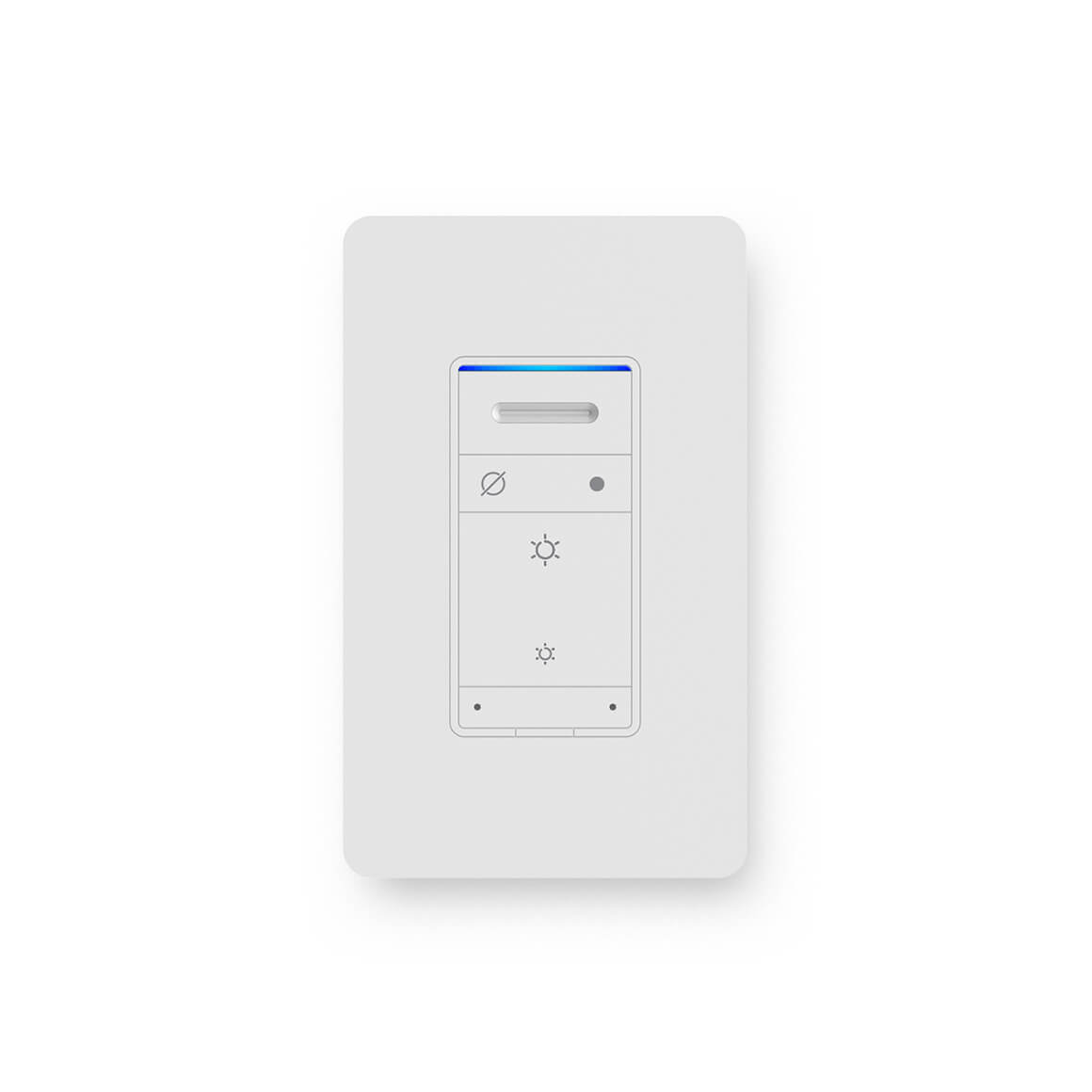 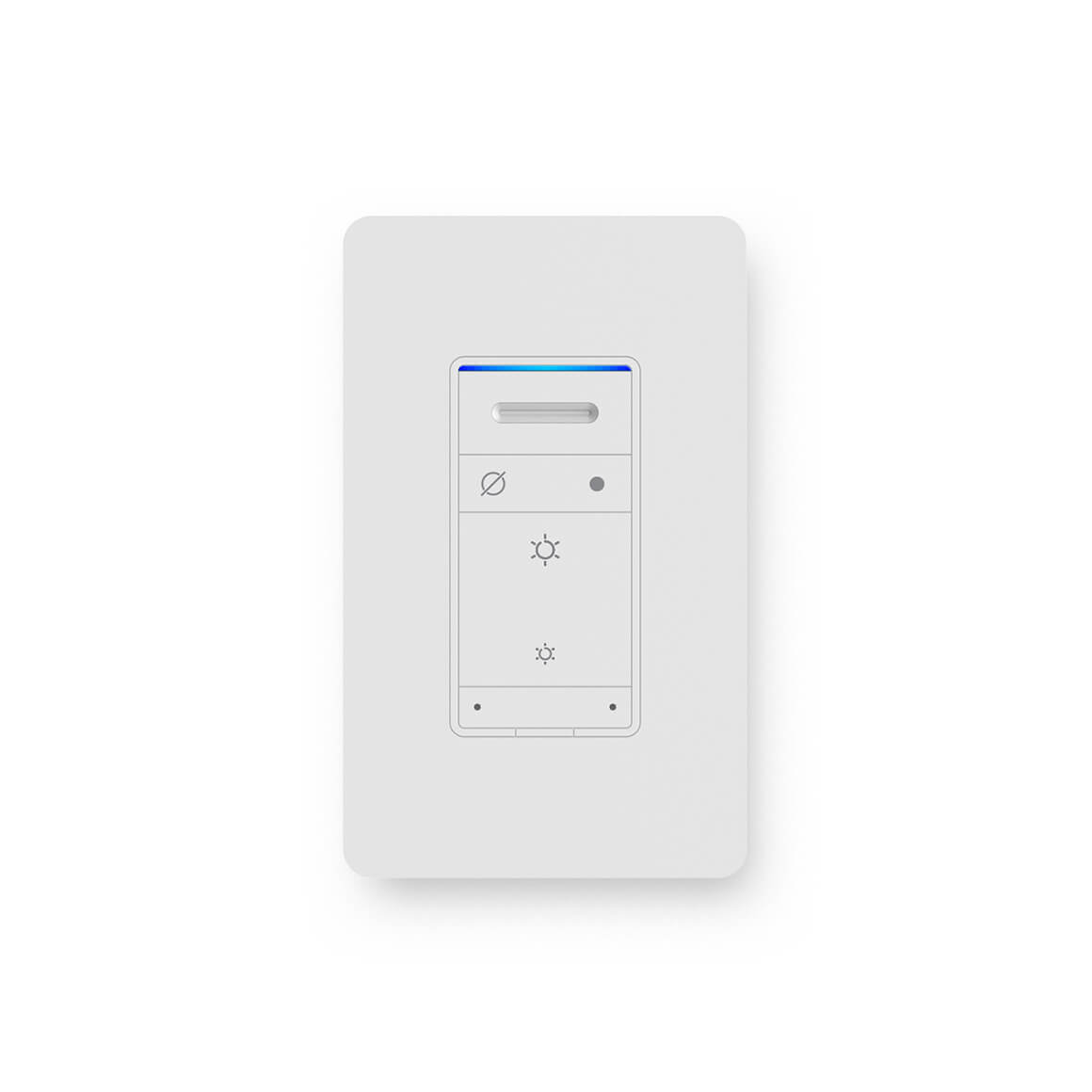 NA AIS Dimmer
Dimming your traditional lights easily by your voice.
• Transforms traditional lighting to smart lighting easily and quickly, compatible with LEDs, CFL and incandescent bulbs.
• Manage compatible smart home devices using your own voice.
• Using Alexa service to access instant information, add to your shopping cart, check the weather, make hands-free calls.
• Interation Design to use Alexa service without occupying space.
Specifications
Electrical Ratings
Input: 120VAC, 60Hz
Power Ratings
CFL/ LED: 100W Incandescent: 200W
Wireless Range
Open outdoor LOS 300ft(100m)
130ft(40m) LOS indoor
Function
Remote On/Off, Dim Up/Down, Voice control, Mute and activate
Temperature Range
Operating: 0-35C Non-operatin : -20-60C