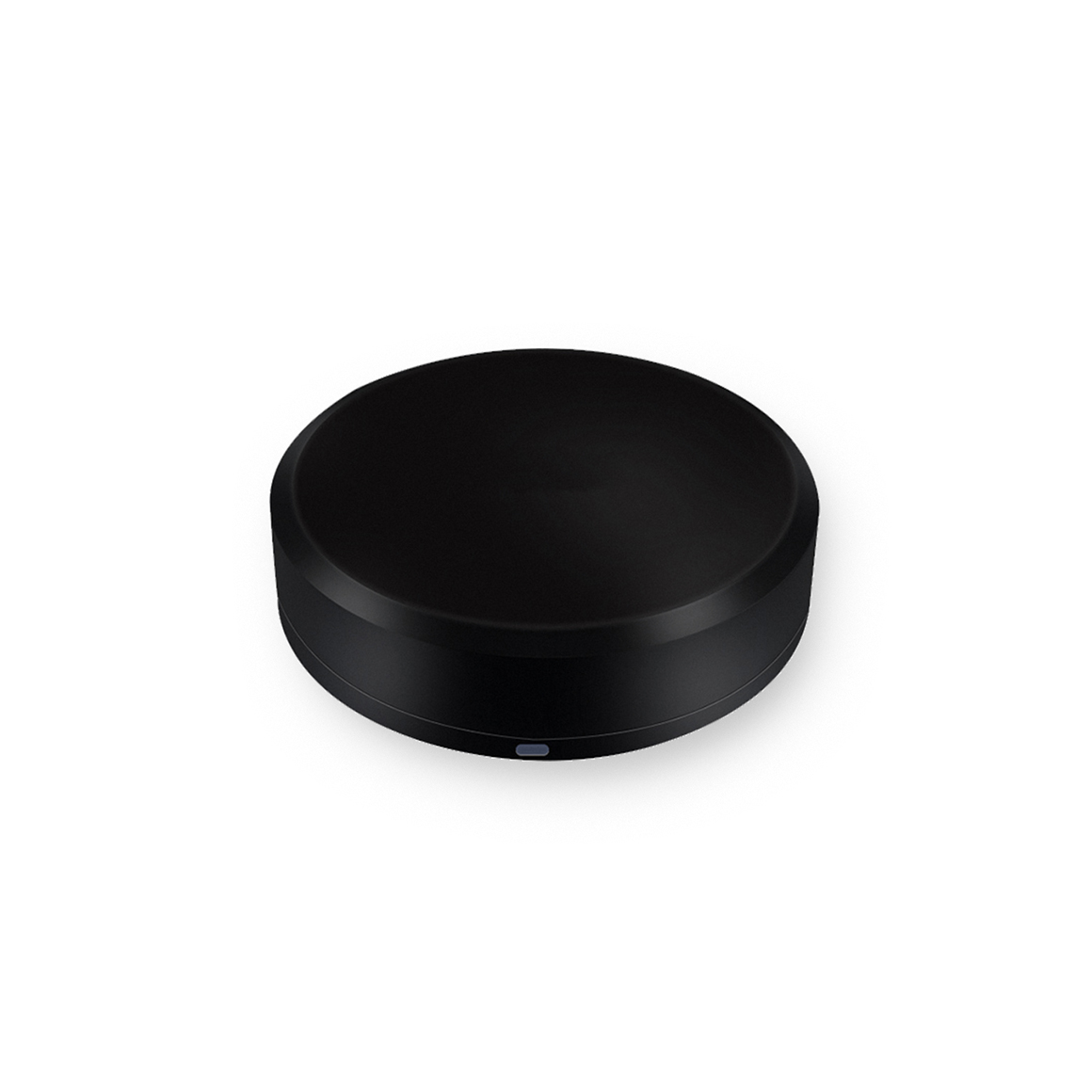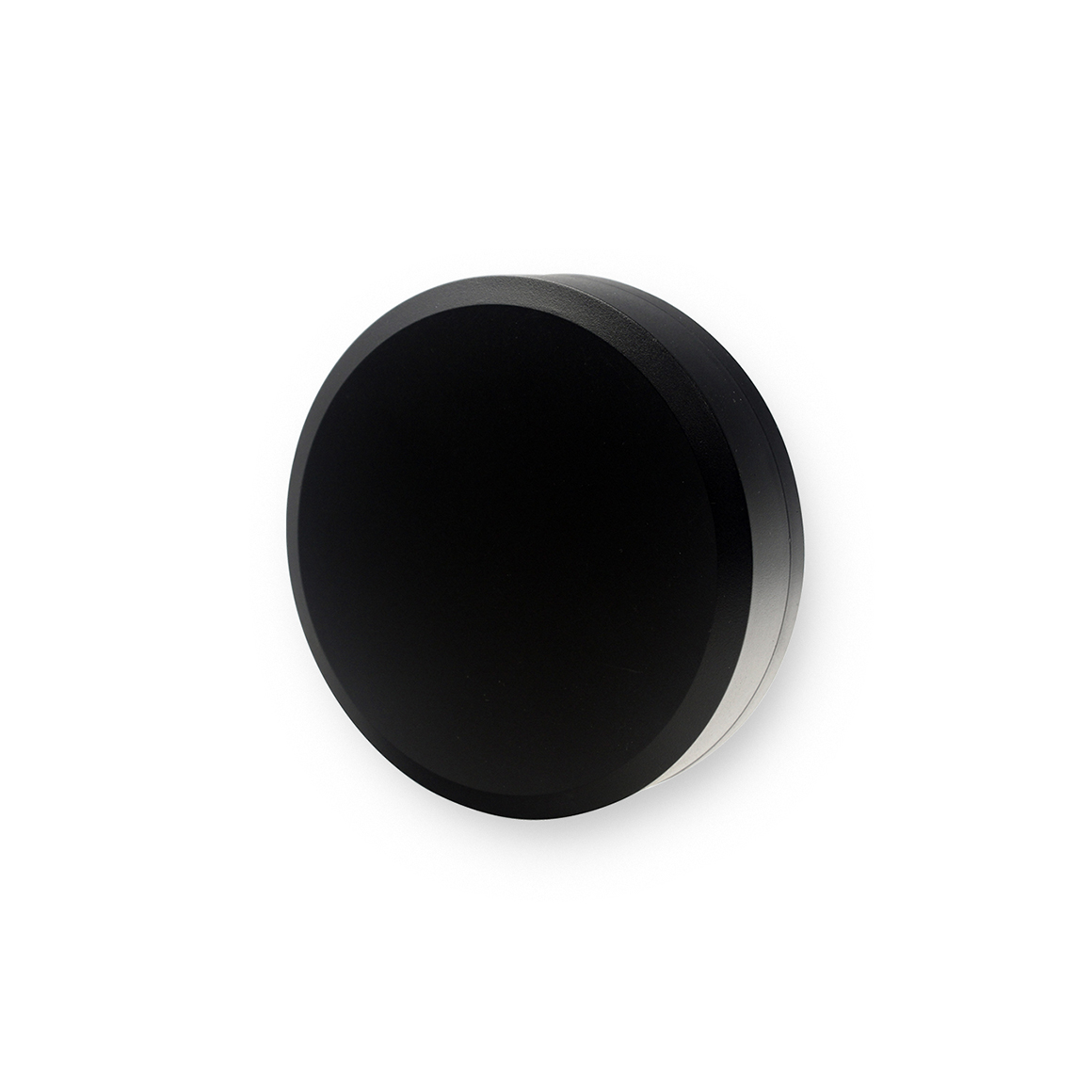 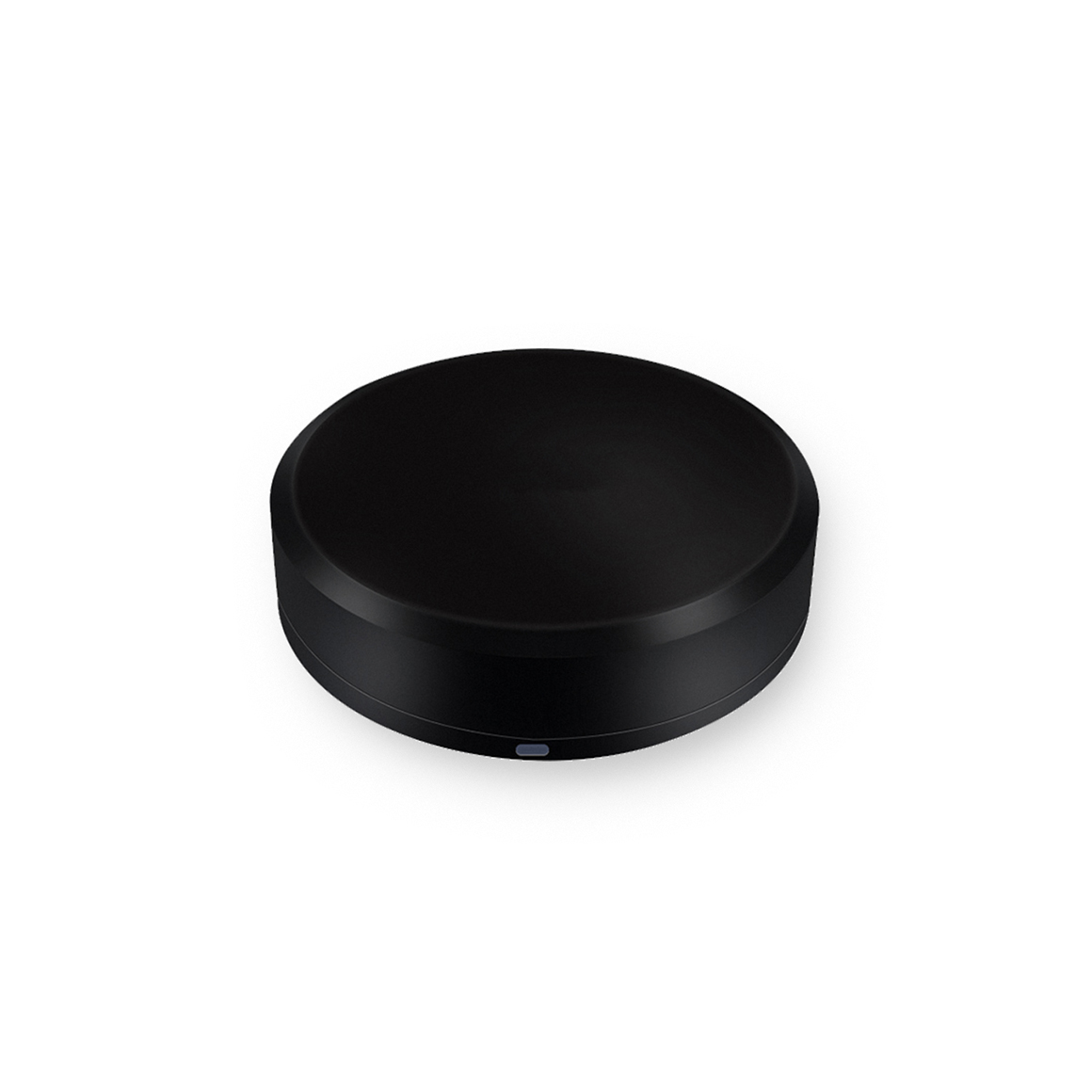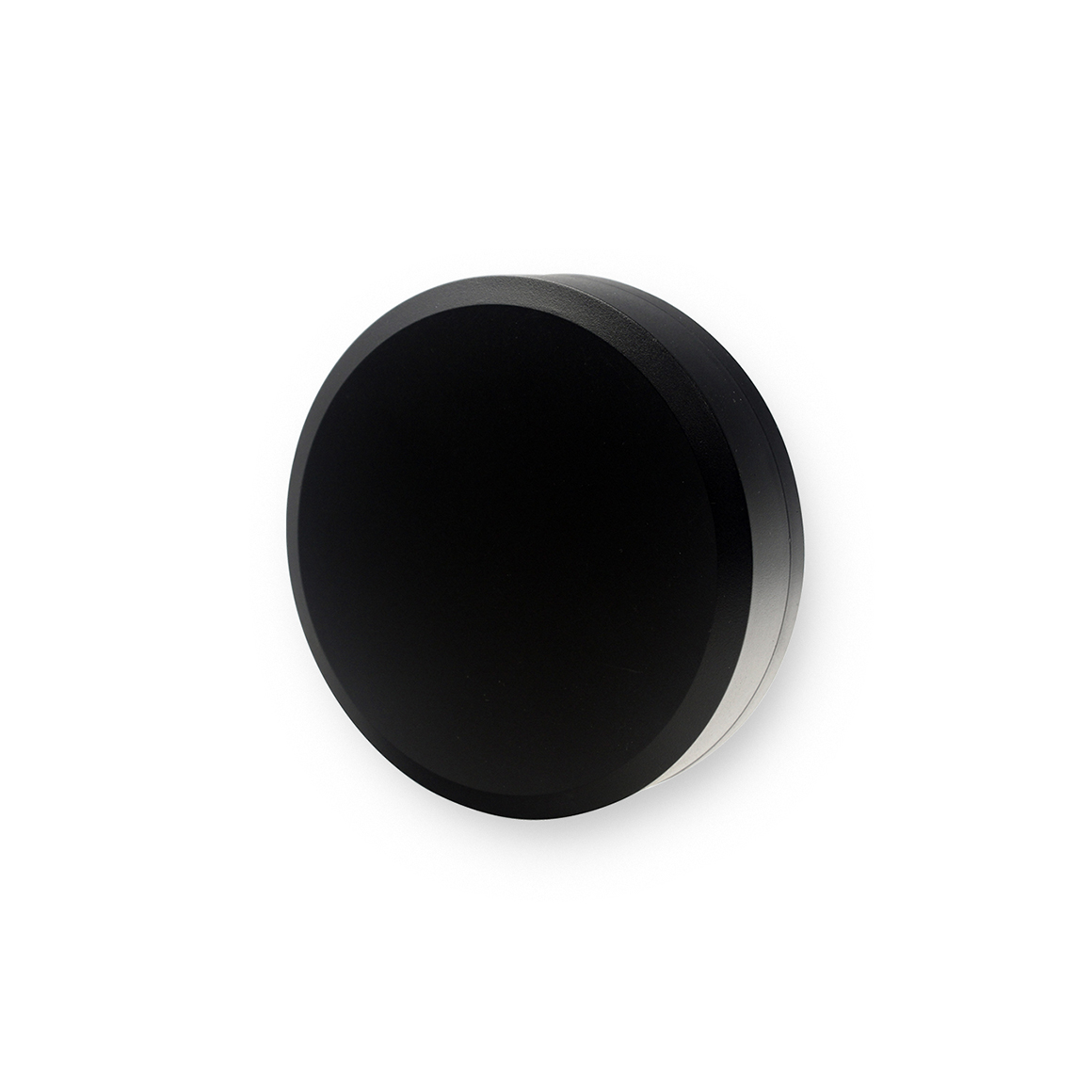 Smart IR Controller
Replace all IR remote controllers and make the control easily and smart.
• Support all IR devices which include Air conditioner&TV&LED&FAN & DVD player etc.
• Control your IR appliances from anywhere in the world via mobile phone APP.
• Timers for your appliances.
• Wide IR code coverage.
• Work with Alexa and Google Assistant.
Overview
Make Your Old Appliances Smart
Our Smart IR Controller integrates almost all infrared controllers in itself, realizing hands-free by voice control via Alex or Google Assistant, as well as controlling your appliances' operation from anywhere anytime, to maximize comfort and save energy, and bring you a simplified lifestyle.
Specifications
Power Supply
5V DC 1A (Mirco USB)
Operating Temperature
-10℃~40℃