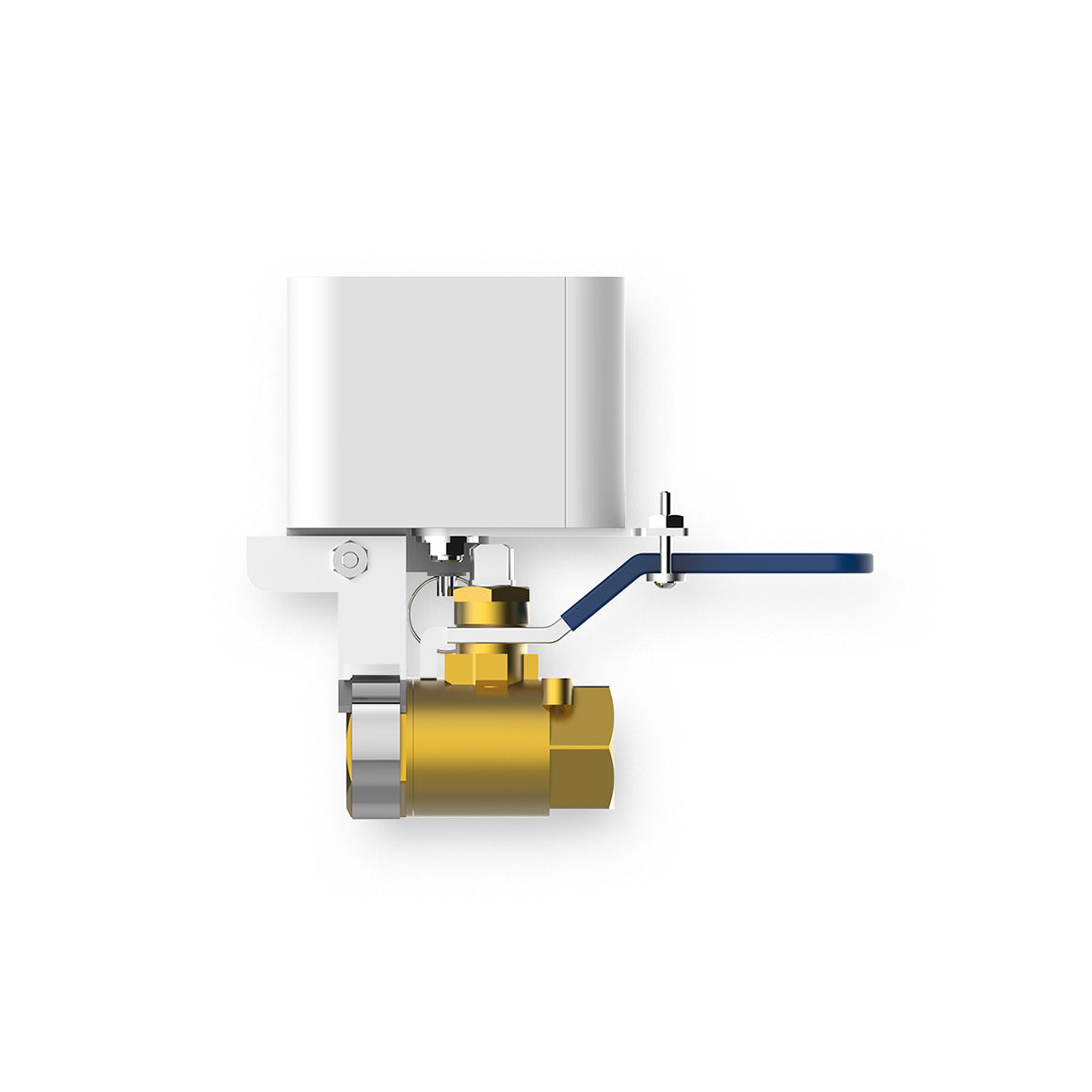 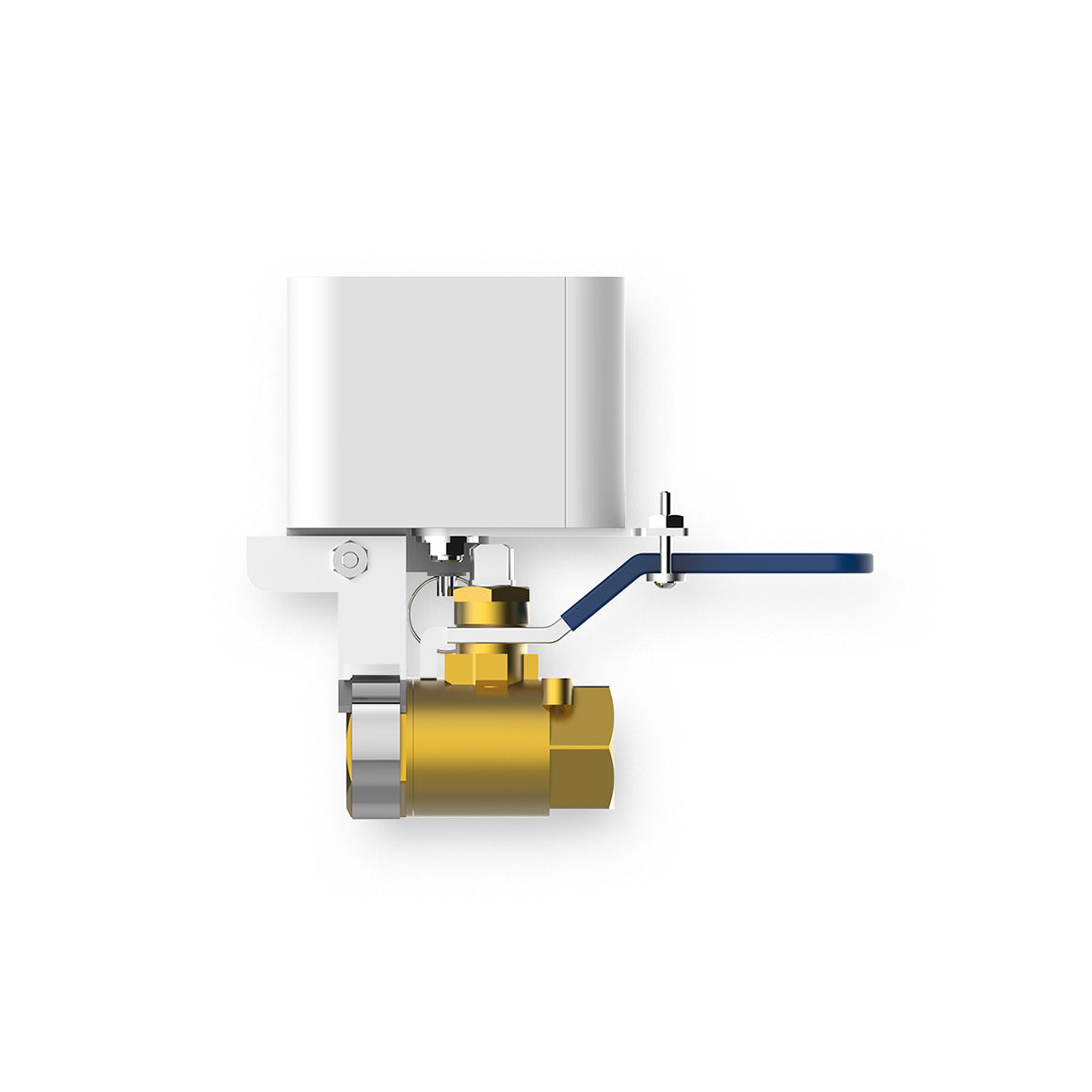 Smart Water Shut Off Valve
Open or close water valve locally and remotely.
• Supports Zigbee Networking.
• Open or close valve locally and remotely.
• Easy to install without plumber, applicable to new or existing pipeline valves.
• With two power supply resource, battery and AC adaptor.
• Intelligent water leak sensor around to protect your home.
• Water Leak Sensor integrate an acoustic alarm that will deliver alarm sound (85dB).
• With a pull ring for manual opening or closing.
Specifications
Power Resource
12VDC Adaptor or 4 pcs AA battery
Operating Temperature
0°C ~ 55°C, 32°F ~ 131°F
Operating Humidity
Up to 95% non-condensing