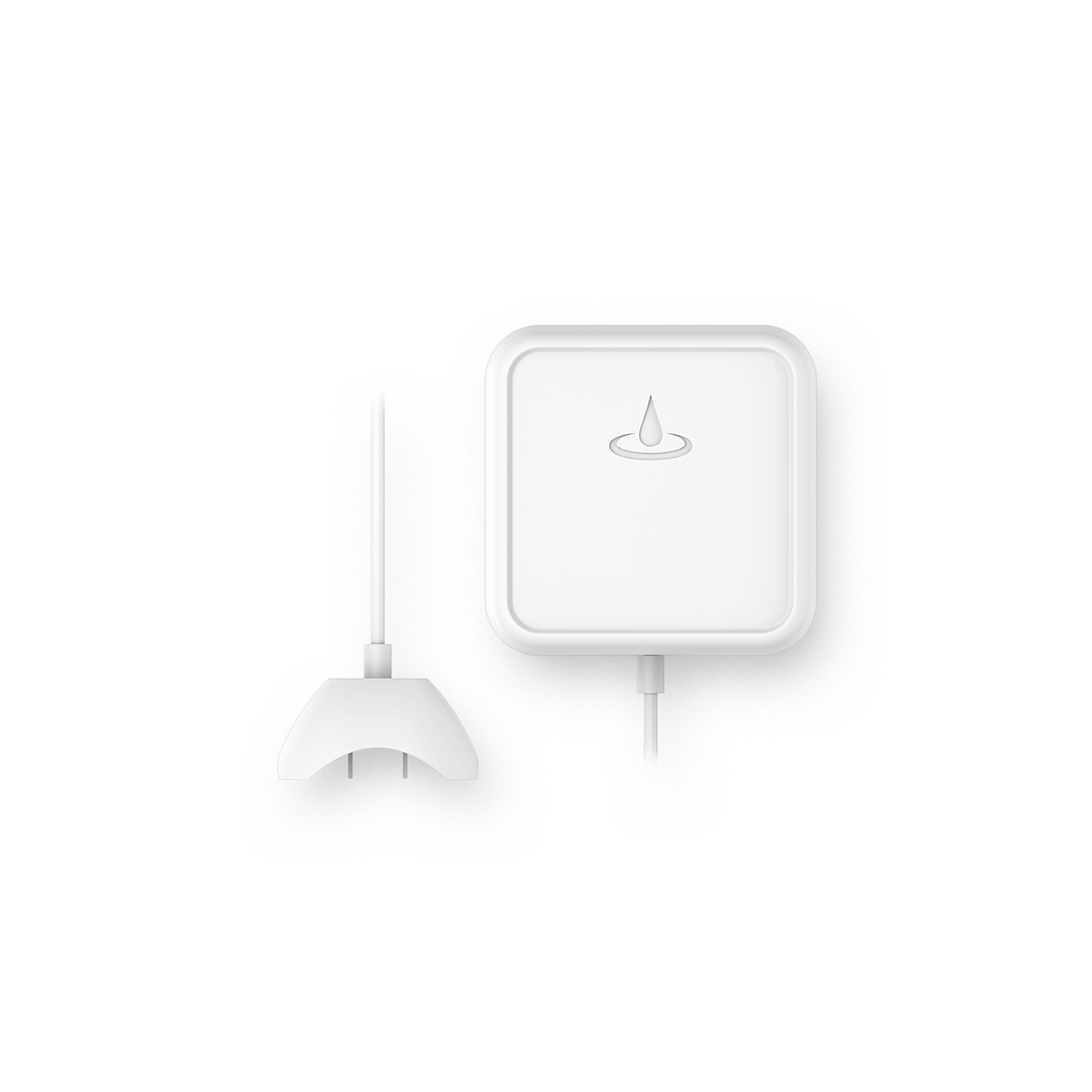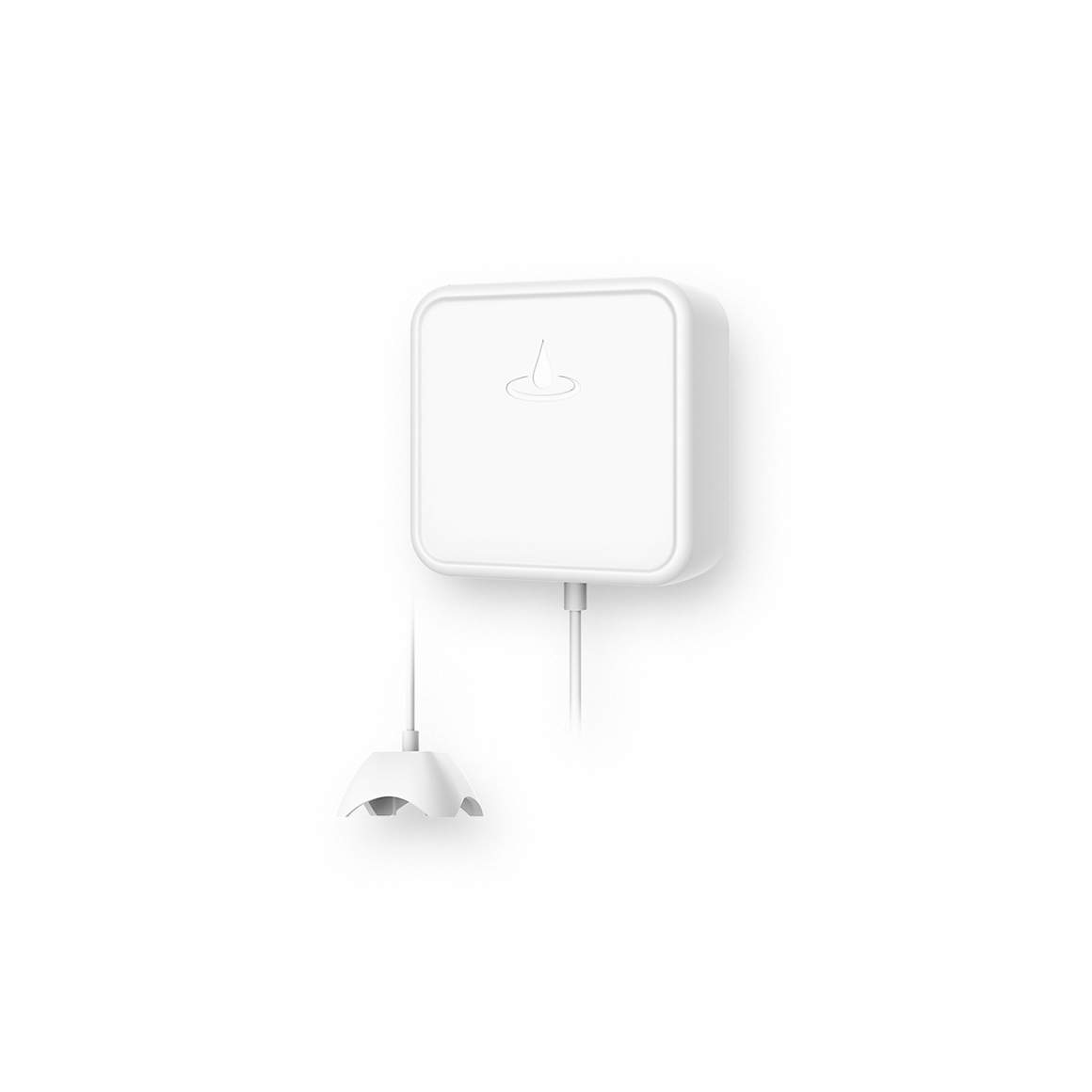 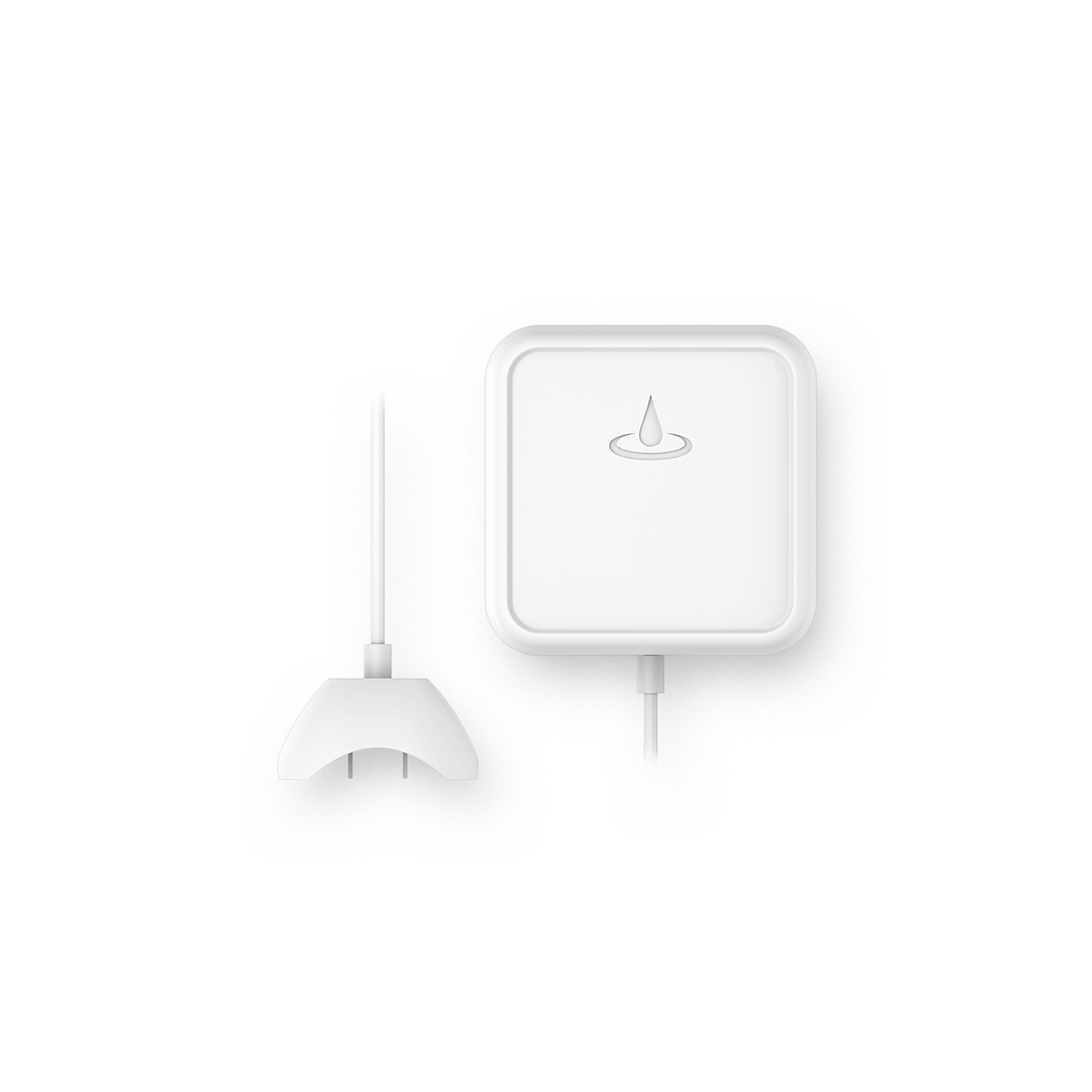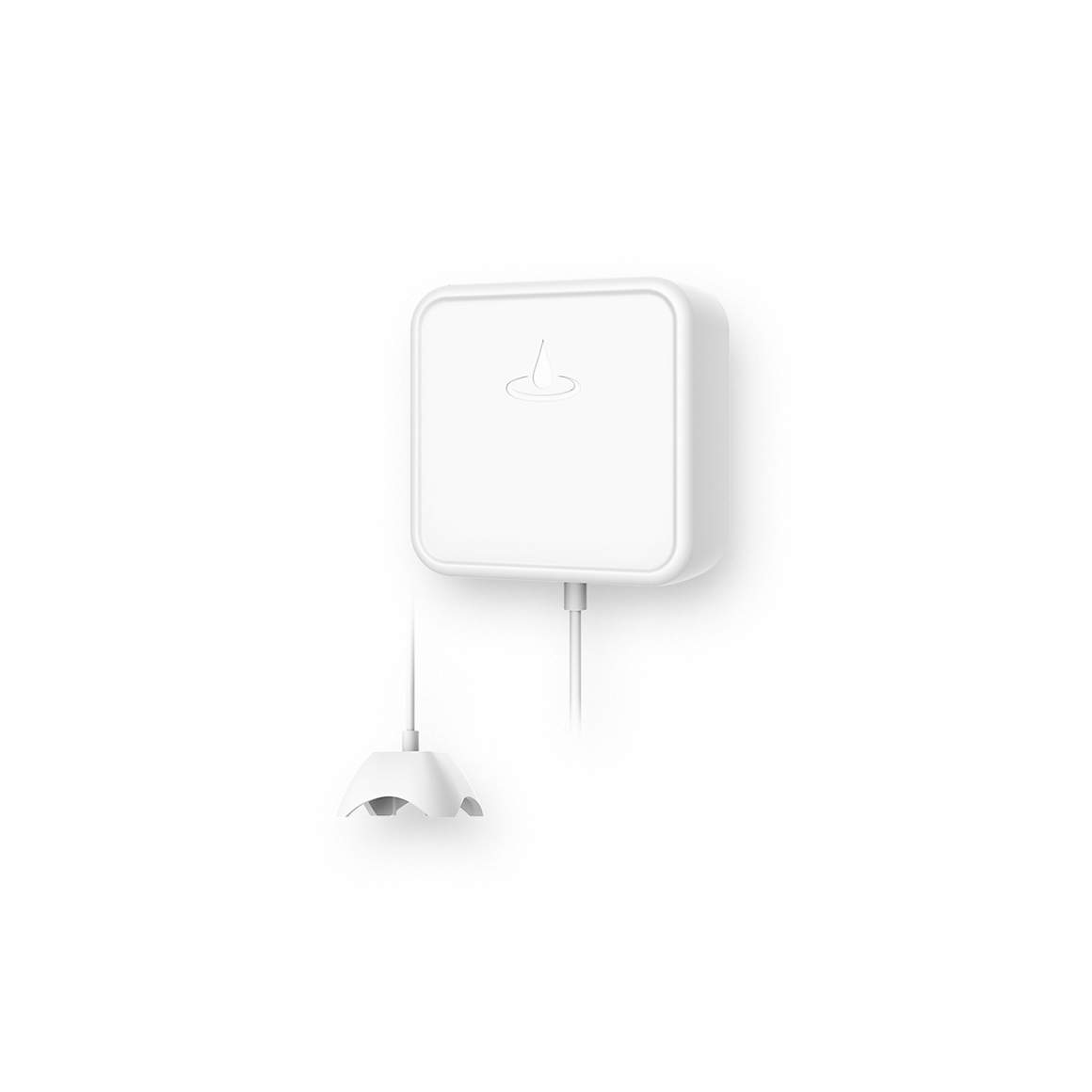 Water Leak Sensor-L series
Water leak sensor monitors water leakage and sounds an alarm when water is detected and make your home a safer, and more comfortable place to live.
They offer extra protection to house owners around their washing machines, water heaters, pumps, dishwasher,
sinks, toilets etc.

• Able to detect 1/32 inch of water.
• Low battery notification.
• Built-in acoustic alarm.
• Perfect for laundry rooms, bathrooms, under cabinet plumbing, hot water tanks, and air conditioners.
• Built-in temperature sensor.

Specifications
LED Indicator
Water leakage, operating mode
Radio Frequency
Zigbee 2.4G Hz
Operating Temperature
0°C~45°C, 32°F~104°F
Operating Humidity
Up to 85%, Non-condensing
Operating Range
130ft.(40m) LOS