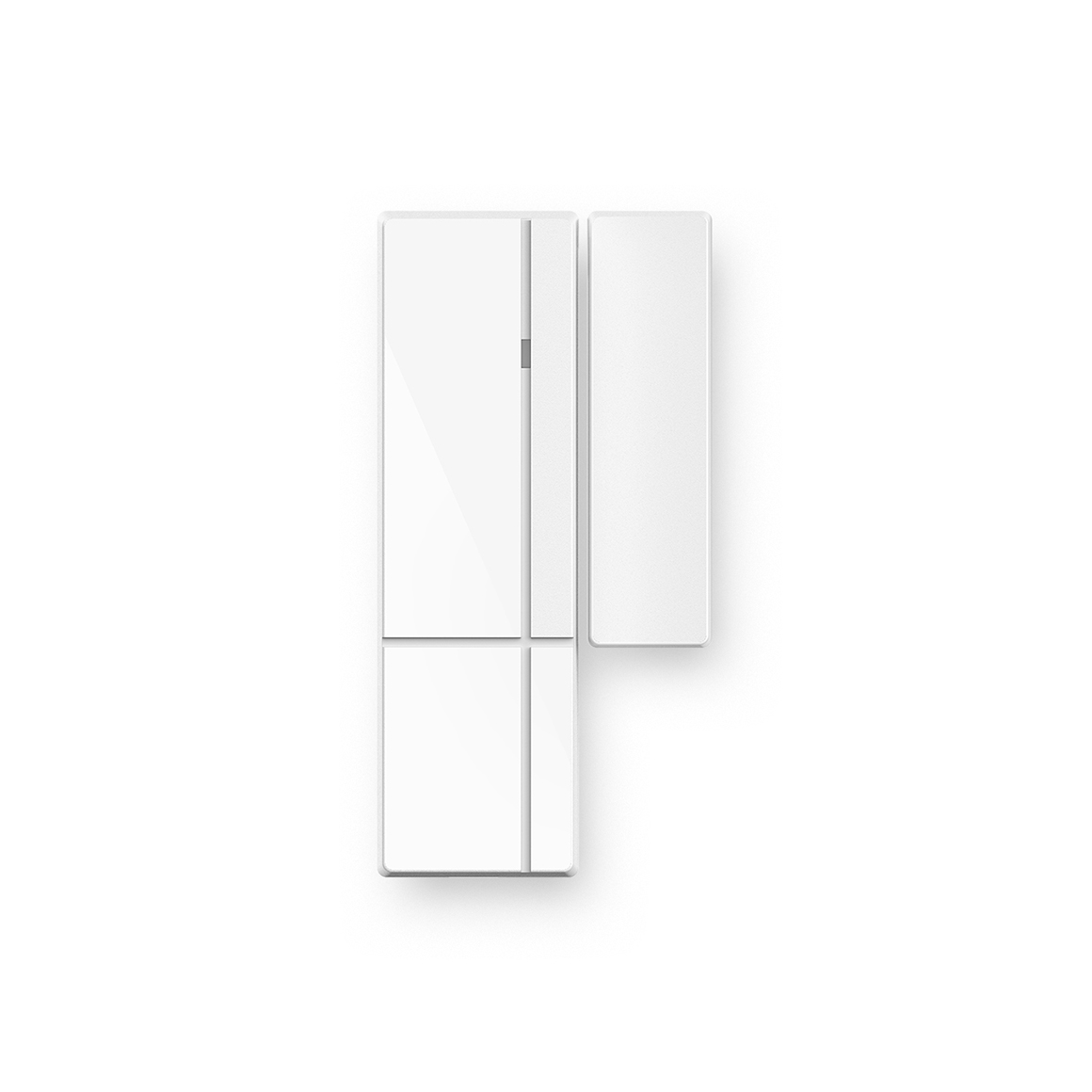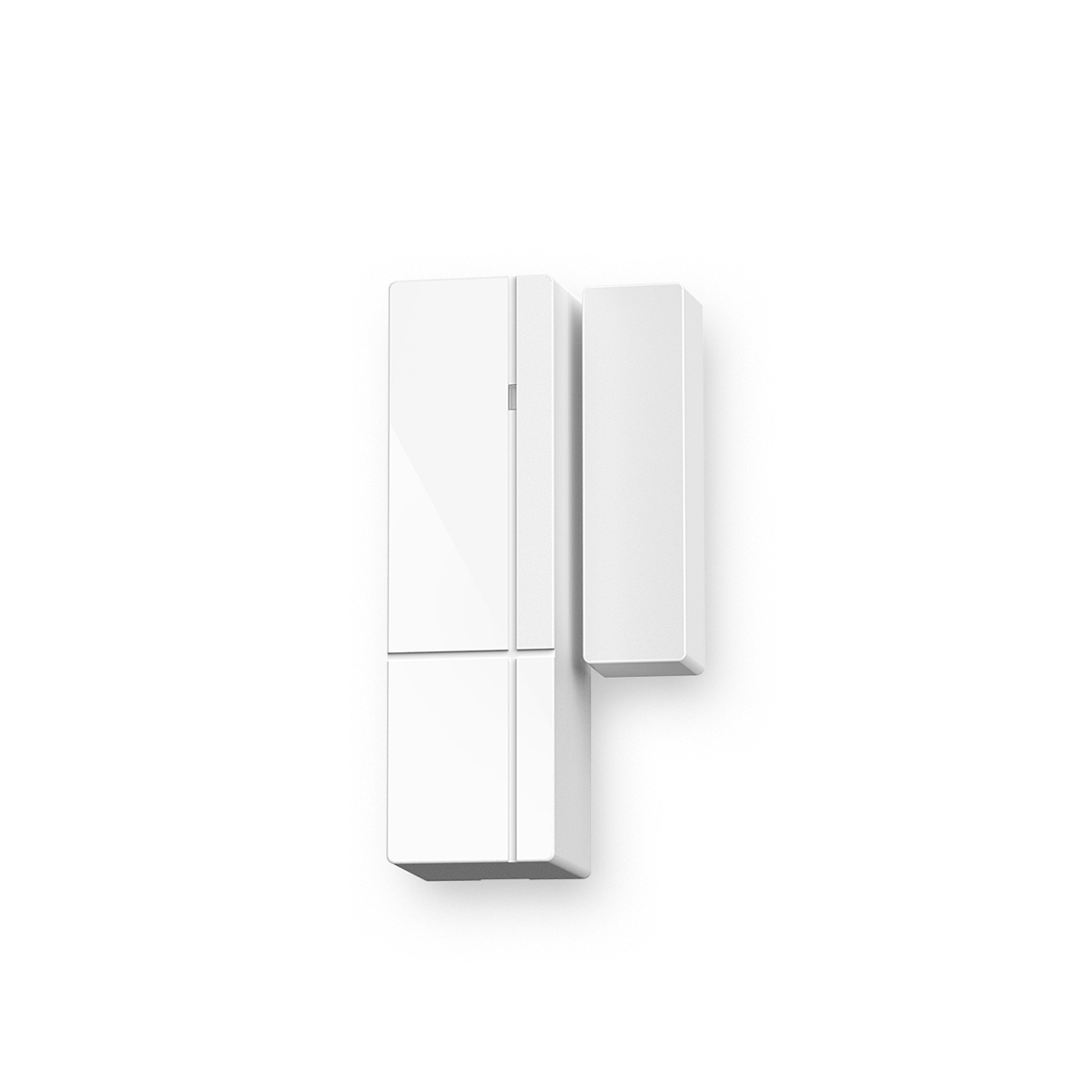 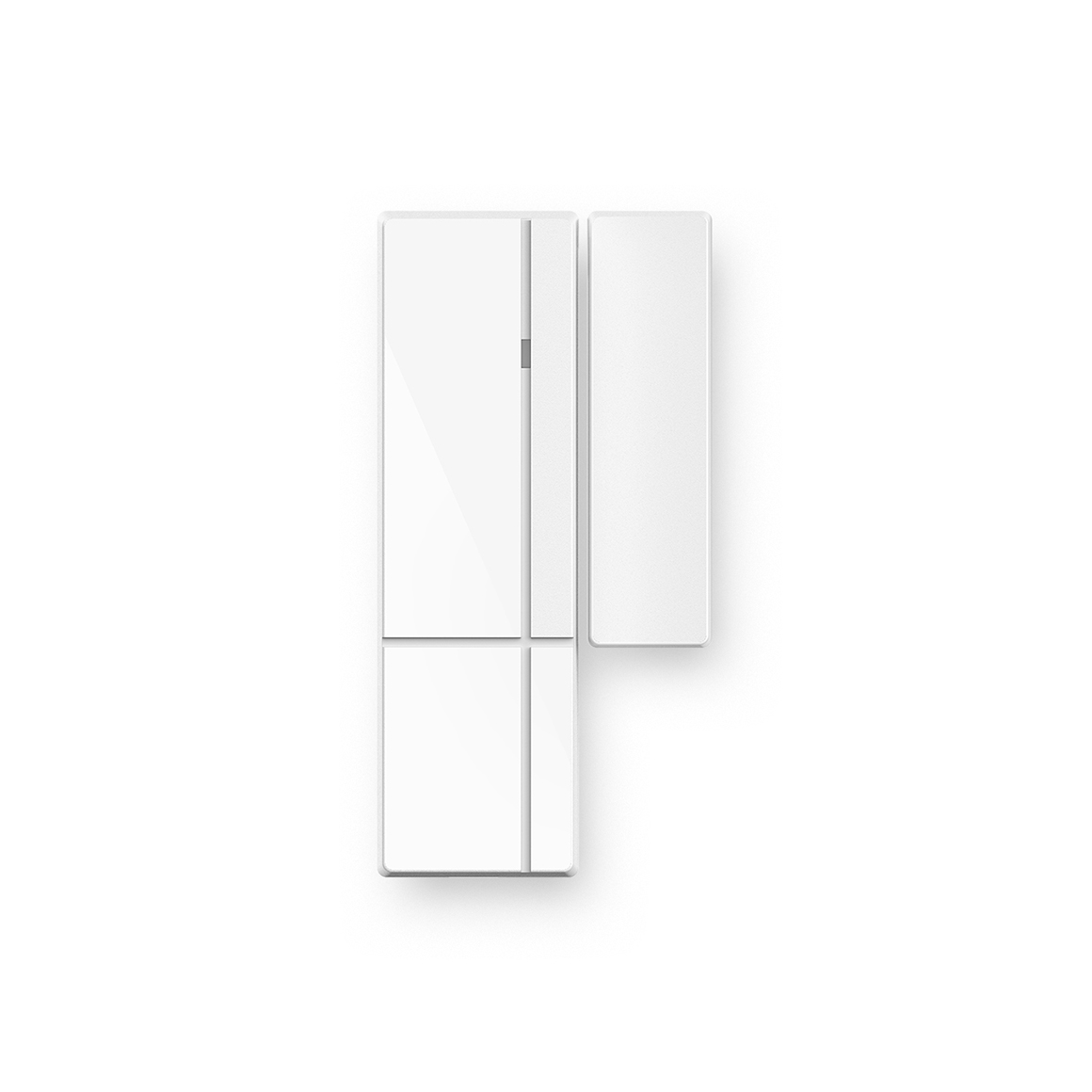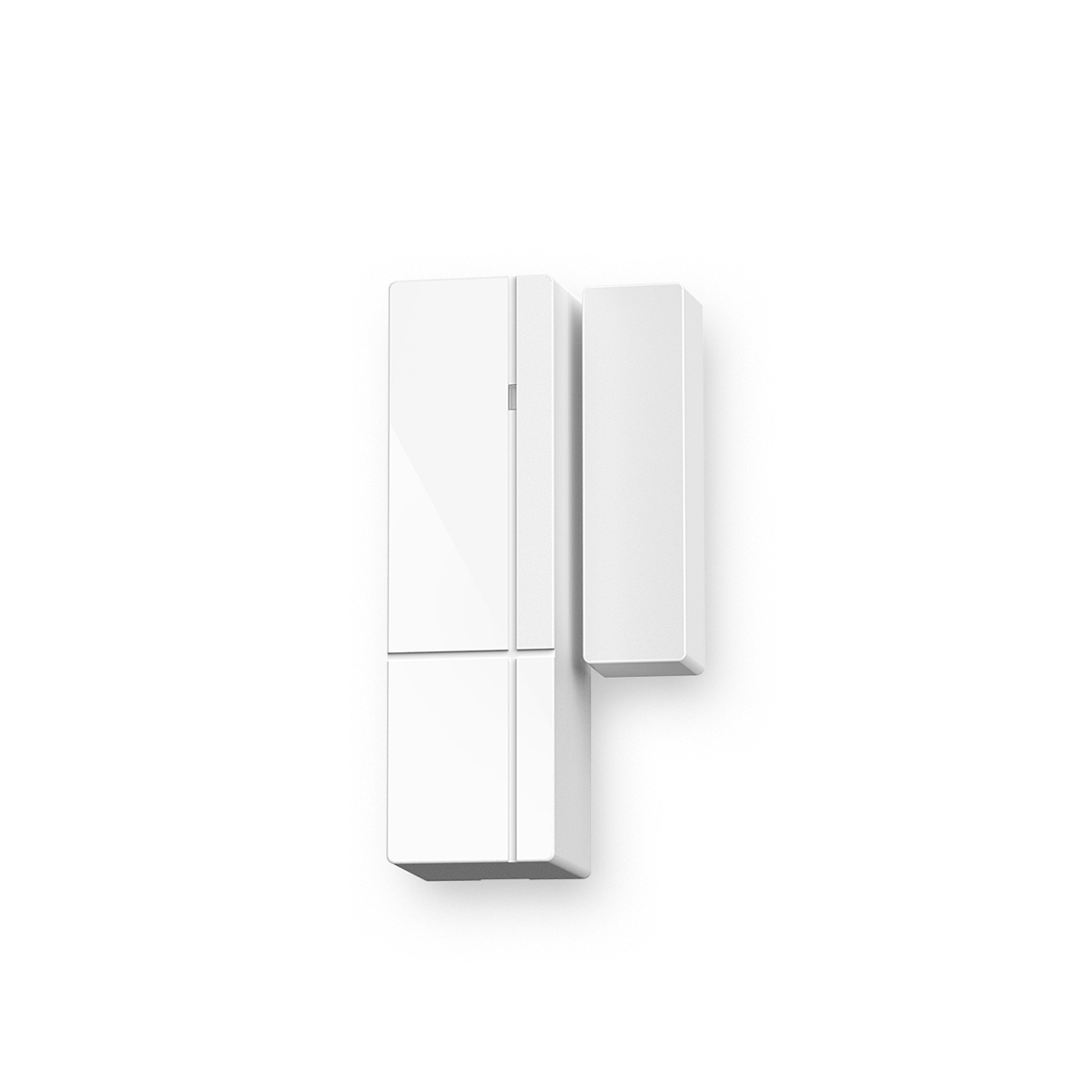 Door Window sensor EN Grade 2
The Leedarson door window sensor is designed for use with scenes in home automation and security systems, the door window sensor lets you know when door or windows is opened and can trigger different actions in response to open action (or close action). Use the door window sensor to monitor your home anywhere, any time.
With high security level which can meet EN Grade 2 standard.
• Wider magnetic sensing range up to 40mm to cover more door window type.
• One tamper switch for wall and bracket cover anti-tamper protection.
• Selectable plastic cushion block to offset all the gaps between door and doorframe.
• Resistant to gas corrosion caused by severe environment.
• Immunity to magnetic field interference.
• Battery use life is up to 3 years.
• High-Security design that can meet EN Grade 2 (EN50131-2-6)/UL634 requirement.
Overview
Secure Your Doors and Windows at All Times
LEEDARSON'S Z-Wave 700 Door Window Sensor complies with UL634 or EN50131-2-5, which provides higher reliability and stability with no false alarm. It follows the Pro security standard design and brings you more peace of mind with the confidence of each door & window being securely monitored.
Specifications
Model Number
DW-C1A1-Z-LDS/ SDW-C50F-V7-LDS
Protocol
Zigbee 3.0/Z-Wave 700
Detection Technology
Hall effect
Power Source
3VDC, CR2 x 1
Radio Frequency
Zigbee 2.4G Hz / Z-Wave 868.42MHz(EU)
Wireless Range
>328ft (100m) LOS
Operating Temperature
14°F ~ 131°F(-10°C ~ 55°C)
Operating Humidity
Up to 85%, Non-condensing
Mounting
Screw or Foam Tape
Certification
CE/EN50131-2-6