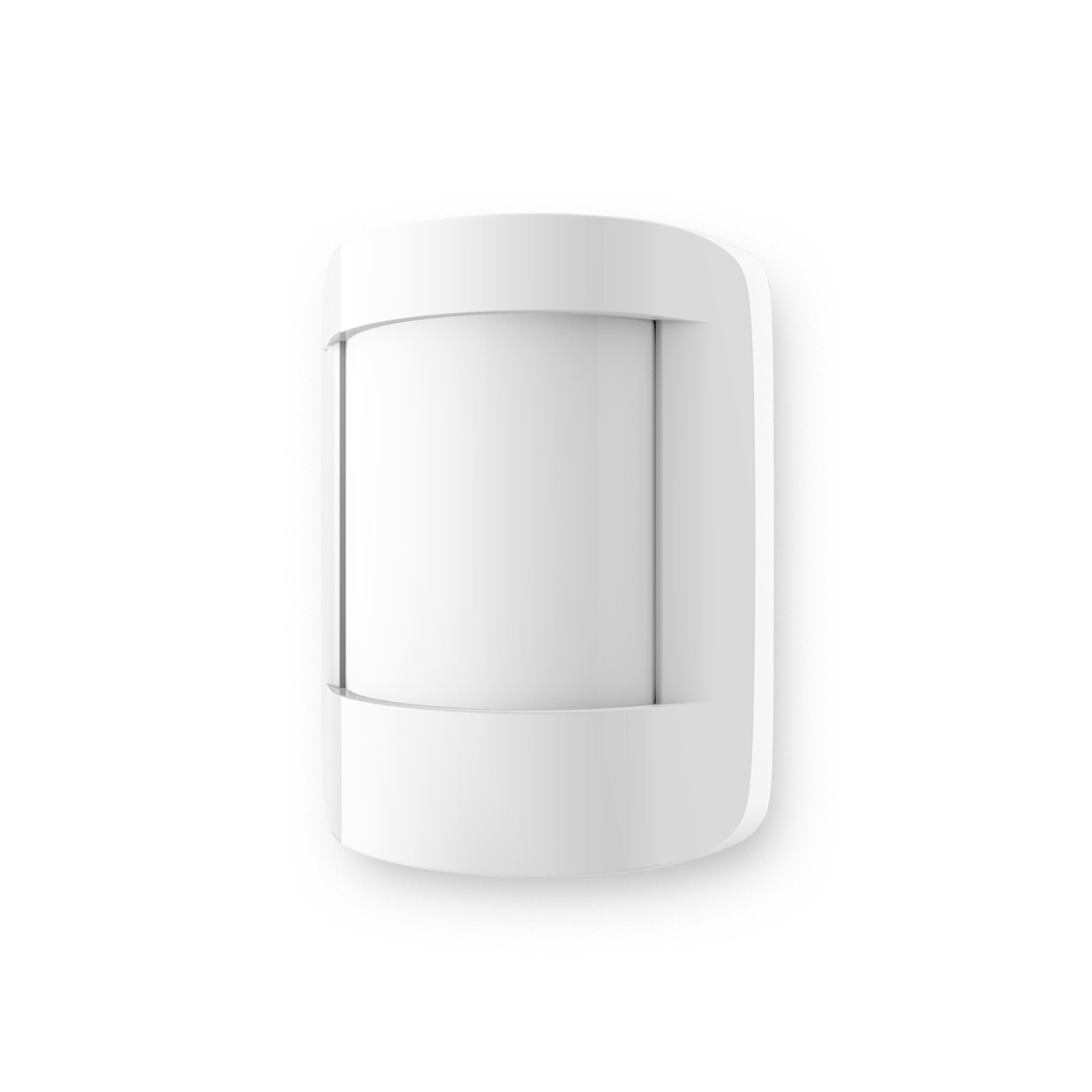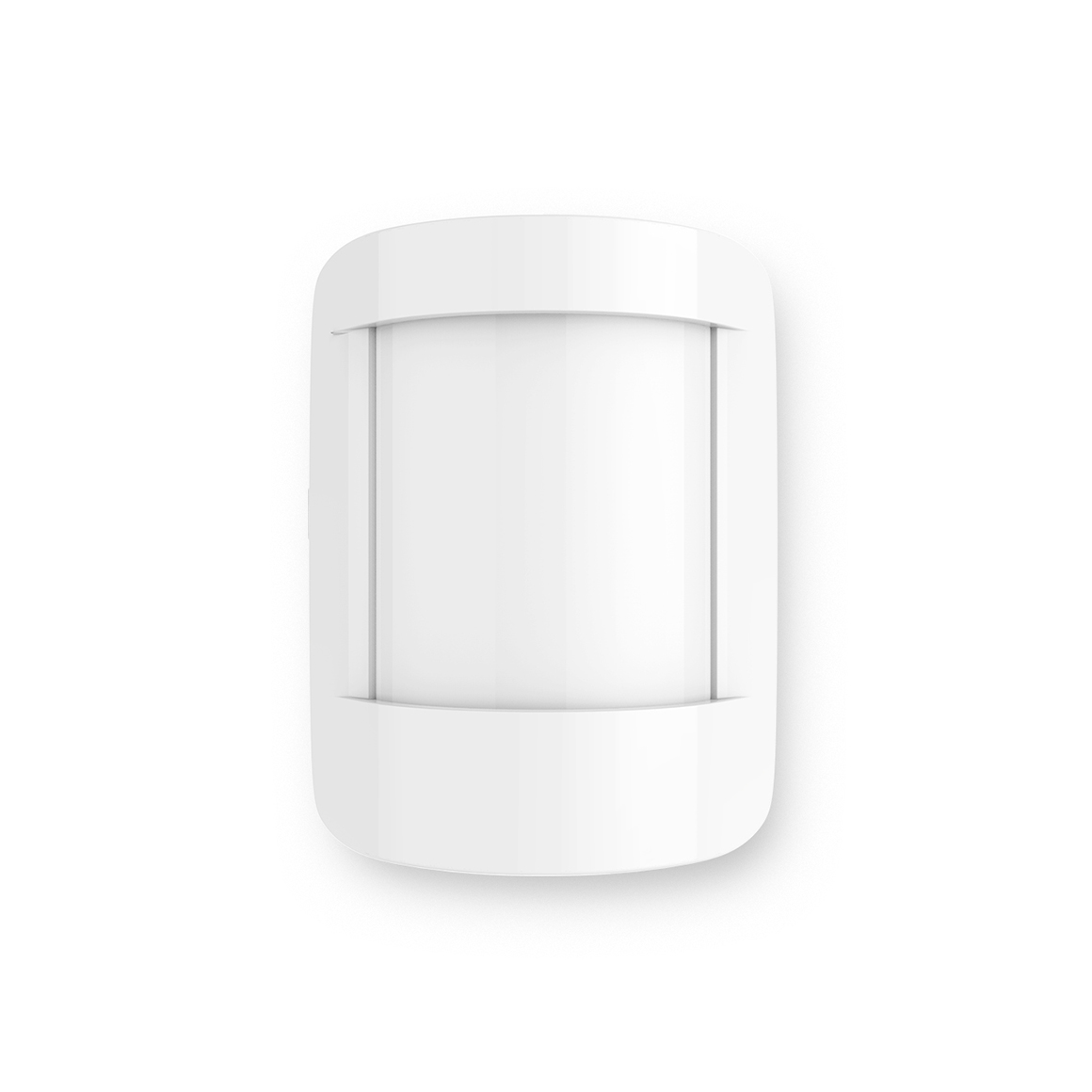 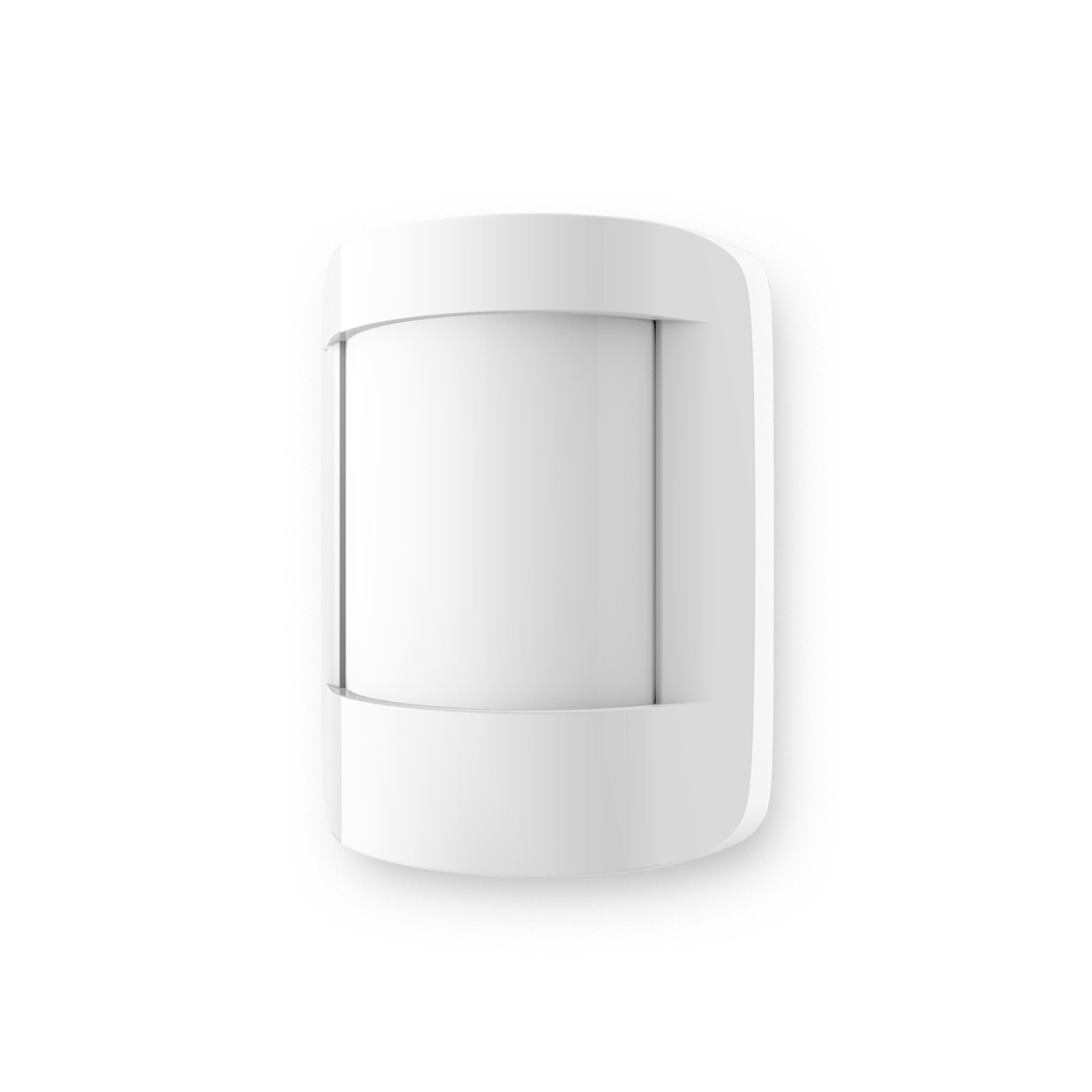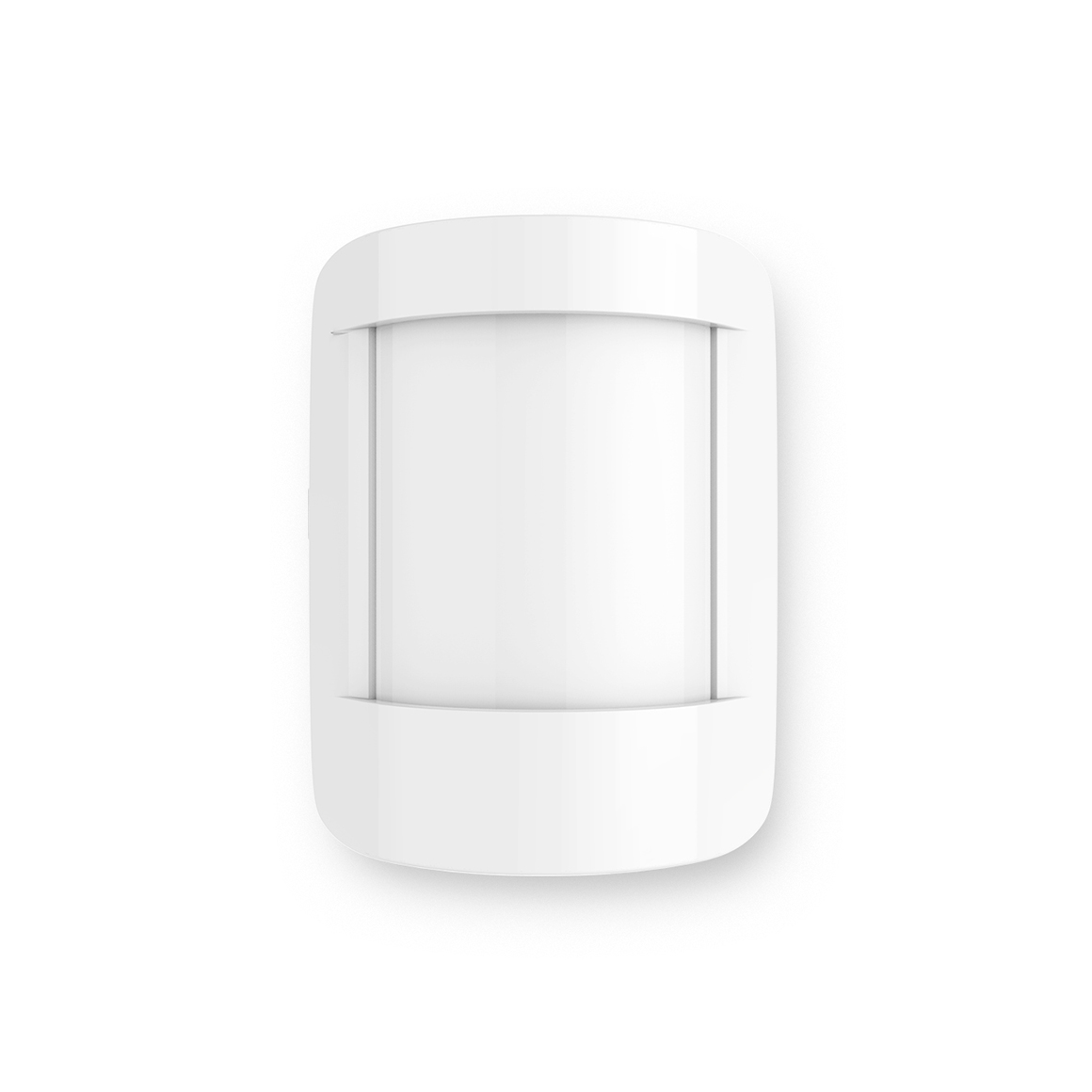 Motion Sensor Pet Immunity
The motion sensor lets you know when human movement is detected in a certain area and can trigger different actions in response to that movement. It supports the pet immunity up to 80 lbs.
• Elegant compact design.
• Professional lens optical enhanced design and algorithm optimization to realize longer detection range 12*15M with pet immune 36Kg.
• One tamper switch for wall and bracket cover anti-tamper protection.
• Use advanced ambient temperature compensate algorithm to avoid false alarm.
• Immunity to white light interference.
• Resistant to gas corrosion caused by severe environment.
• Pro Security level which can meet EN grade 2(EN50131-2-2)/UL639 requirement.
Specifications
Model Number
7C-SS-ZA-H0/7C-SS-VA-H0/7CA-SS-VE-C0
Protocol
Zigbee 3.0/Z-Wave 500/Z-Wave 700
Light Sensor
50lux, for day/night
Power Source
3VDC, CR123Ax 1
Radio Frequency
Zigbee2.4G Hz / Z-Wave 868.42MHz(EU), 908.42MHz(US)
Operating Range
Zigbee/Z-Wave 500: 130ft (40m) LOS
Z-Wave 700: > 328ft (100m) LOS
Operating Temperature
32°F ~ 113°F (0°C ~ 45°C)
Operating Humidity
Up to 85%, Non-condensing
Mounting
Bracket by screw or Foam Tape
Mounting Height
6.23ft. to 7.55ft. (1.9m to 2.3m)