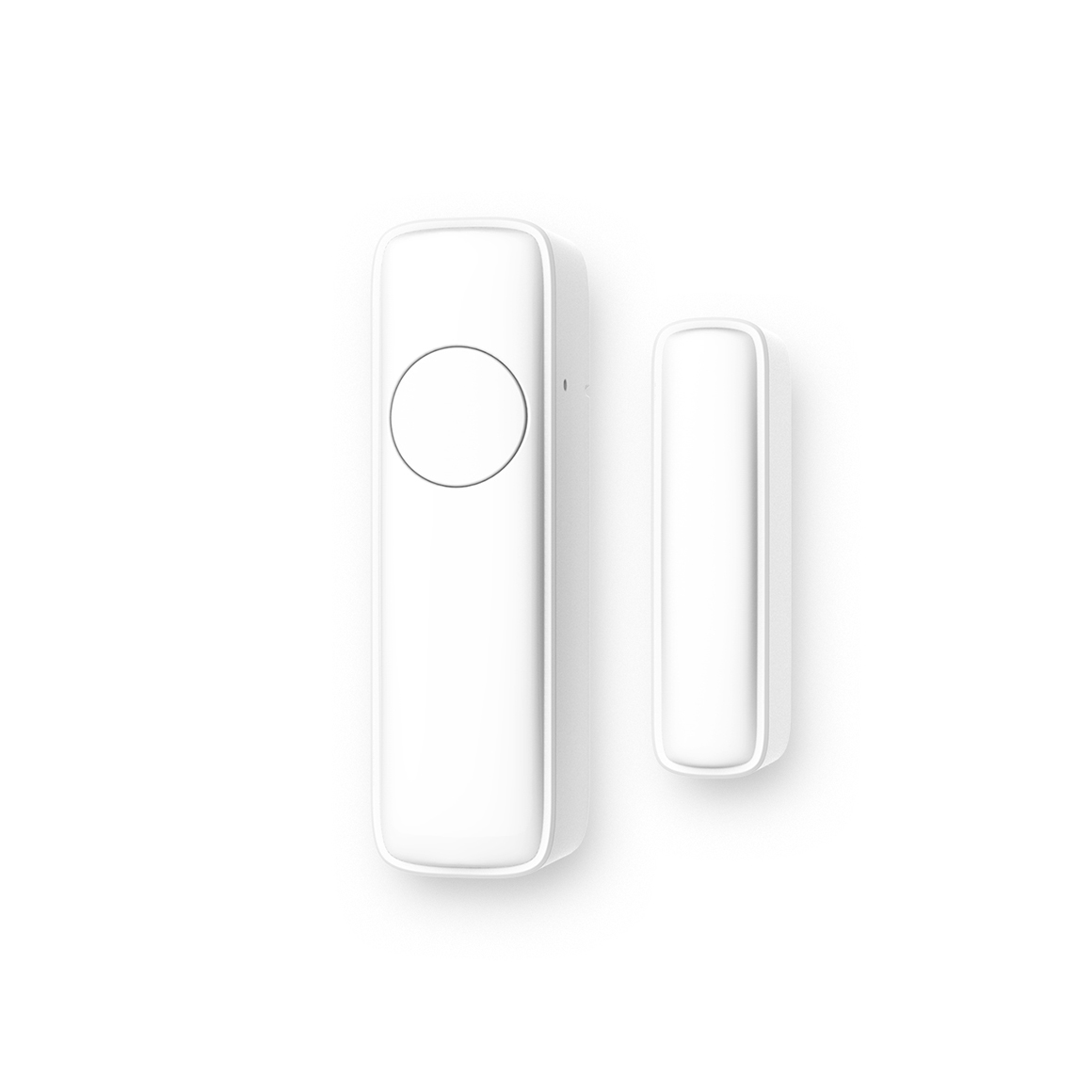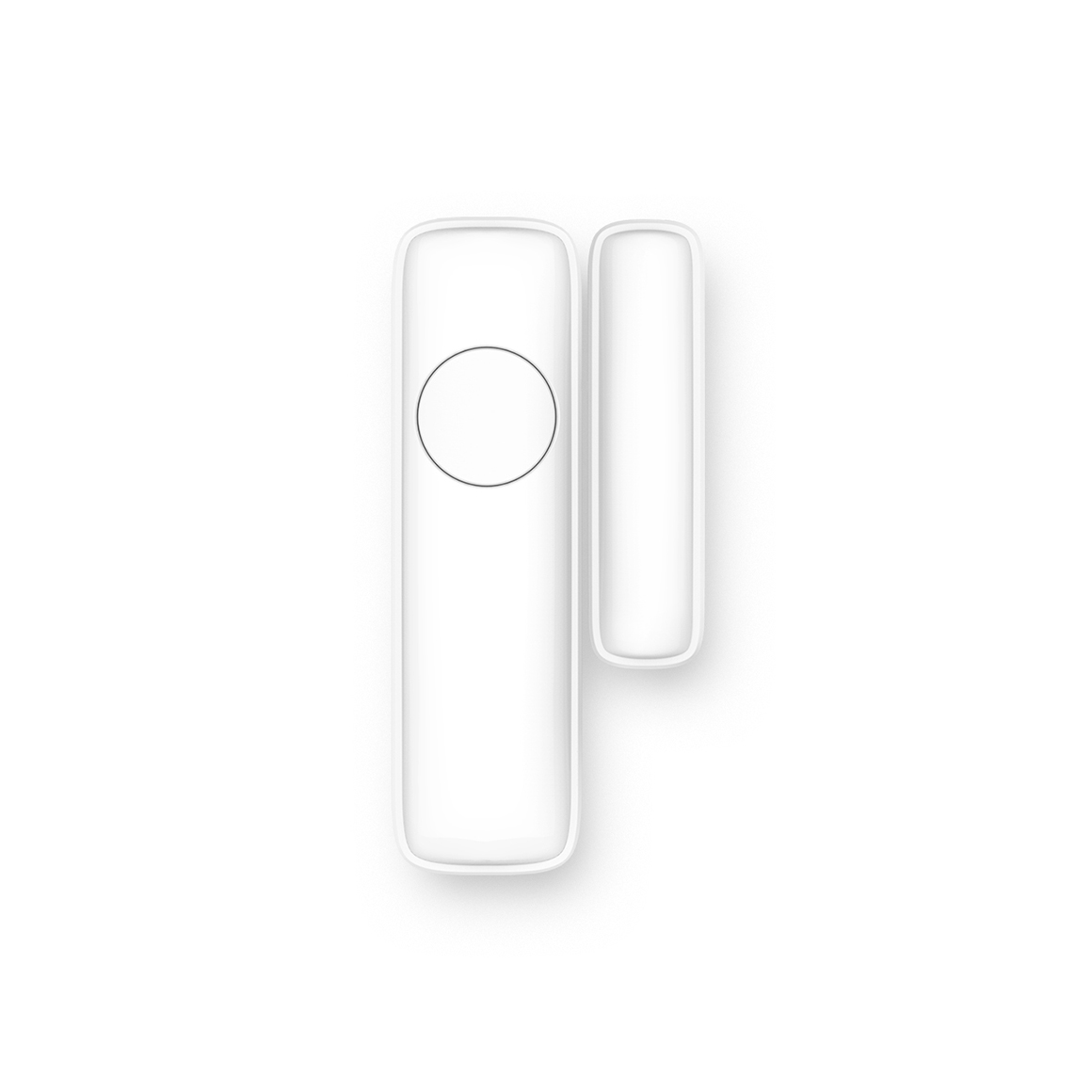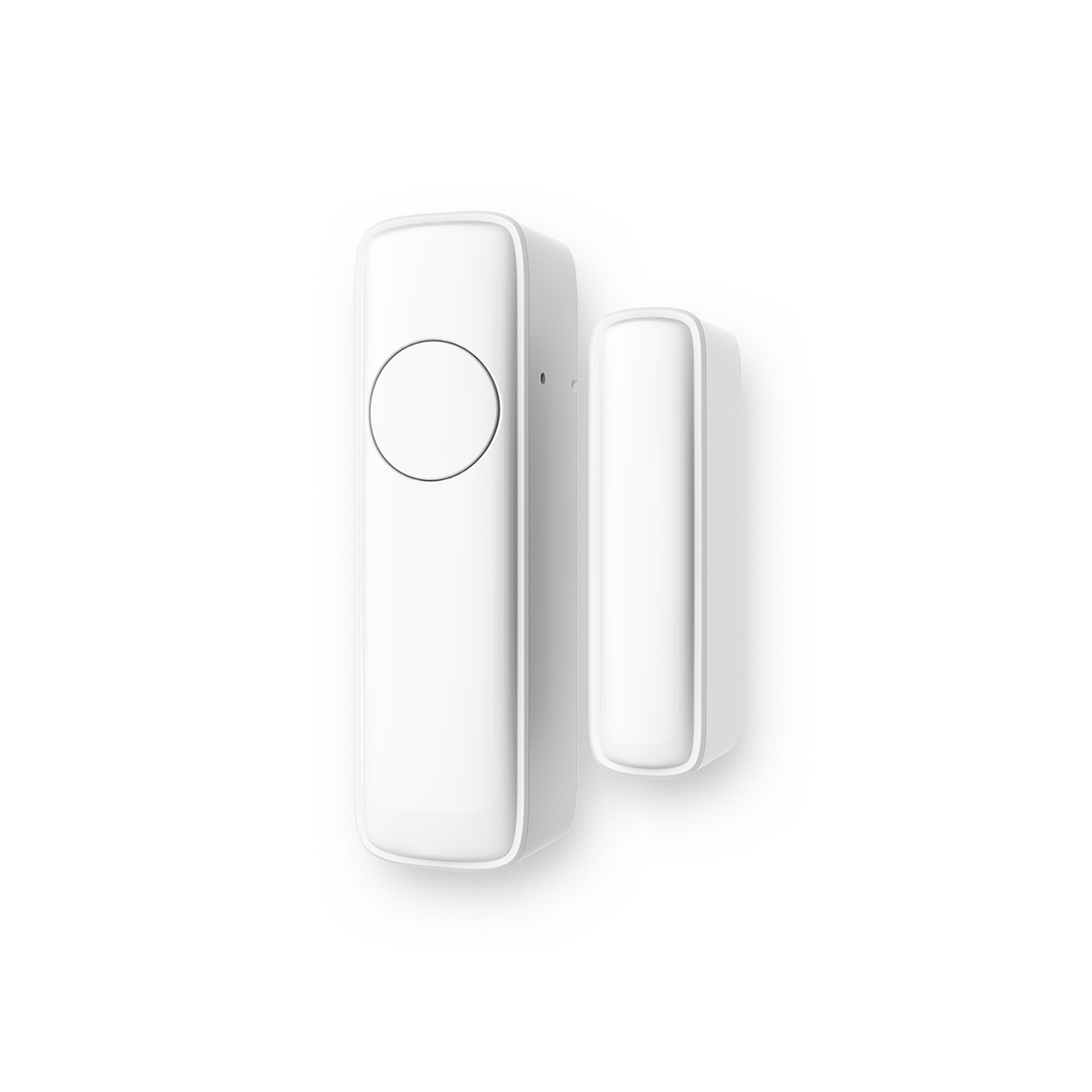 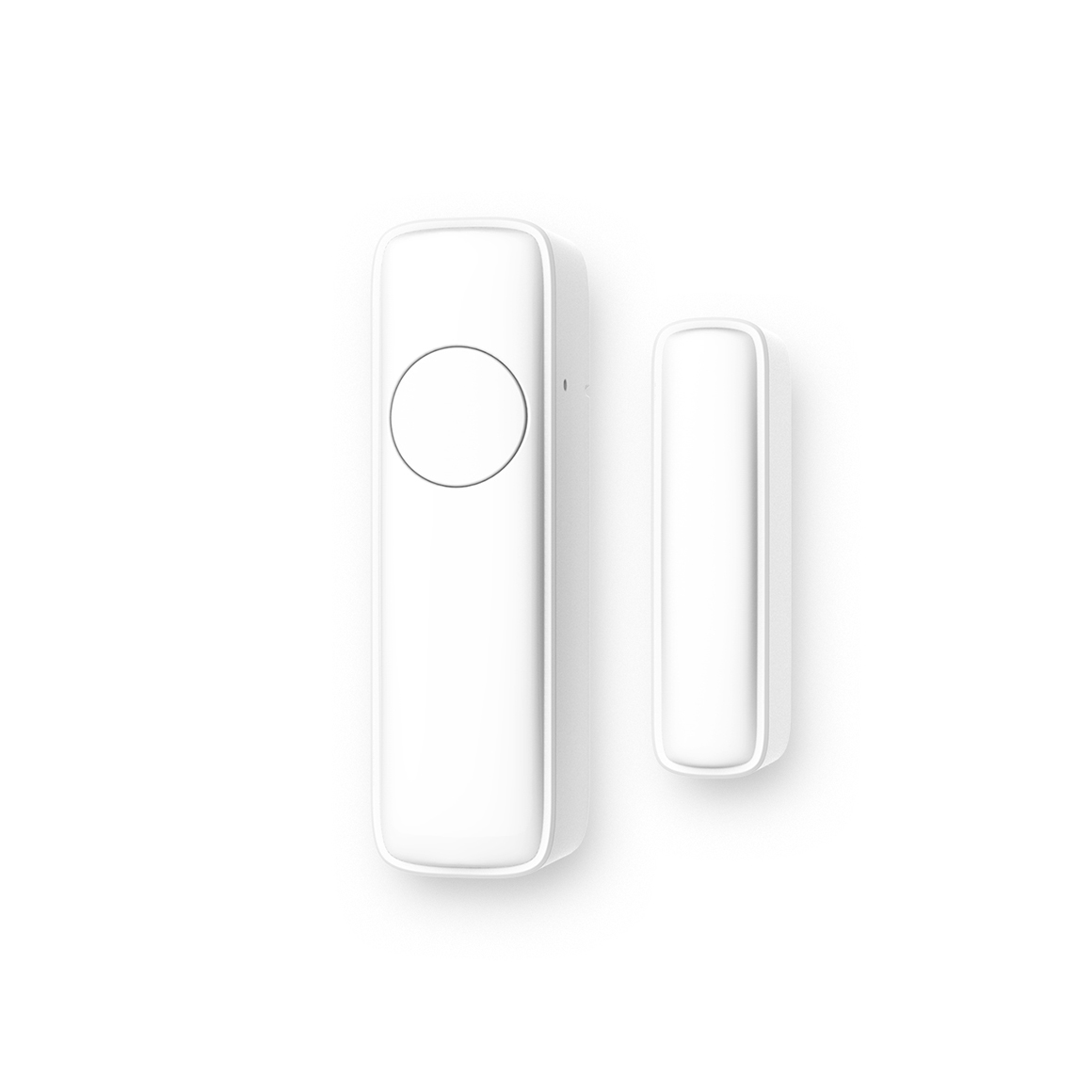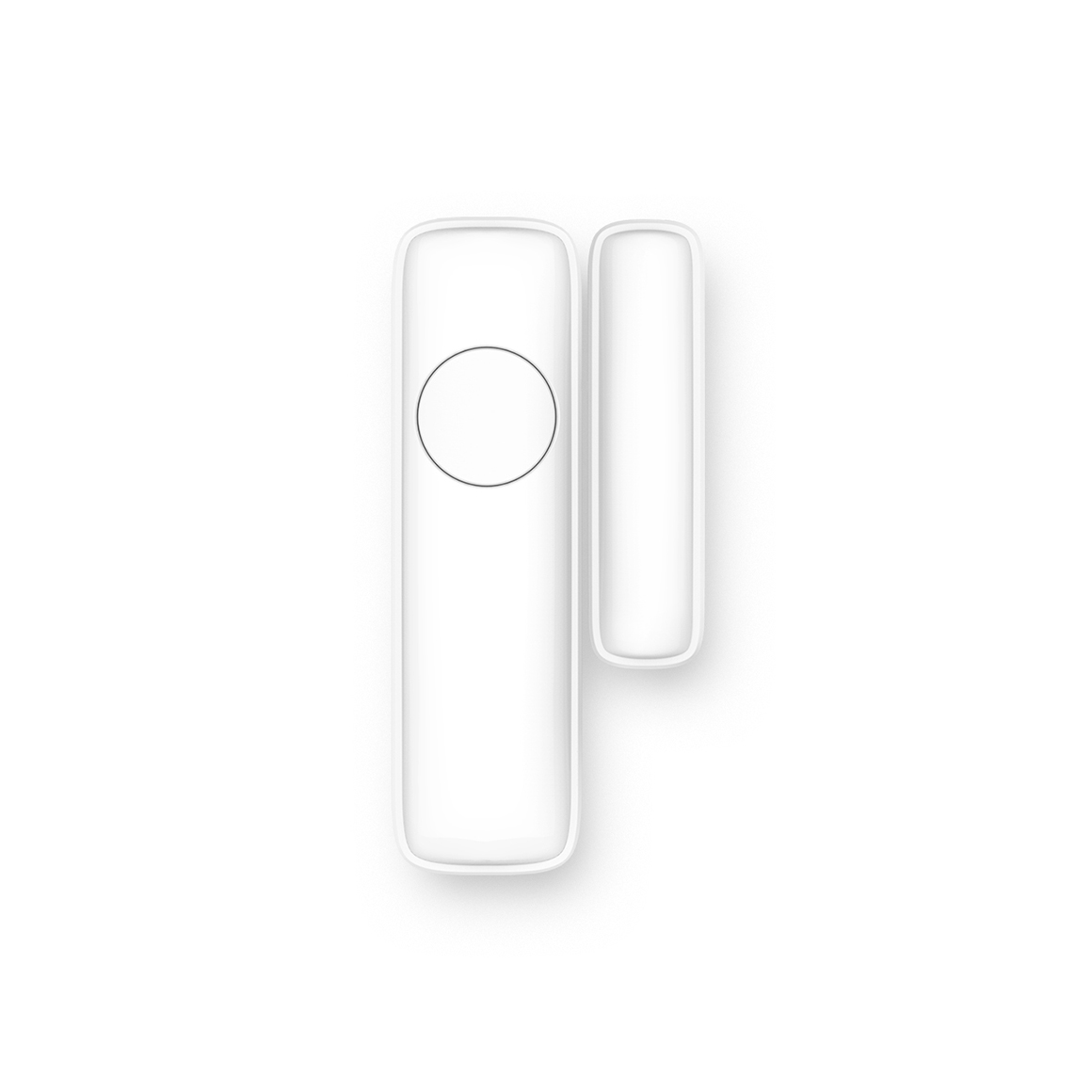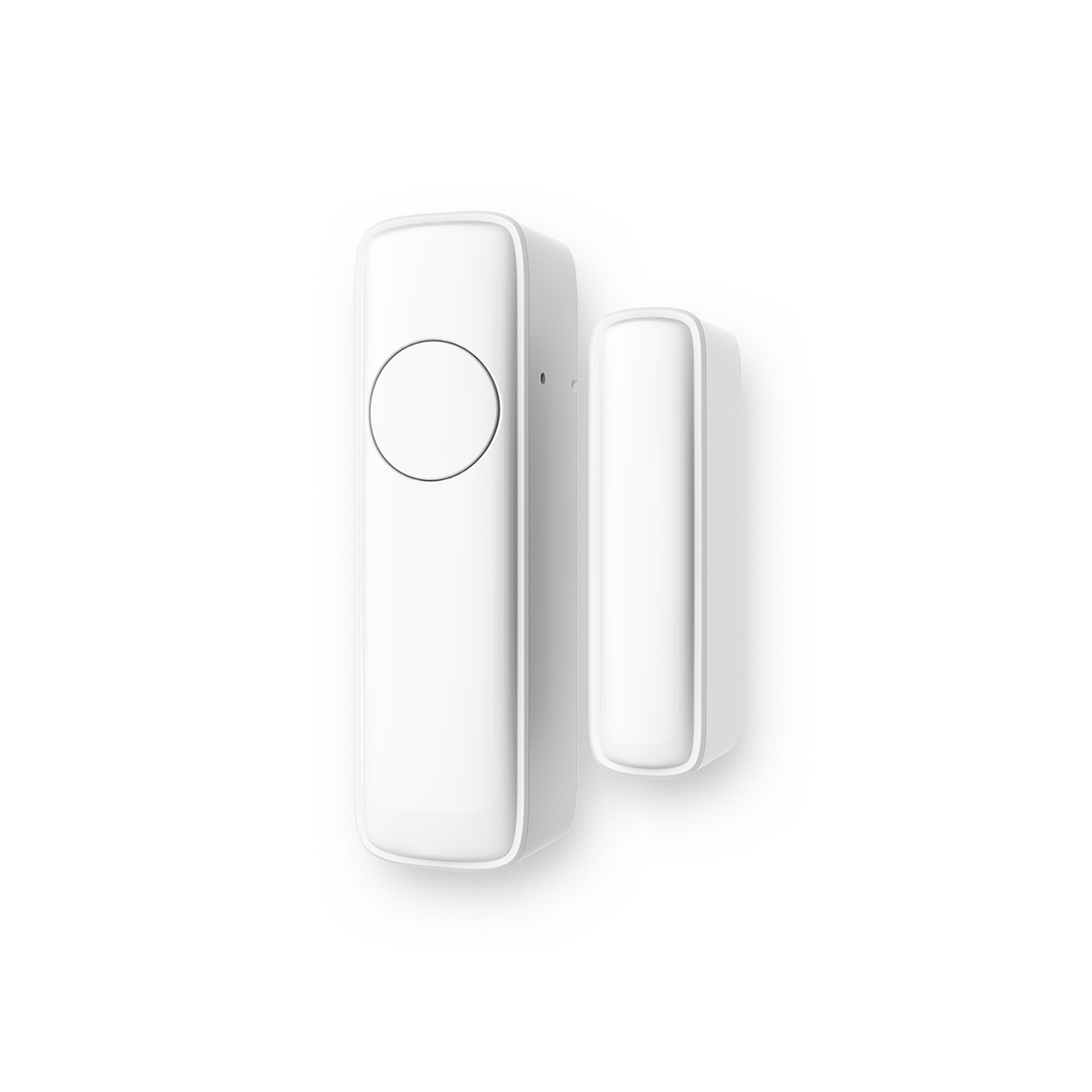 Door Window Sensor(Bypass +Vibration)
The Leedarson vibration/bypass door window sensor is designed for scenes in home automation and security systems, the door window sensor lets you know when door or window is opened and can trigger different actions in response to that open action (or close action).
The vibration function use advanced algorithm to analyze vibration patterns and detect the first sign of a break-in before a door or window is opened.
Bypass function can support disarm temporarily on arm mode.
• With Hall effect sensor which is more stable and high reliable than traditional reed switch sensor.
• Vibration adjustment sensitivity to fulfill different user case.
Integrated door window sensor and vibration sensor in one product.
• In arm stay mode, press the button to open a door or window without the arming going off.
• Wider range usage: Magnet height adjustment to solve the problem of high and low falling of door/window frame.

Specifications
Detection Technology
Hall effect
Power Source
3VDC, CR2 x 1
Radio Frequency
Zigbee 2.4G Hz
Wireless Range
130ft. (40m) LOS
Operating Temperature
14°F ~ 113°F(-10°C ~ 45°C)
Operating Humidity
Up to 85%, Non-condensing
Mounting
Screw or Foam Tape