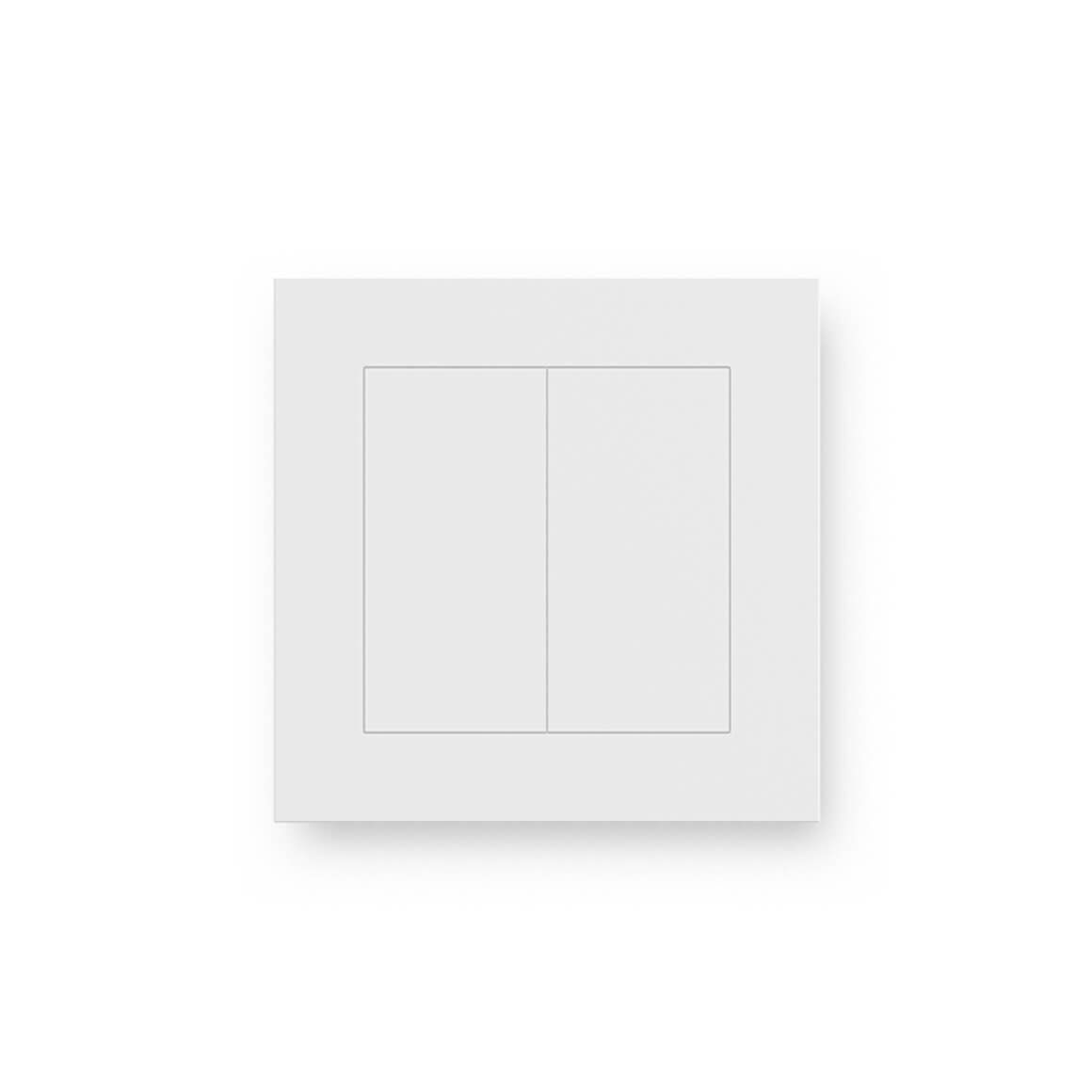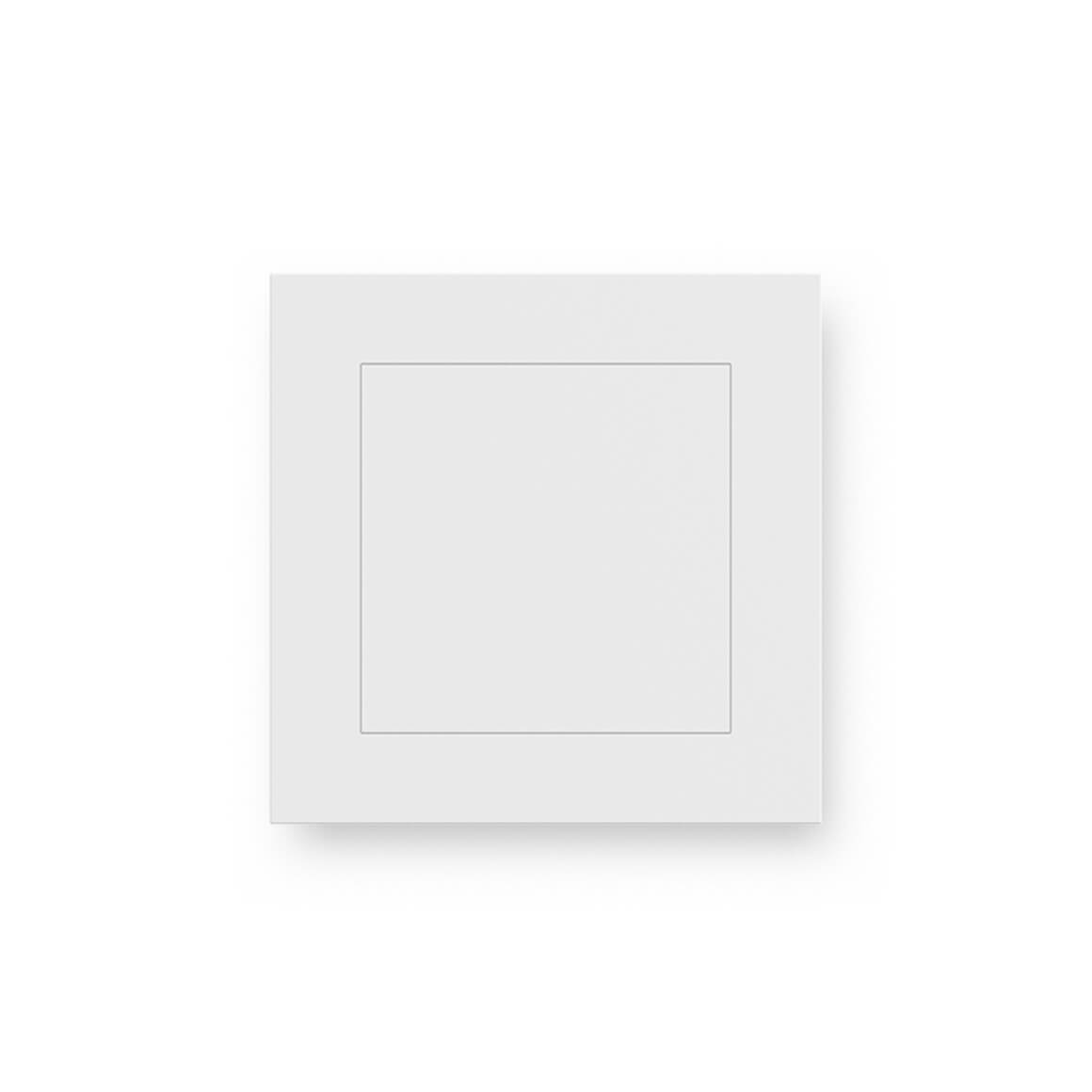 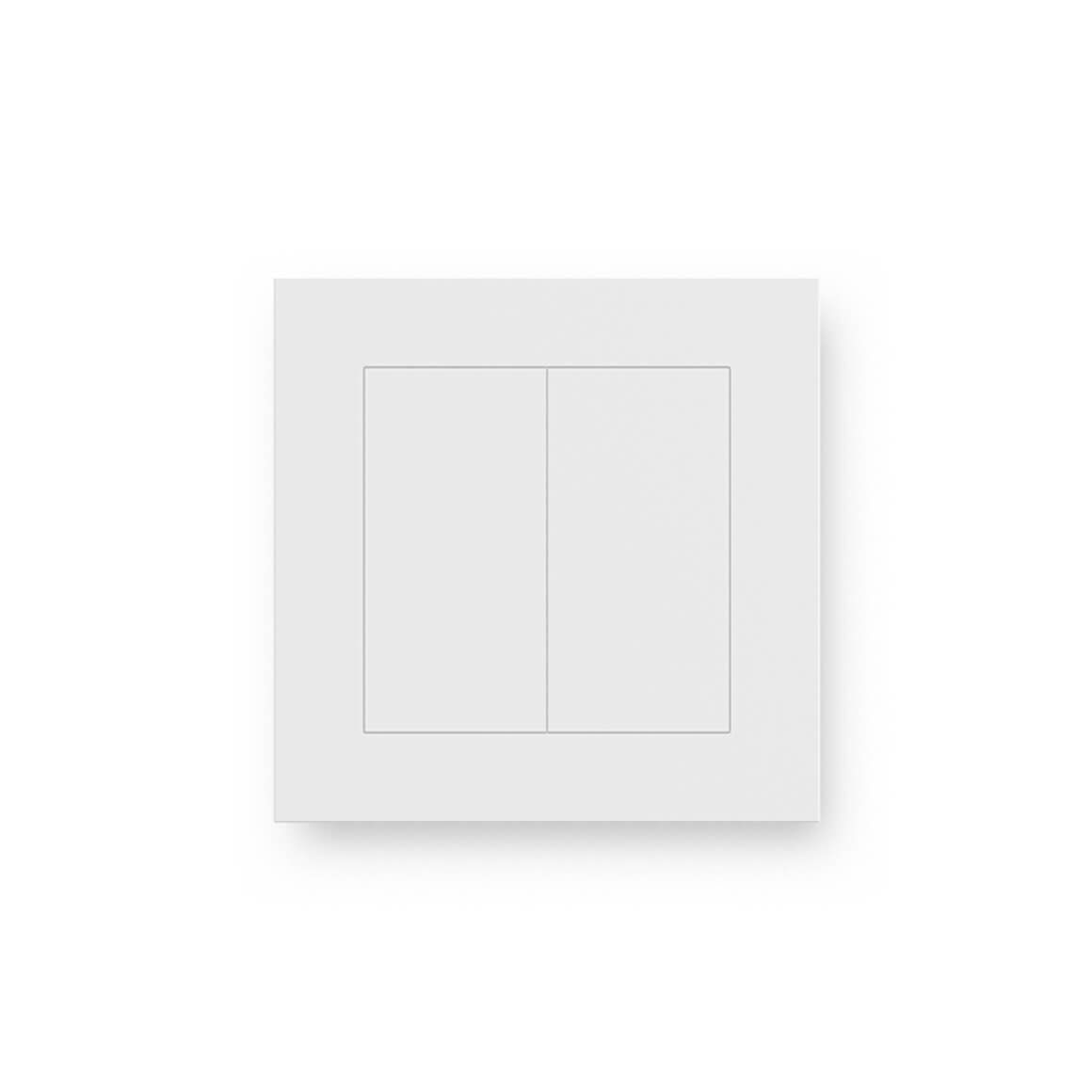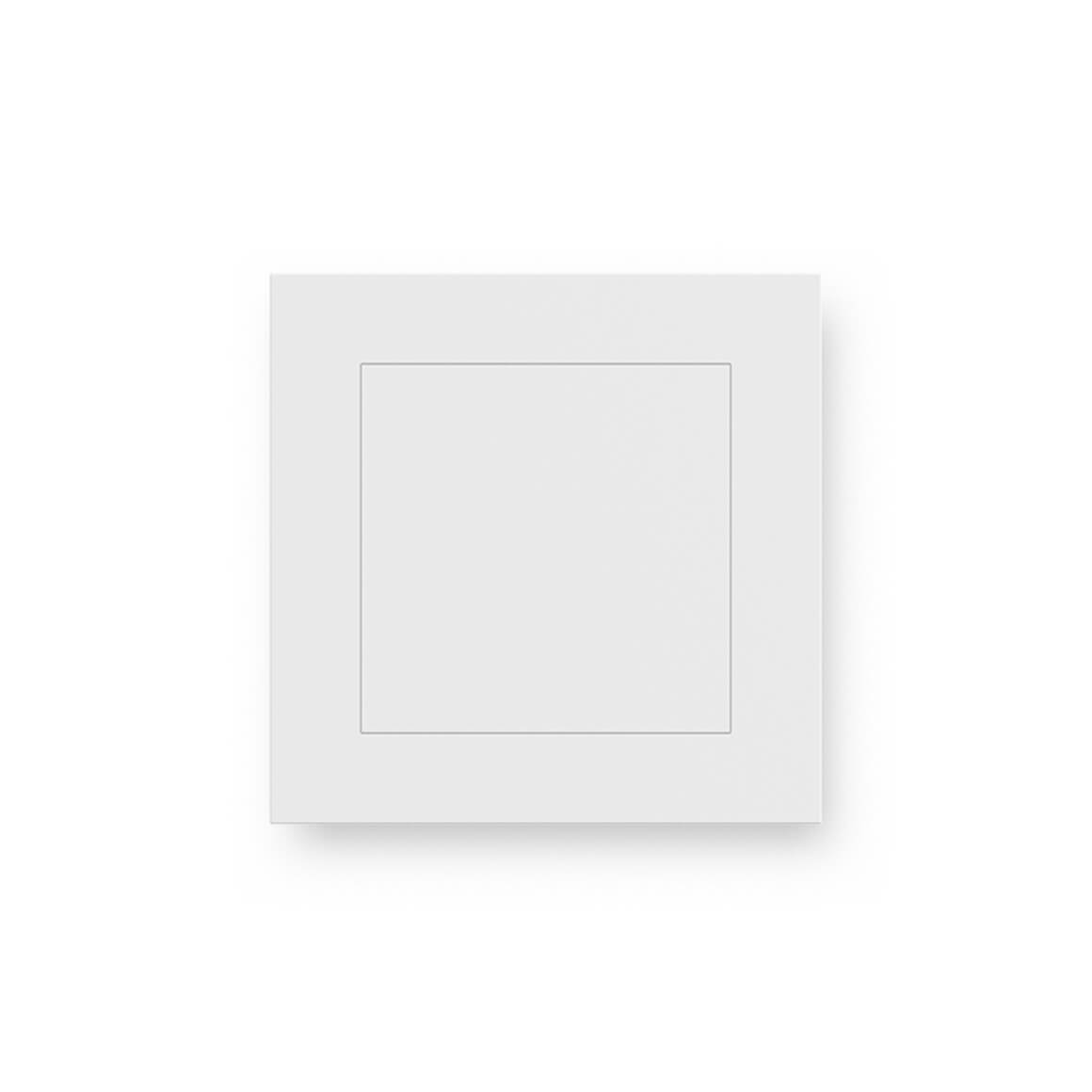 EU On/Off Switch
Control your traditional lights easily from anywhere.
• Transforms traditional lighting to smart lighting easily and quickly, compatible with LEDs, CFL and incandescent bulbs.
• Remote control to turn on and off lights from anywhere.
• Set light on and off at dawn, dusk, or any time that works with your daily schedule.
• LED indicator light to help locate the switch button in the dark.
• Quick connection via BLE.
Specifications
Electrical Ratings
Input: 220-240VAC, 50Hz
Power Ratings
1Gang: 200Watts
2Gang: 300Watts, 200Watts max.per gang
Wireless Protocol
Wi-Fi or Zigbee3.0
Wireless Range
Open outdoor LOS 300ft 100m 130ft (40m)LOS indoor
Function
Remote On/Off, Dimmable, Scheduling, Scene
Size
82x82mm (suitable for EU Back box 40mm)
Temperature Range
Operating: 0-35C Non-operating: -20-60C
Workwith Platform
Alexa/Google Assistant