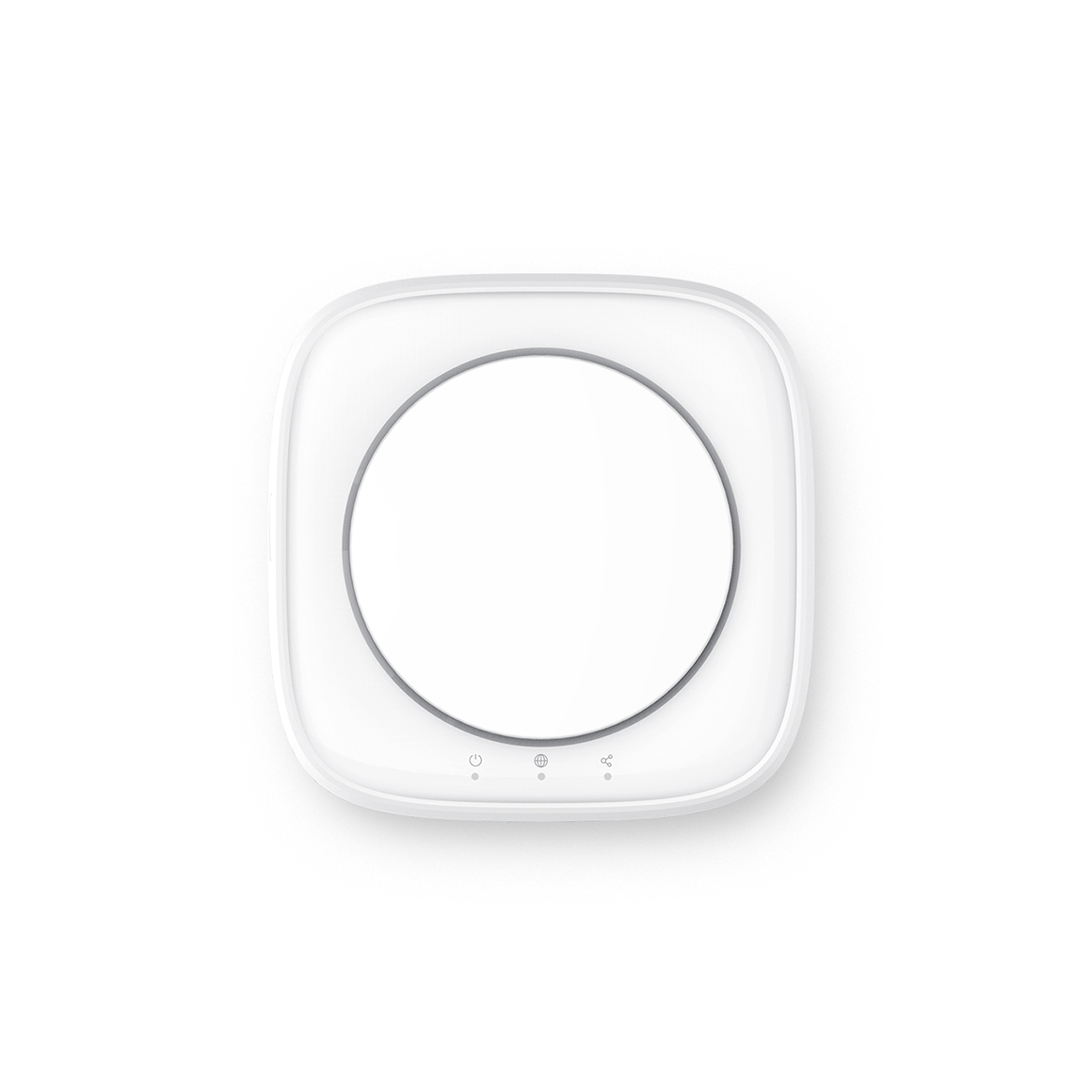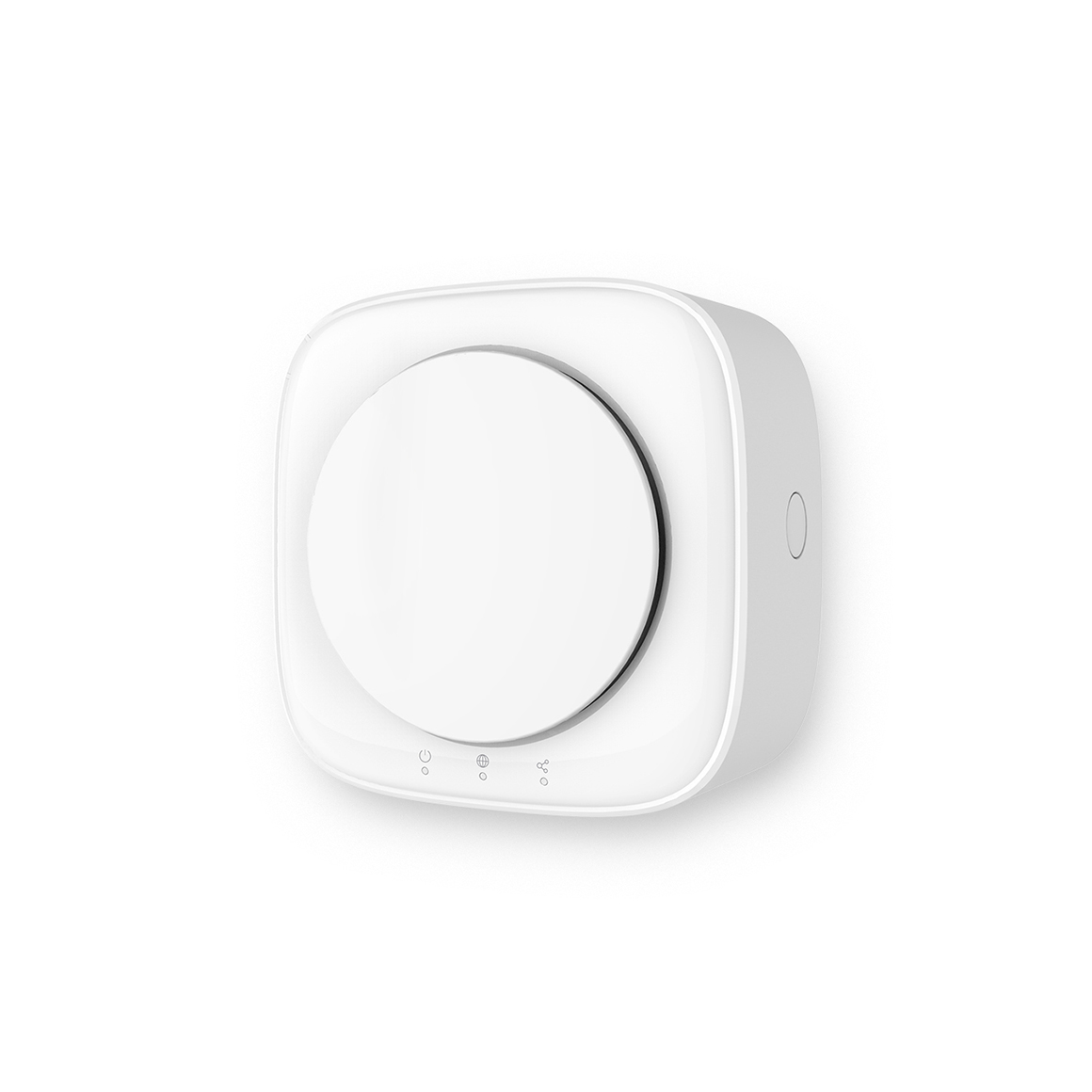 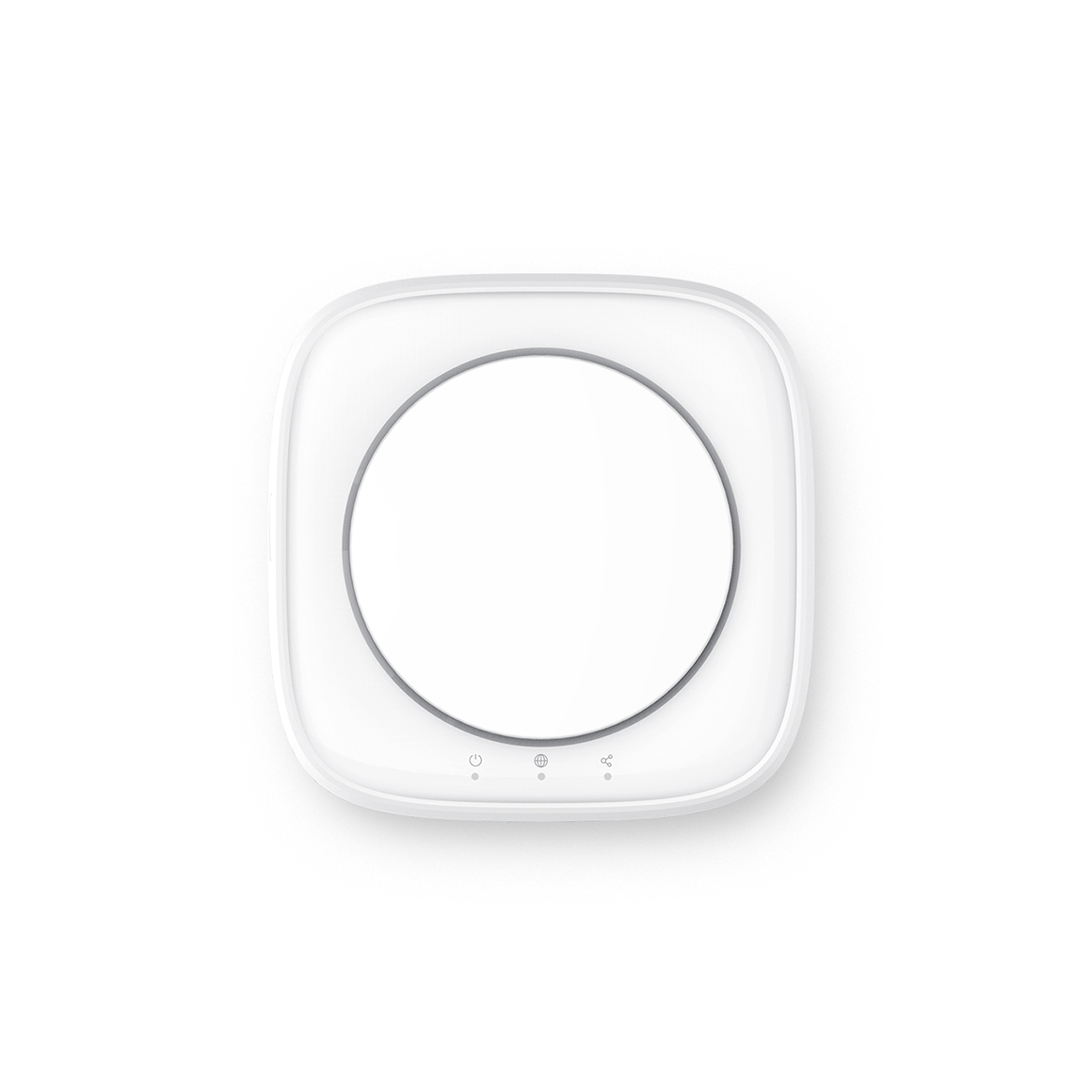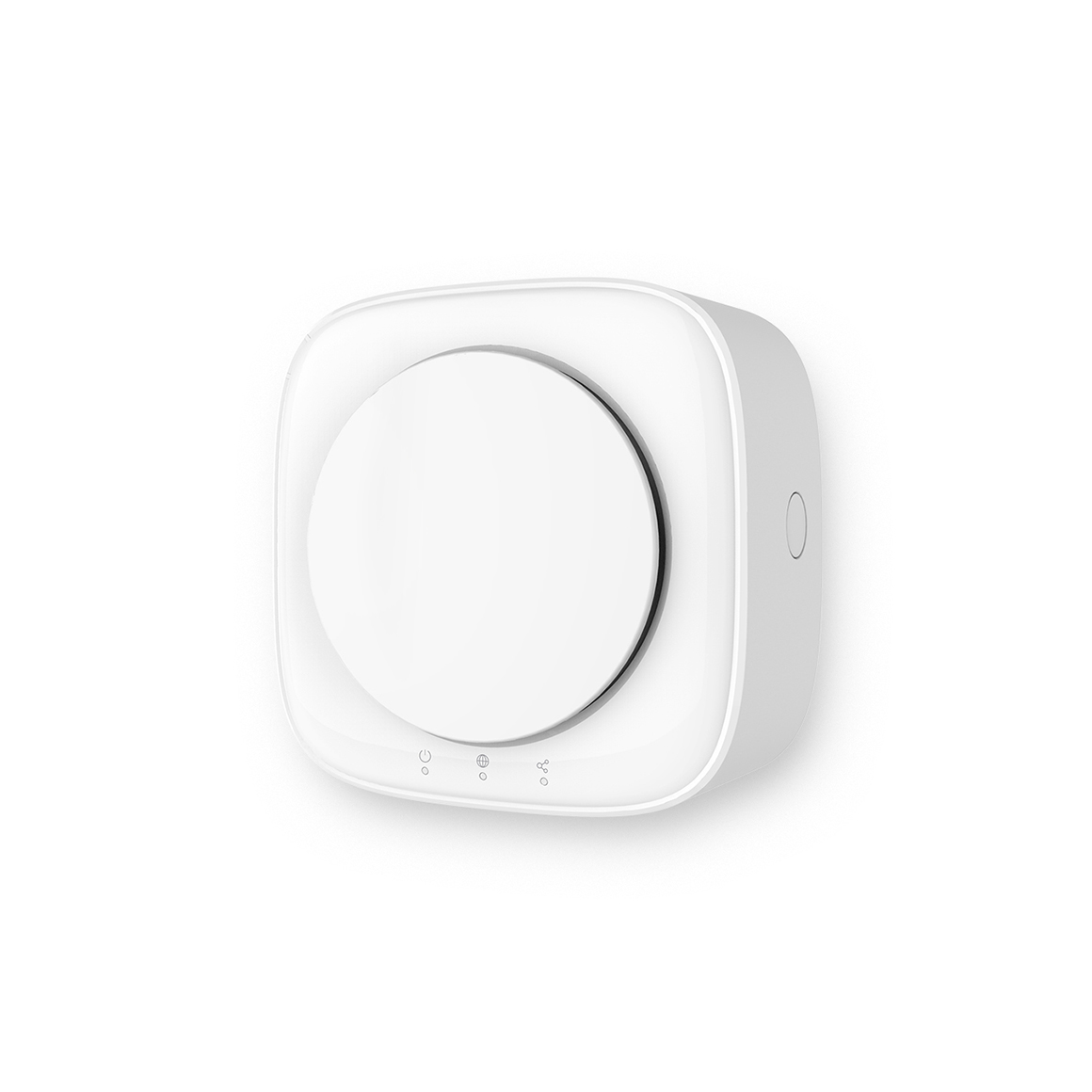 Indoor Siren
When you connect siren to gateway, it will work together with the security device and system. For example, on arm mode, when door or window is open, it will trigger the siren alarm and the user will receive a notification from app. Meanwhile, the siren will produce Jarring alarm sound and glaring alarm light to alert user or neighborhood when the pre-setting scene happened, to protect their life or property at the first time. This indoor siren can be installed in wall or ceiling, also can be placed on table. It powered by DC 5V adapter, the internal back up rechargeable battery, can still keep on working 12 hours after DC power lost.
• Support remote access and local control.
• Alarm Decibel around 85db/1m.
• Adjustable alarm sound level/duration.
• Adjustable strobe LED light frequency.
• In arm mode, it is used as siren, in disarm mode, it could ring like doorbell sound.
Specifications
Model Number
8A-SS-ZZ-H0/8A-SS-VZ-C0
Protocol
Zigbee 3.0/ Z-Wave 700
Battery
Rechargeable battery
Standby Period Powered by Only Battery
12h
Radio Frequency
Zigbee 2.4G Hz / Z-Wave 868.42MHz(EU), 908.42MHz,(US)
Operating Range
Zigbee: 130 ft(40m) LOS
Z-Wave 700: > 328 ft(100m) LOS
Operating Temperature
32°F ~ 113°F(0°C ~ 45°C)
Storage Temperature
.-4°F ~ 140°F(-20°C to 60°C)
Operating Humidity
Up to 80%, Non-condensing