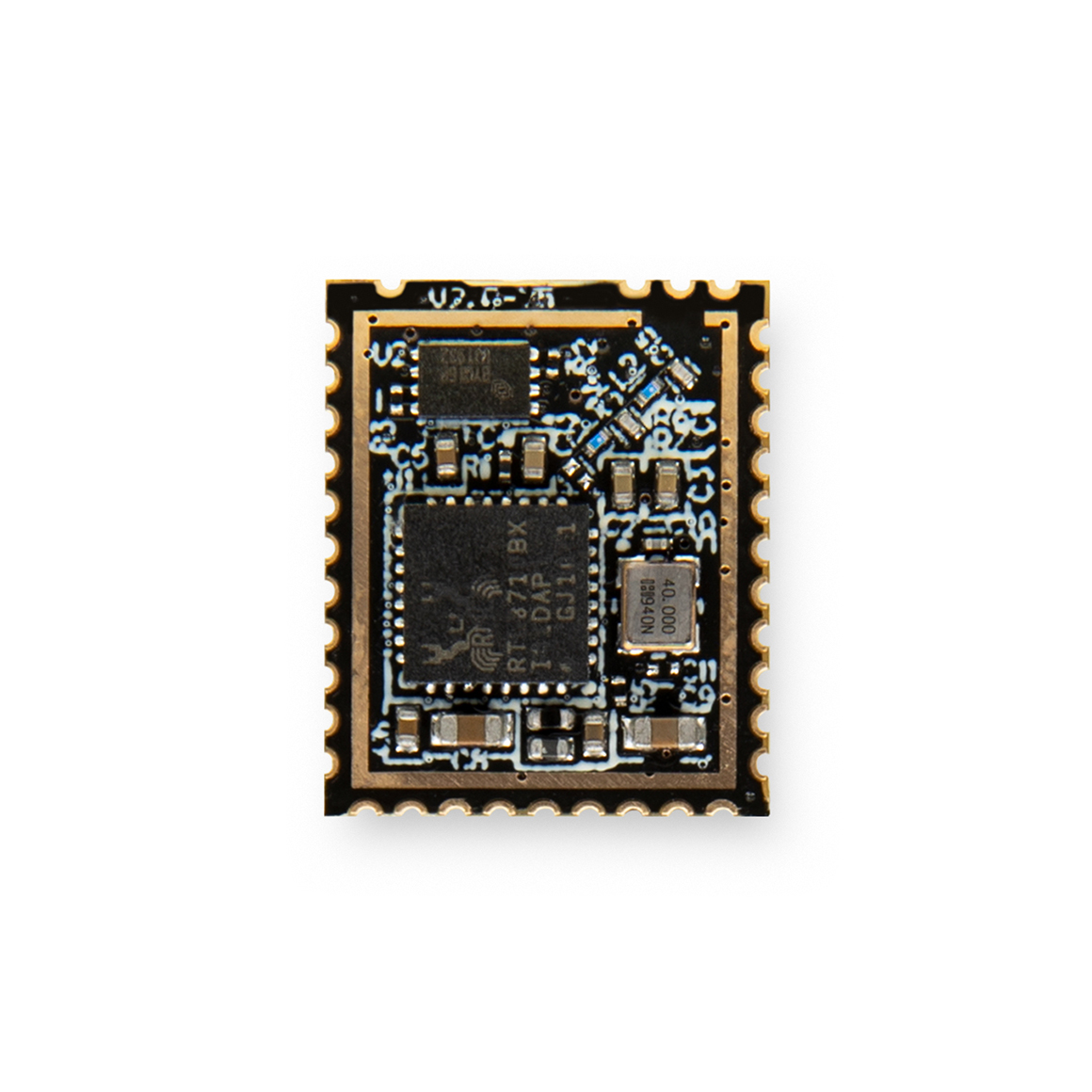 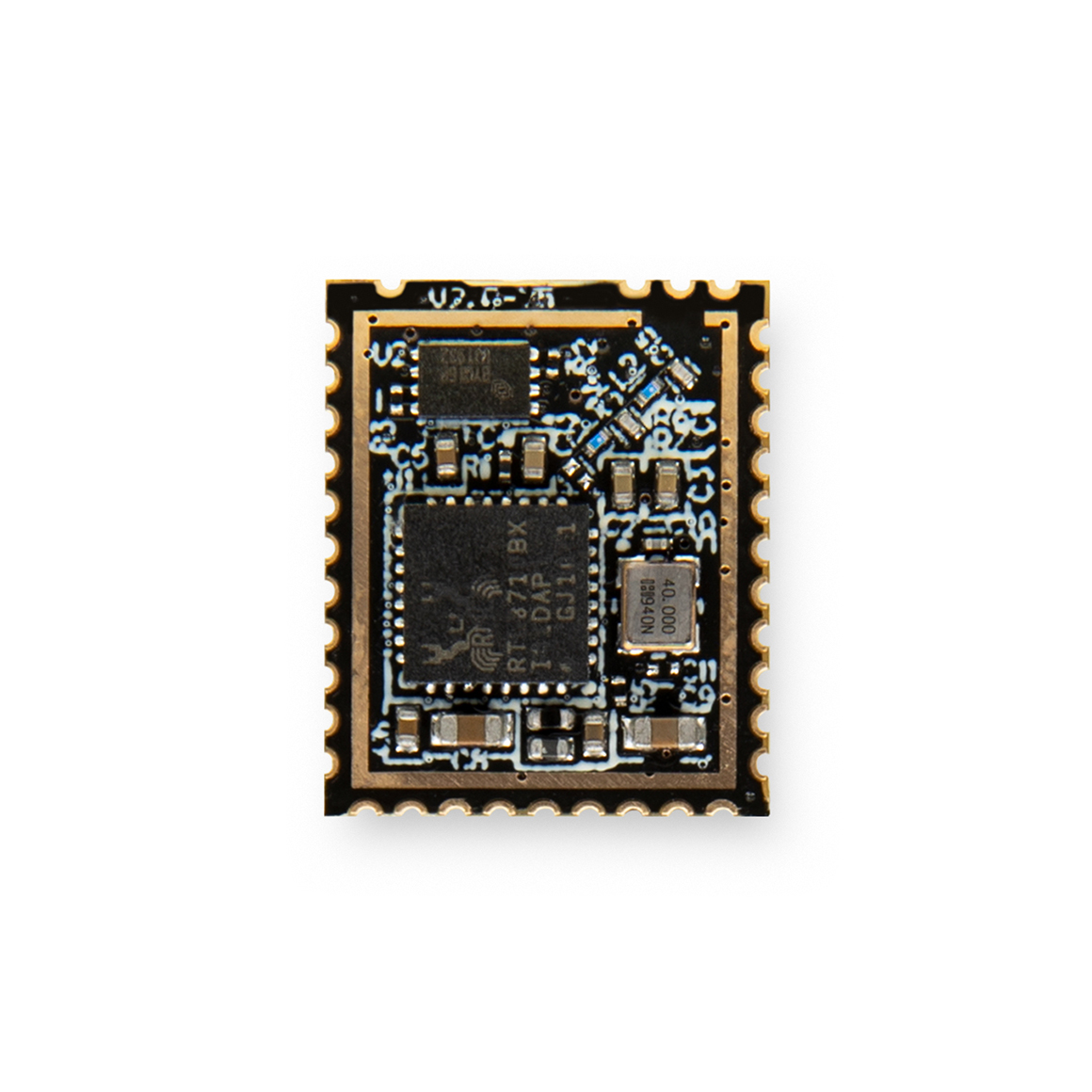 LWK32B500A
1. Support WiFi b/g/n mode.
2. High receiving sensitivity, maximum transmitting power to 16dBm.
3. High operating temperature to 105℃.
4. Small size, suitable for small size products.
Specifications
IC Solution
Realtek 8710bx
Operating Voltage
3.0-3.6V
Receiving Sensitivity
-90dBm
Support Interface
GPIO \ PWM \ ADC \ UART \ I2C \ RESET
Operating Temperature
-40~105℃
Tipical Applied Products
Power Driver, Plug, Gateway, Switch, etc.