LEEDARSON Records with 6 Wins at the iF DESIGN AWARD 2021
2021-05-19
LEEDARSON was one of the winners of this year's iF DESIGN AWARD, the world-renowned design prize. The winning products covering from Door and Window Sensor, Thermostatic Radiator Valve, and Security Kit in the Building category, to Panoramic Conference Camera in the Telecommunication category, won in the discipline of product design. Each year, the world's oldest independent design organization, Hannover-based iF International Forum Design GmbH, organizes the iF DESIGN AWARD.
Smart homes, where seamless connection on smart devices has never been so important so far, is expected to be more intelligent and adaptable, to meet the rigorous requirements from every scenario to go beyond traditional living spaces. The award-winning products underline LEEDARSON's commitment to developing modern residential and commercial spaces these days bank upon technology for both comfort and security. In particular, we're thrilled to have internal design crew, which is a key attribute of driving forces for our sustainable growth, being recognized as a competitive and outstanding team in the line of World Design Index.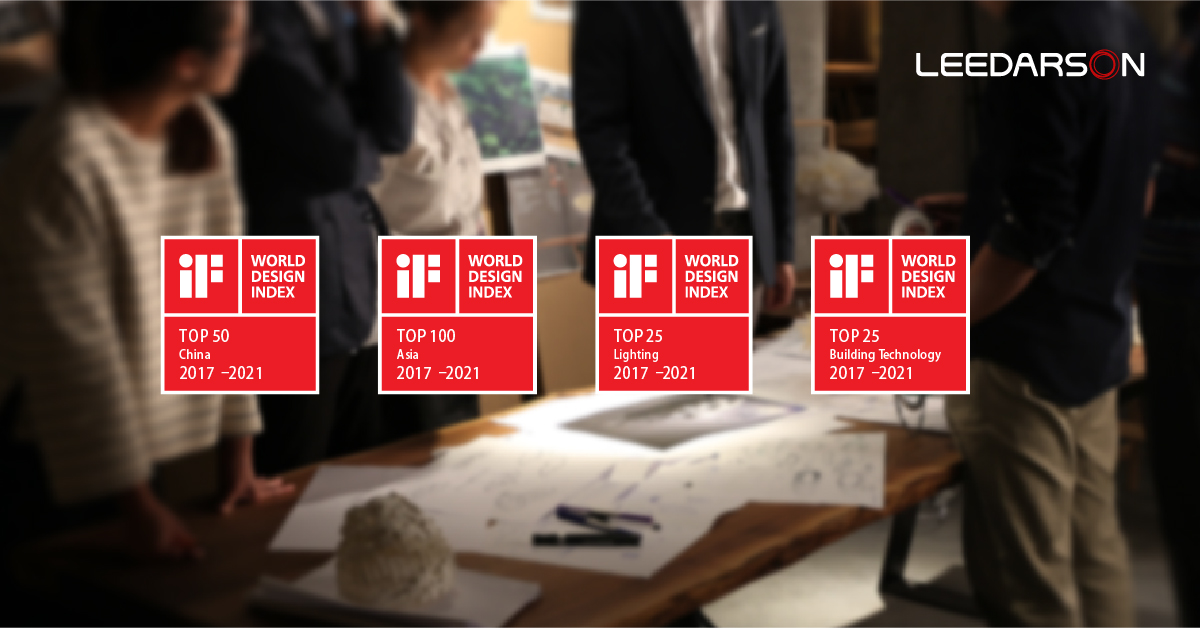 LEEDARSON Trending Designs Set
The LEEDARSON door/window sensor is designed for use with scenes in home automation and security systems, letting you know when door or windows is opened and can trigger different actions in response to open action (or close action). Compared with general door and window sensors that only have detect on/off status, which doesn't help much when users wish to open their windows a little, LEEDARSON provides the solution that allows people ventilate their homes without compromising safety. Moreover, rapid entry and exit scenarios solve the problem of high and low drop in the installation field.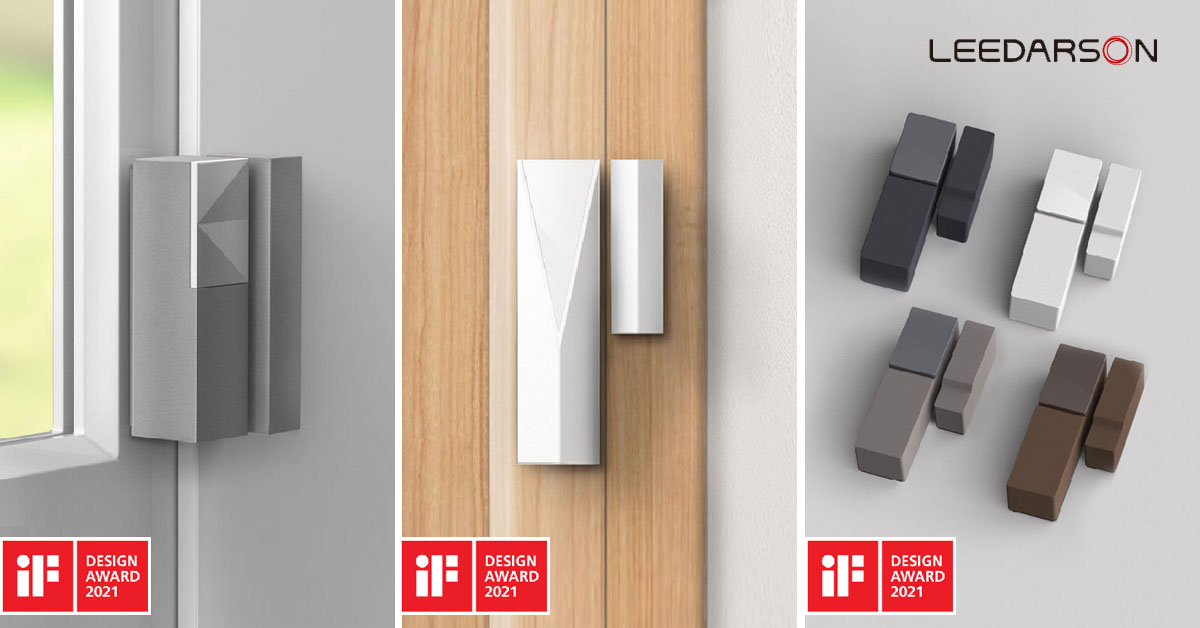 The security kit contains a variety of sensors and controllers. It monitors and reports the status of the house through multiple safety devices, comprehensively protects indoor and outdoor property and personal safety. These devices can also be connected via smartphones to visualize the indoor and outdoor security conditions, so the owner or their security staff can respond in a timely manner to conditions in the house anytime, anywhere.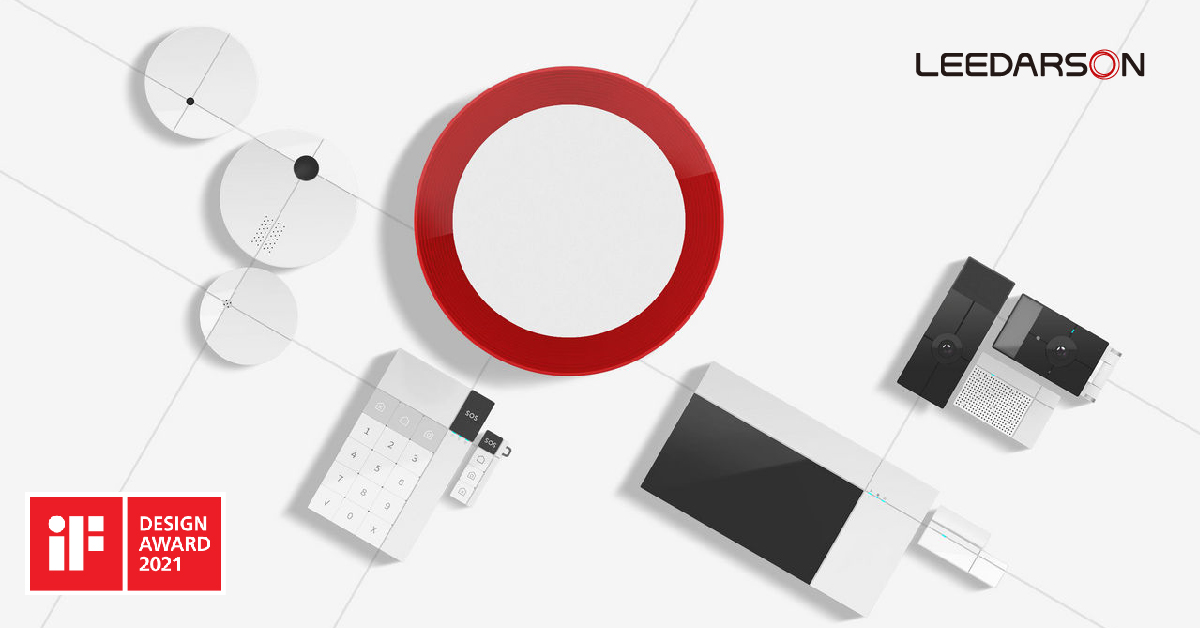 Thermostatic Radiator Valve
This smart thermostatic radiator valve allows users to remotely control home heating anytime, anywhere according to their own needs (for example, turn on the radiator on the way home from work), even setting the temperature in each room individually. By accurately controlling the indoor temperature, it can help reduce energy consumption. For the user's convenience, the key area is designed to be as concentrated as possible and the area of commonly used keys is increased to prevent false touch. With a larger clear LED display screen, it gives users a better reading experience.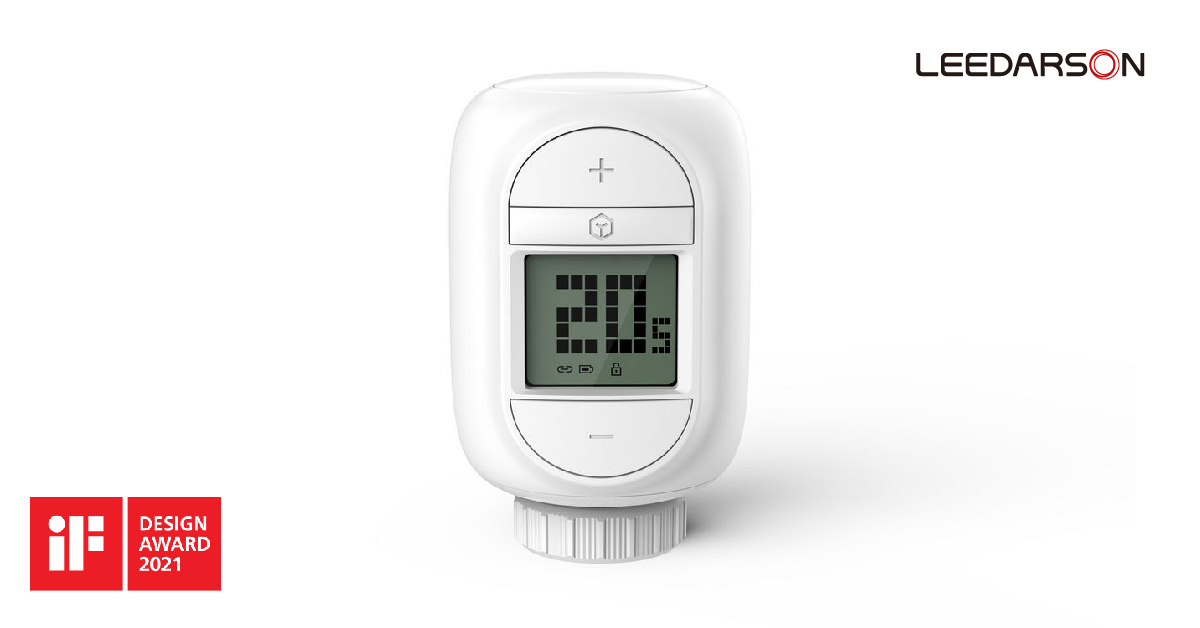 Panoramic Conference Camera
This camera is designed for virtual conferences, with just a little taller than a pen. Compact size and sleek design make it a perfect for mobile conferences. It delivers amazing audio and video quality with real-time AI video cropping and speaker tracking. It also features a battery speaker module and a tripod screw hole to support a variety of usage scenarios. Speaker tracking is enabled with six microphones, so users can follow the meeting from any point in the room, even while standing and giving a presentation in front of a whiteboard.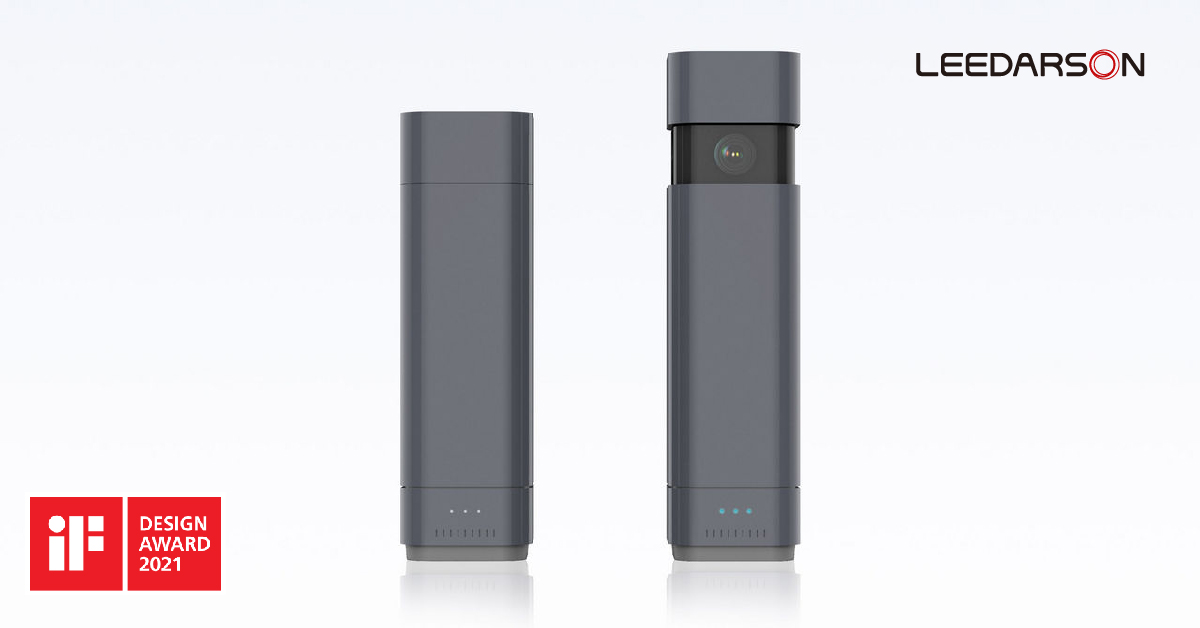 About the iF DESIGN AWARD
Each year, iF International Forum Design GmbH organizes one of the world's most celebrated and valued design competitions: the iF DESIGN AWARD. Recognized as a symbol of design excellence around the world, the iF DESIGN AWARD welcomes over 5,000 submissions from 70 countries every year. Submissions are awarded in the following disciplines: Product, Packaging, Communication and Service Design, Architecture and Interior Architecture as well as Professional Concept, User Experience (UX) and User Interface (UI). All awarded entries are featured on the iF WORLD DESIGN GUIDE and in the iF design app.