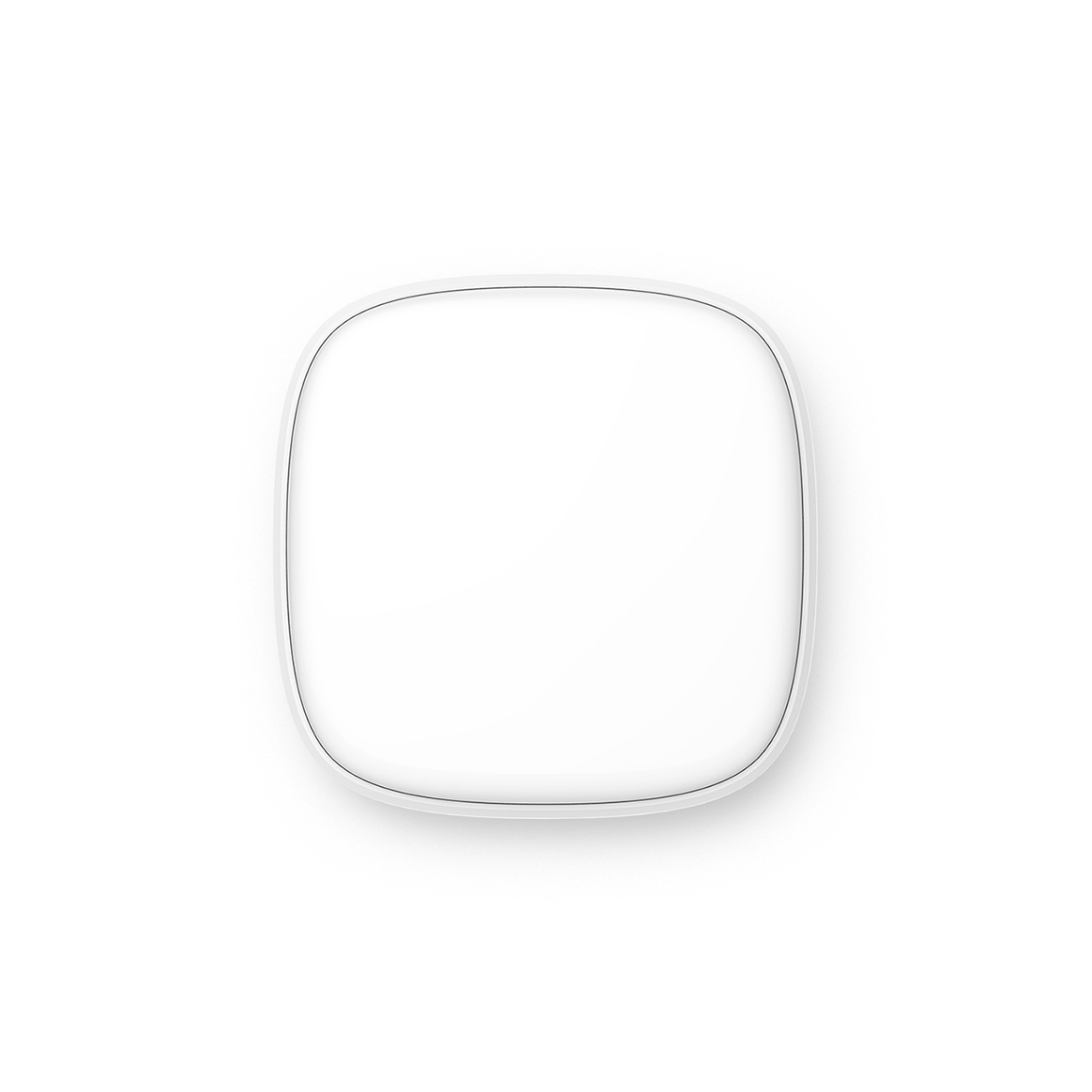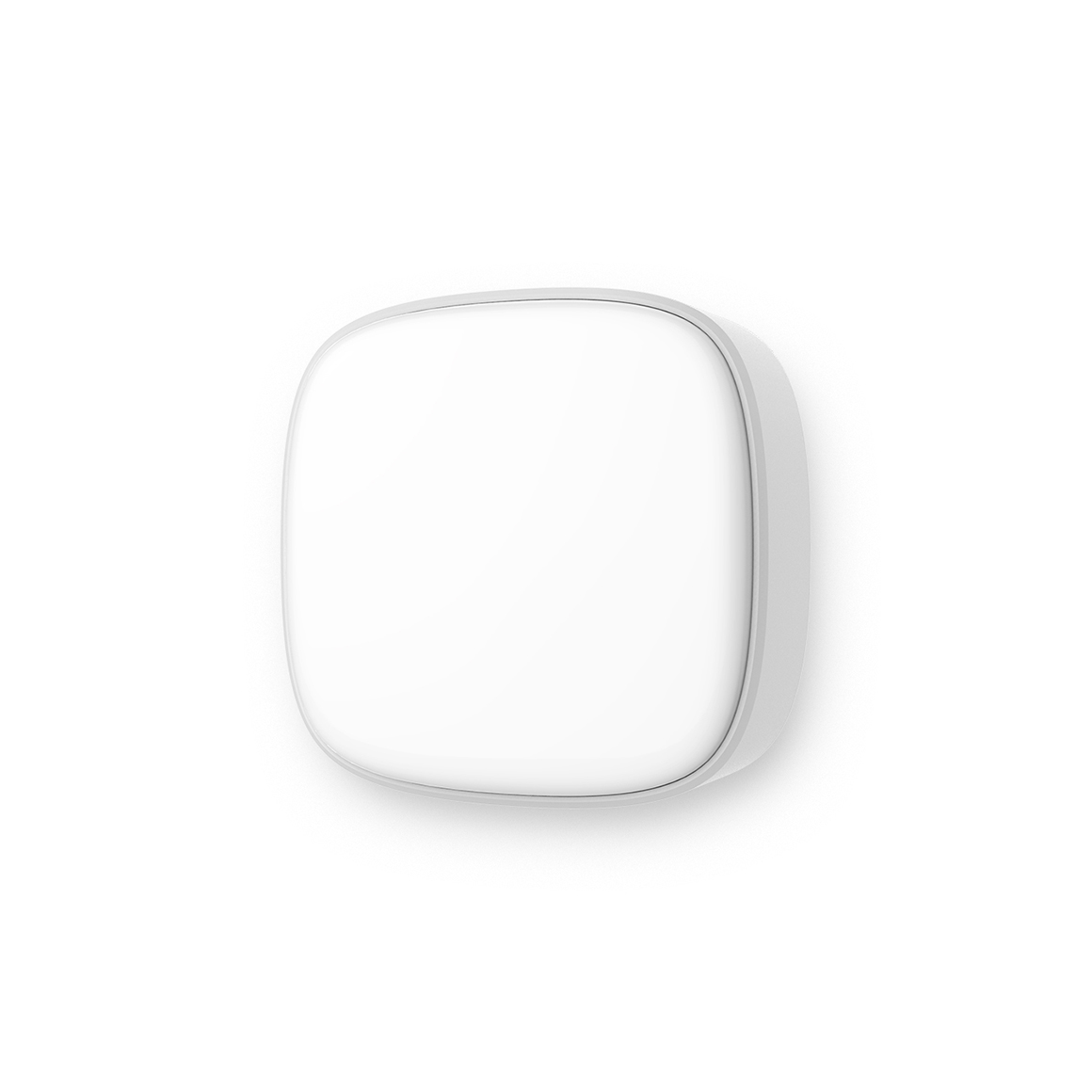 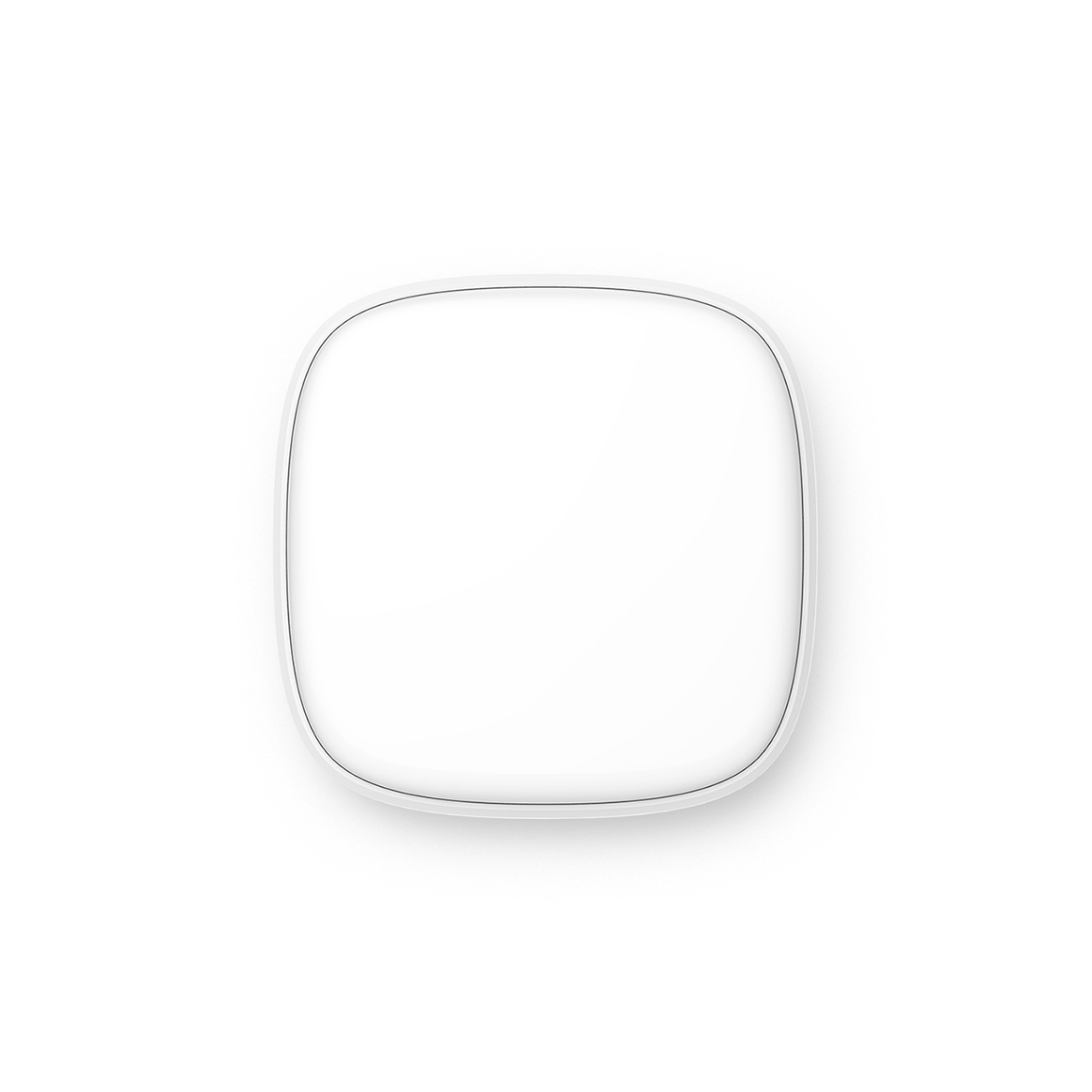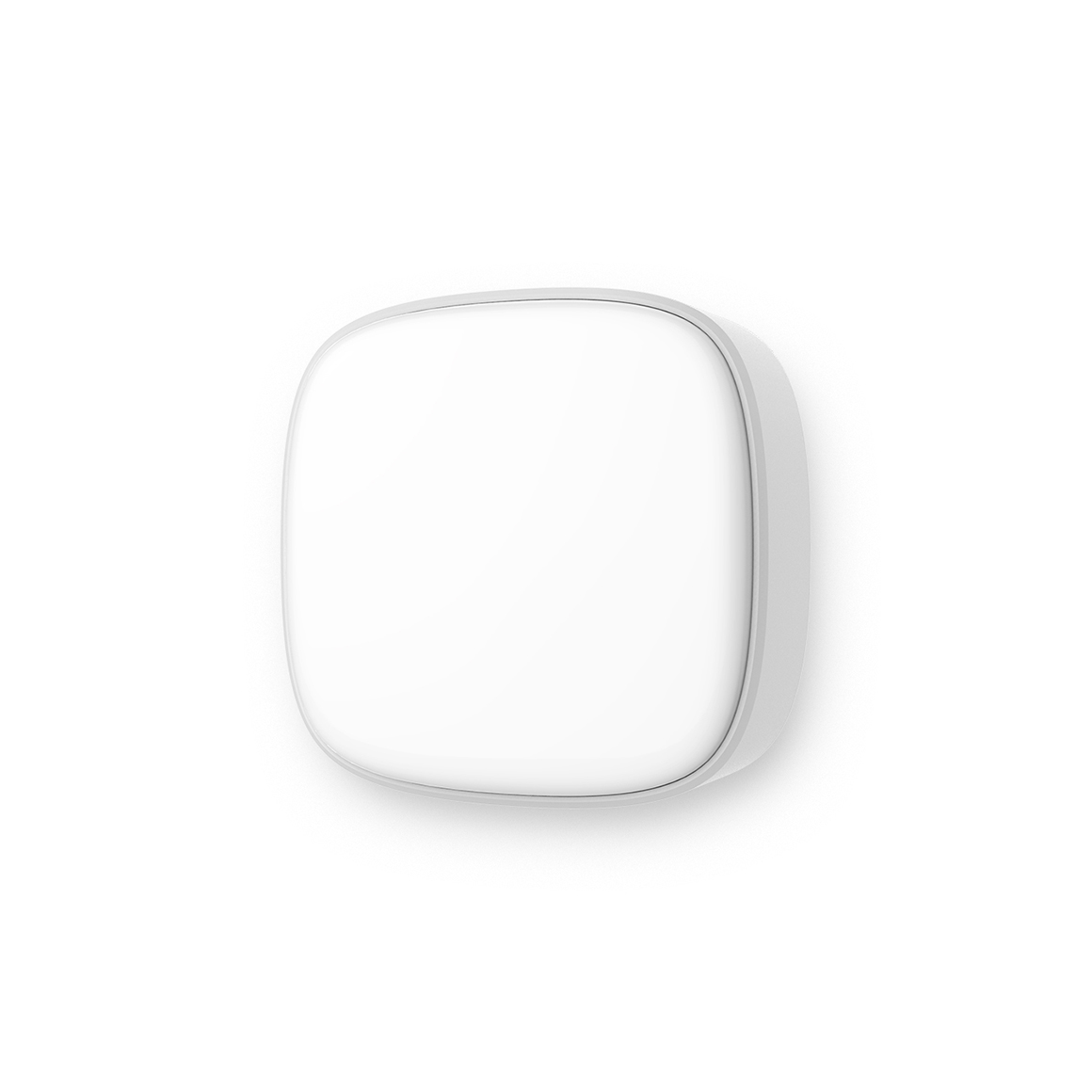 Motion Sensor
The motion sensor is designed for scenes in home automation and security systems, integrate motion, light sensor to identify day or night mode. The Motion Sensor lets you know when movement is detected in a certain area and can trigger different actions (scenarios) in response to that movement.
• Adjustable sensitivity for different use case.
• The best price performance security product.
• Award iFDESIGN 2019.
Specifications
Detection Range
5m(16ft.)
Light Sensor
50lux, for day/night
Power Source
3VDC, CR2450 x 1
Radio Frequency
Zigbee 2.4GHz
Operating Range
130ft(40m) LOS
Operating Temperature
32°F ~ 104°F(0°C ~ 40°C)
Operating Humidity
Up to 85%, Non-condensing
Mounting
Screw or Foam Tape
Mounting Height
7.22ft. to 9.19ft. (2.2m to 2.8m)